Peter Andre has opened up about whether or not he and wife Emily MacDonagh will be finding out the sex of their second child together.
"We're so happy to have had our three-month scan. If it all goes to plan we will have our bubba this year."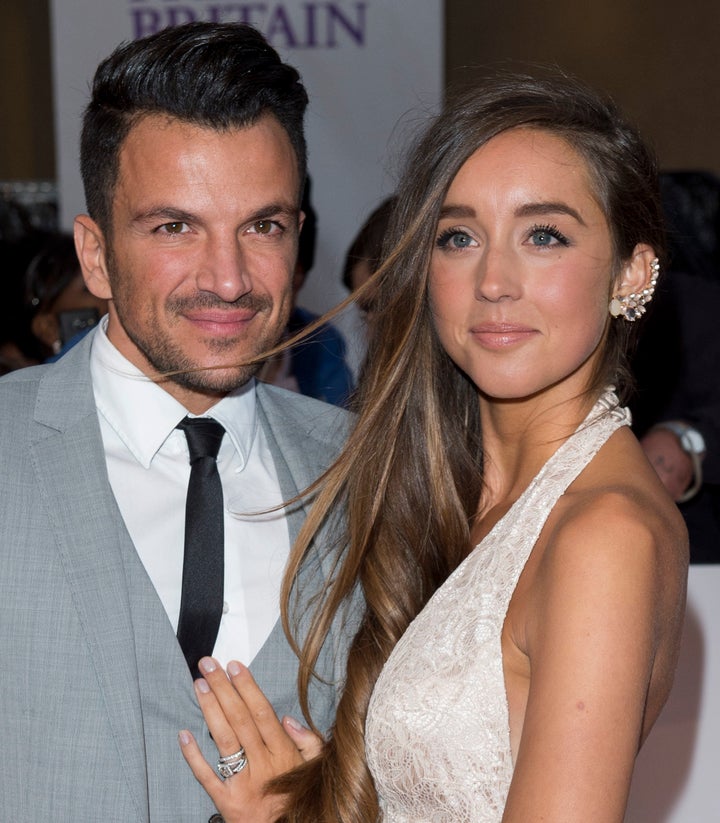 Andre said he couldn't wait to share the news he and MacDonagh were expecting their second child together.
"Emily was like: 'Could you have at least waited until we got home?' But typical me, I couldn't," Andre added.
The dad-of-three said MacDonagh is not "showing" yet.
The couple welcomed their first child, Amelia, in 2014.
Andre hasn't shied away from revealing he wanted more children with MacDonagh, previously stating he didn't want to be "changing nappies at 50".
"It might take some time."
Qualified doctor MacDonagh, who married Andre in July 2015, has previously said she was keen to focus on her career before trying for baby number two.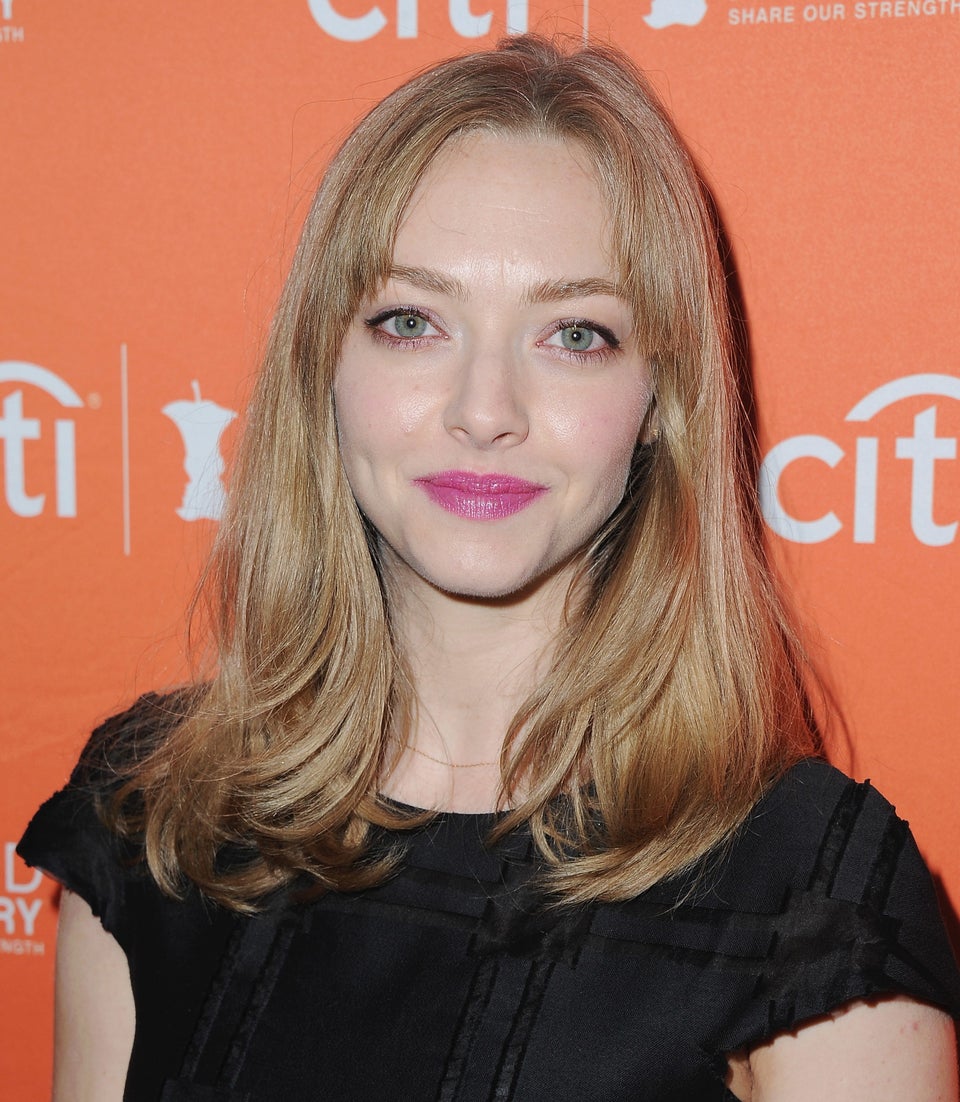 Pregnant Celebrities In 2016