Near the end of the video he said: "Show us ya bump," and the camera panned down to MacDonagh's stomach as she rubbed it.
"Ahh, where is it?" Andre added.
Speaking to OK! Magazine in September 2016, Andre said: "Emily is amazing and you still can't really see her bump now and she's six months' pregnant - it's ridiculous.
"It's tiny but we're not worried because the baby was measured and it's huge. It's like the baby is growing upwards!"
Andre is already dad to Princess, nine, and Junior, 11, with his former partner Katie Price. MacDonagh gave birth to the couple's first child together, Amelia, in 2014.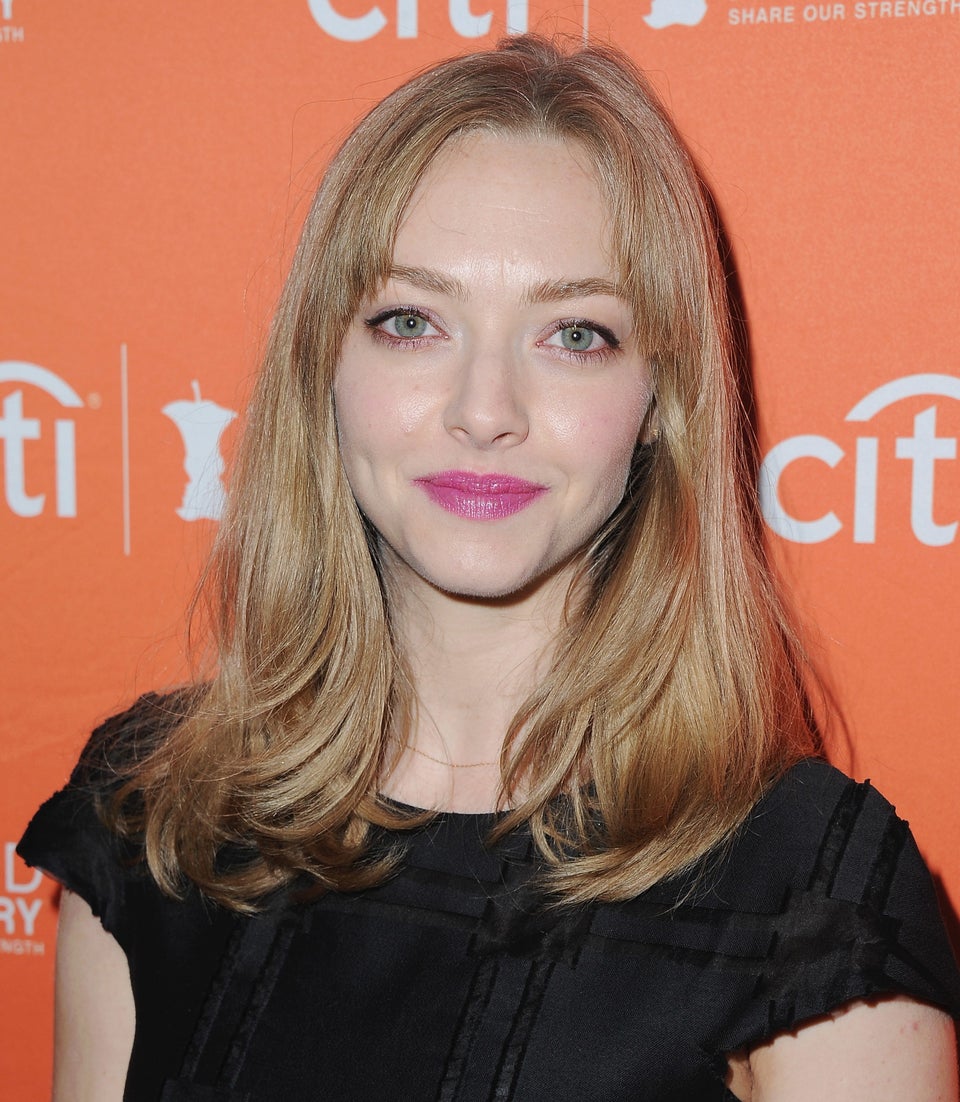 Pregnant Celebrities In 2016