Peter Kay's acceptance speech at this year's TV BAFTAs was… well… it was certainly something, wasn't it?
The comedian was given the award for Best Male Performance In A Comedy Programme, thanks to his lead role in the sitcom 'Car Share', which he also co-wrote.
However, collecting the award during Sunday night's (8 May) ceremony he didn't seem to have a whole lot to say for himself… ie. literally nothing at all.
After commenting how heavy the BAFTA was, he began his speech with a simple "well", only to follow it up with 55 seconds of silence.
Leaving the stage, he added: "Thanks."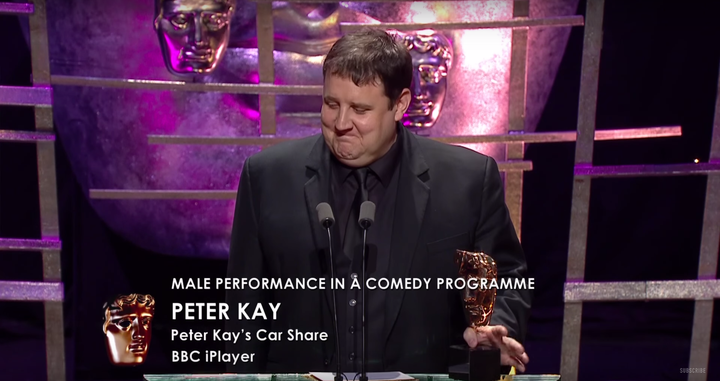 Not quite a Sally Field moment, was it?
His unorthodox take on the awards show acceptance speech provoked a mixed reaction on social media, with some people loving it…
...while others were less impressed…
Ironically, when he returned to the stage with the rest of the 'Car Share' team later in the evening, he ended up running overtime, as he gushed about how much he loves being able to make people laugh with his writing.
He joked: "'Time up', it says up there. 'Time up'! Bollocks to you!"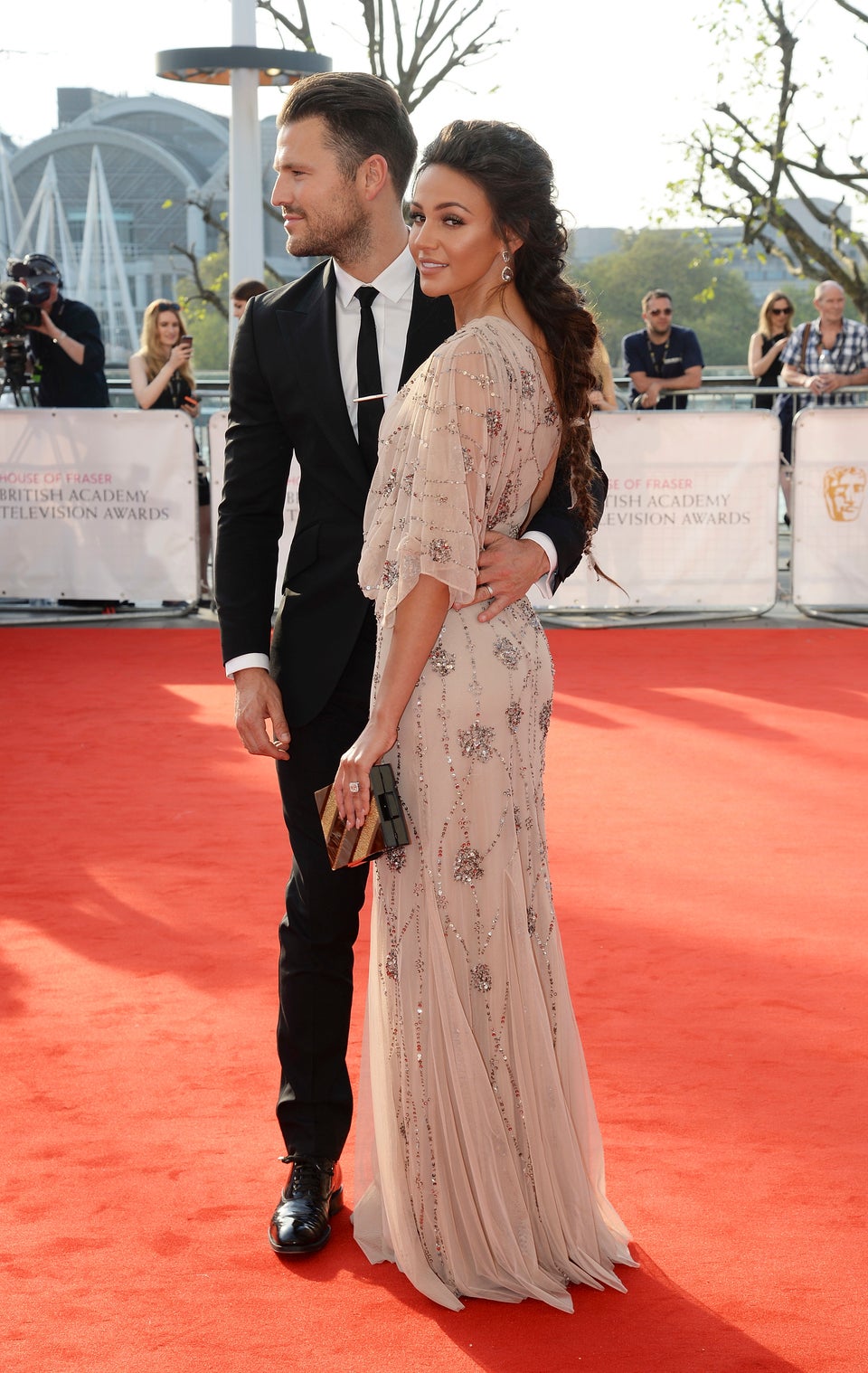 TV BAFTAs 2016 Red Carpet
Related