Archaeologists have unearthed a huge, mysterious structure buried under the rose-coloured sands of the ancient Jordanian site of Petra.
Drone photography and satellite images were used to reveal the monumental platform, which is as long as an Olympic swimming pool and twice as wide.
Sarah Parcak of the University of Alabama, Birmingham, and Christopher Tuttle, executive director of the Council of American Overseas Research Centres, revealed their find in a bulletin for the American Schools of Oriental Research.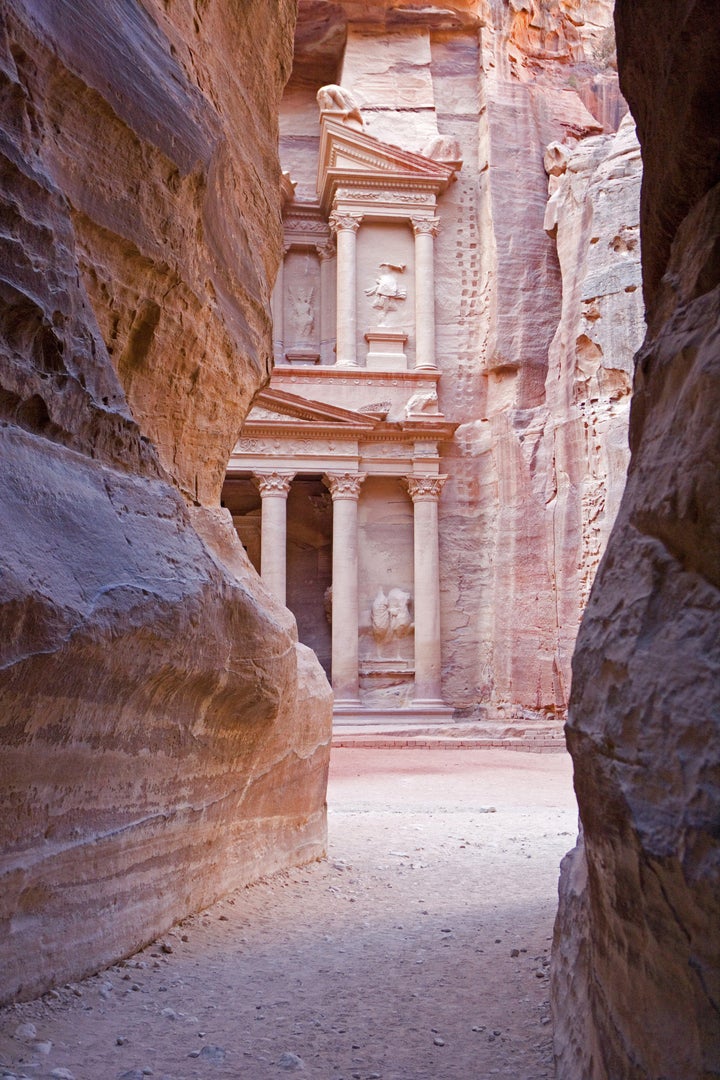 Entitled 'Hiding In Plain Site', the paper points out the find throws opens the doors of possibility for a wealth of new discoveries in the 250-acre site, which was established by the Nabataeans in 312BC.
Tuttle told the National Geographic: "I'm sure that over the course of two centuries of research [in Petra], someone had to know [this site] was there, but it's never been systematically studied or written up.
"I've worked in Petra for 20 years and I knew that something was there, but it's certainly legitimate to call this a discovery."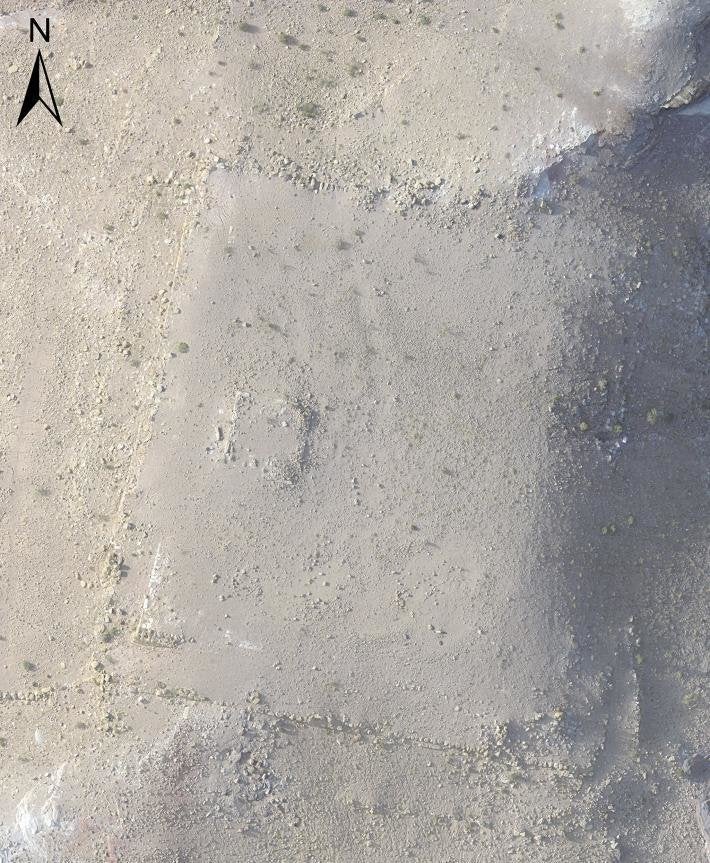 While the team is unsure of what the structure, which is just half a mile from the city was used for, it is possible the platform was used for ceremonial purposes.
As The Smithsonian puts it: "Petra was a caravan city – a place where the goods of the ancient world, such as spices, textiles and incense, crossed paths.
"These lively traditions didn't stop at its temple doors, which also bore witness to spirited religious traditions. Though the newly-found monument could have played a role in those rituals, its exact purpose remains unknown."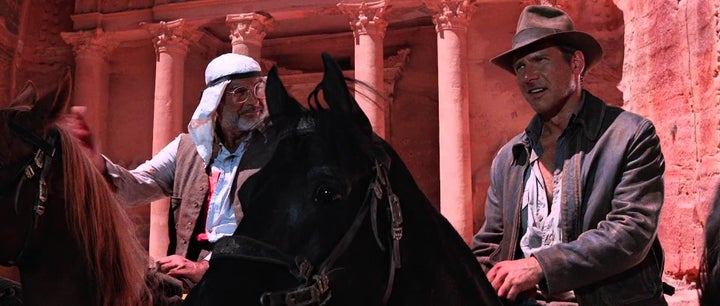 Pottery found close to the structure suggests it could be more than 2,000 years old.
Famed for its eminently recognisable pink-hued temple carved entirely from sandstone, the heart of Petra is accessed via a narrow gorge with 70m high rock walls on each side.
In 1989 it featured in Indiana Jones and the Last Crusade. In 2007, Petra was named one of the New Seven Wonders of the World, and as one of the 28 Places To See Before You Die by Smithsonian magazine.