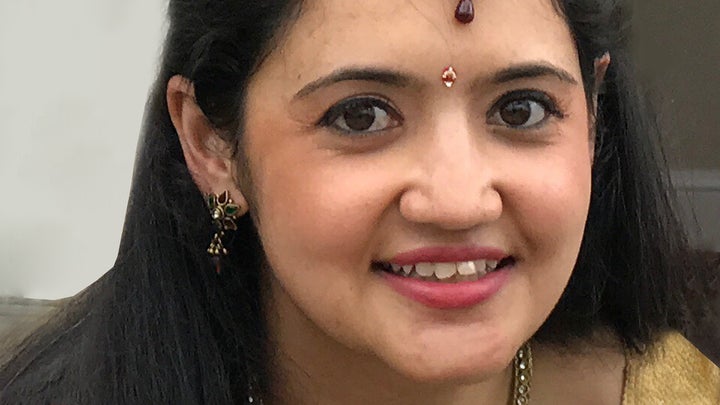 A pharmacist has been convicted of murdering his wife so he could start a new life with his boyfriend in Australia.
Mitesh Patel, 37, was found guilty at Teesside Crown Court on Tuesday. He had hoped to cash in a £2m life insurance policy after strangling Jessica, 34, in May.
The couple, originally from West Yorkshire, ran a pharmacy in Middlesbrough and lived in a Victorian property in The Avenue, Linthorpe.
Patel injected Jessica with insulin and strangled her with a Tesco bag-for-life at their Middlesbrough home, then staged a break-in to make it look like an intruder had attacked her and bound her with tape.
The couple's marriage was unhappy, with the husband repeatedly seeking sex with men he met on the Grindr dating app, a court heard.
Patel was secretly in a relationship with his "soulmate" Dr Amit Patel, who had emigrated to Sydney and with whom he hoped to bring up his and Jessica's IVF baby after her death.
The husband was convicted of her murder at Teesside Crown Court after the jury heard Patel had made internet searches dating back years, including "I need to kill my wife", "insulin overdose", "plot to kill my wife, do I need a co-conspirator?", "hiring hitman UK" and "how much methadone will kill you?".
There was no visible reaction from Patel as the verdict was announced, but there were cries of "Yes" from the public gallery.