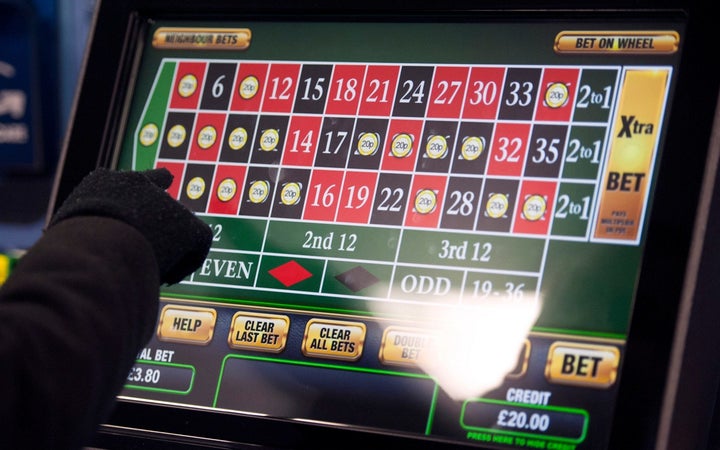 Chancellor Philip Hammond been accused of trying to rig a vote on the Budget, in a desperate attempt to avoid a Tory rebellion over addictive gambling machines.
Former sports minister Tracey Crouch quit her post last week in protest over plans to delay a planned crackdown on fixed odds betting terminals (FOBTs) until next October.
Up to 35 Conservative backbenchers are prepared to defeat the Government over plans to postpone the cut in the maximum stake from £100 to £2, with former Cabinet Minister Iain Duncan Smith leading a cross-party campaign to get the reform in place by next April.
But a rare Parliamentary procedure – used just six times in the past century – is being deployed by the Treasury to severely restrict any attempt by MPs to table amendments to the Finance Bill that enacts the Budget.
Labour has discovered that the Government has failed to table what is known as an "amendment to the law resolution", the usual way in which MPs can try to amend Budget-related announcements that are not covered by specific tax changes.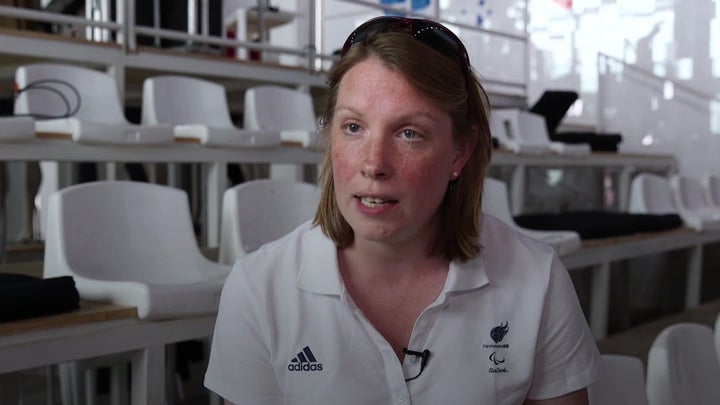 The procedure is normally used only in the aftermath of general elections or just before one. It was used in 1929, 1974, 1997, 2010 and twice after the 2017 election.
When the Treasury deployed the Parliamentary device last year, it claimed that it simply wanted to better match any amendments with the specific contents of the Finance Bill.
To make life even more difficult for any potential Tory rebels, the Finance Bill itself will not be published until Wednesday, after the Commons breaks up for a short recess. MPs will have to table any amendments 'blind' before the Second Reading of the bill next week.
Ministers are also trying to ensure the fixed odds betting terminals (FOBTs) changes are put to a take-it-or-leave-it vote next year in the form of an unamendable, "statutory instrument" to update regulations in the Gambling Act.
Used together, the Parliamentary tactics mean that it will be very difficult for MPs to do anything to fast-track the gambling machine reforms. Crouch warned in her resignation letter that two people a day take their own life due to gaming addiction.
As he gave evidence to MPs on Monday, Hammond came under heavy attack from Labour MP Wes Streeting, who said he was "running scared" of Parliament.
The Chancellor denied that there was any "obligation", moral or otherwise, on the Government to adopt "line-by-line" scrutiny of the Budget.
Culture Secretary Jeremy Wright admitted last week that part of the reason for the delay was to allow the Treasury to keep for six more months the tax income received from the FOBT betting terminals, until a new remote gaming tax was introduced.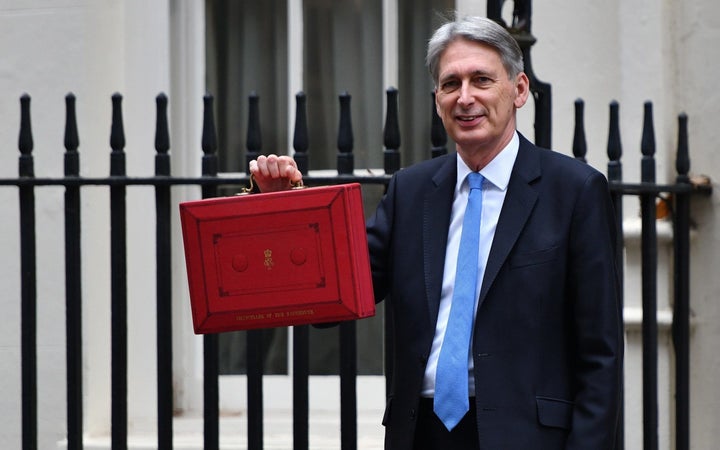 With a wafer-thin majority provided by support from 10 DUP MPs, the Government can be defeated if just a handful of its own backbenchers decide to rebel on a piece of legislation.
Shadow Treasury Chief Secretary Peter Dowd said the latest moves were proof that unprecedented rigging of Parliament because they cannot rely on their backbenchers or the DUP.
Dowd told HuffPost UK that the Government was treating Parliament with 'contempt' and MPs of all parties should be worried.
"This is yet another example of the government trying to rig Parliament. The Tories have no majority, so are trying to force their budget of broken promises through by twisting an archaic procedure normally used just before or after an election.
"If successful this will ensure that MPs are not able to scrutinise adequately one of the most important pieces of legislation affecting £800 billion of public expenditure.
"This is a desperate attempt to cling to office. The Tories have shown that they hold our constitution and Parliament in contempt and it simply has got to stop, in the name of democracy."
Duncan Smith, who was scathing last week about the Treasury and Culture Department's delay, is still trying to find a way to accelerate the crackdown. He told HuffPost: "I will complete the amendment this week."
Critics believe the Budget tactic was used last year in a bid to prevent backbench Brexiteers from trying to cut VAT on fuel in a protest at the EU's rules on such taxes.
Winston Churchill was the Chancellor in 1929 when the tactic was first used. He claimed at the time that it was designed to stop MPs from being able "to bring forward new clauses of a vote-catching character for greatly improving the universe".
HuffPost revealed last year how the Government used other obscure Parliamentary devices to gain a majority on various public bill committees, even though it lacks a real majority in the Commons after the "Corbyn surge" of the 2017 election.
Appearing before the Treasury Select Committee on Monday, Hammond said that "October 2019 was arrived at as a sensible compromise between the different interests"
"I have absolutely no love for these machines..But government has to manage this process in an orderly and sensible way."
He admitted that the Government had not tabled an 'amendment in law' resolution, claiming "there is not obligation" on ministers to do so.
It was "not in our constitutional tradition" to go through the Budget's every measure, as is done in the United States, he added.
The Treasury declined to comment, but sources said that the practice of not tabling an 'amendment of law' resolution was not new.
They added that this year's earlier than usual Budget happened to coincide with the first day of November recess. Parliament will have a chance to scrutinise the Bill at second reading, with any amendments.
The Government will use DCMS to bring forward the relevant legislation on FOBT changes and sees the Finance Bill as completely separate legislation.