The world famous trichologist, dubbed the Hair Guru by The New York Times, passed away on Saturday 3 September.
Kingsley is known for coining the phrase 'bad hair day' and throughout his career he treated celebrities including Victoria Beckham and Audrey Hepburn, who he created his most famous product for - the world's first pre-shampoo treatment, Elasticizer.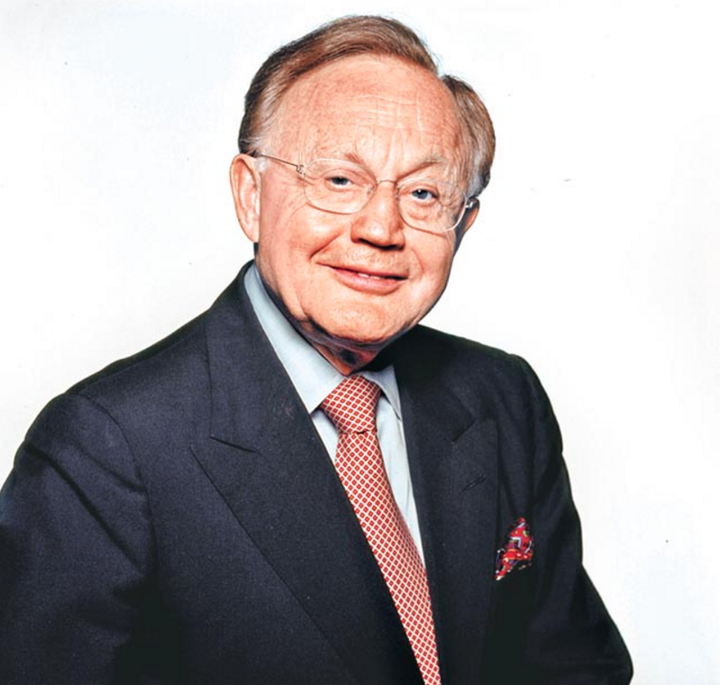 Born in 1930 in London's East End, Kingsley left school at 14 to care for his parents and siblings, while working as an apprentice at his uncle's hairdressing salon in Bethnal Green.
After saving enough money, he embarked on a correspondence course at the Institute of Trichologists and opened his first clinic in Marylebone in 1957.
By the late 1970s, Kingsley was regarded as the one of world's leading experts on hair and scalp care - launching his eponymous hair care brand in 1977.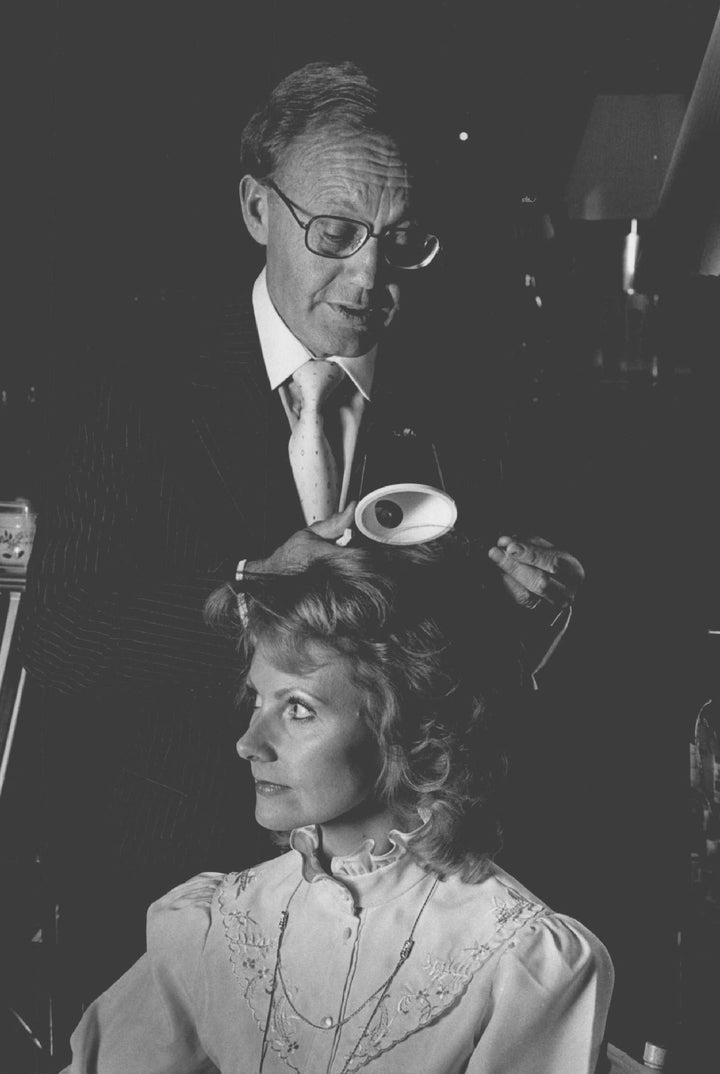 In his later career Kingsley worked tirelessly to research female hair loss at Mount Sinai Hospital in New York.
He also frequently donated to cancer care and research charities, and developed products to suit the needs of people undergoing chemotherapy and radiotherapy.
Kingsley's cause of death has not been announced. He was survived by his wife Joan and their daughters Anabel, a fellow trichologist and his company's director of communications; Kate, a novelist; Sue, a pharmaceutical consultant, and Helen, a curator and archaeologist.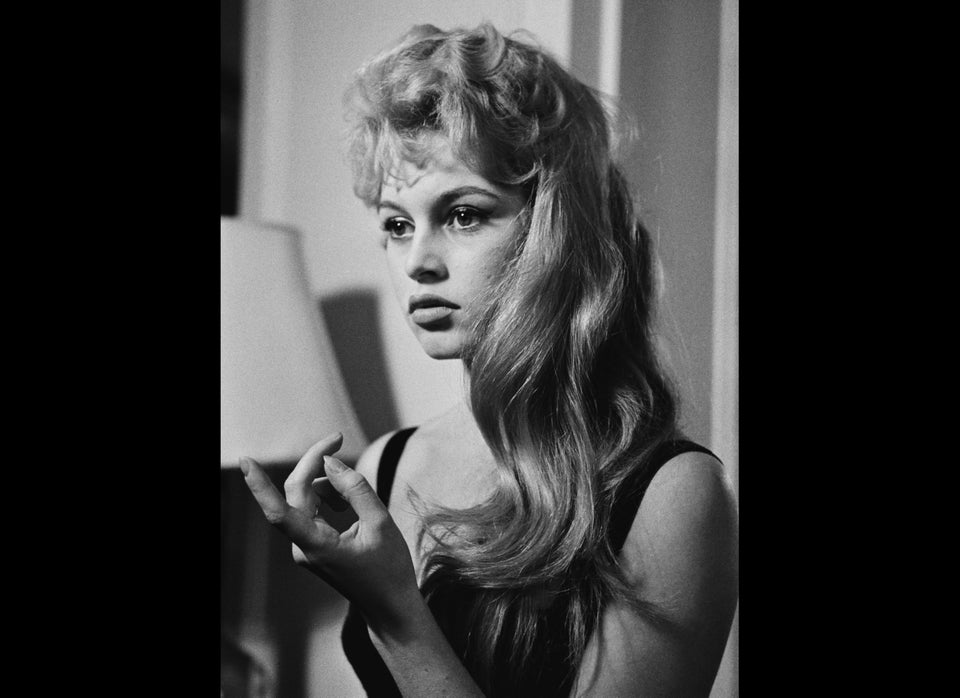 Long Hairstyles Through The Years
Popular in the Community