The Fleabag star appeared in a hilarious parody of the reality series as she guest hosted US comedy show Saturday Night Live on Saturday, and it is 100% our type on paper.
Phoebe looked almost unrecognisable as she donned a black wig, prosthetic nose and fake tan to transform into an Islander from Essex.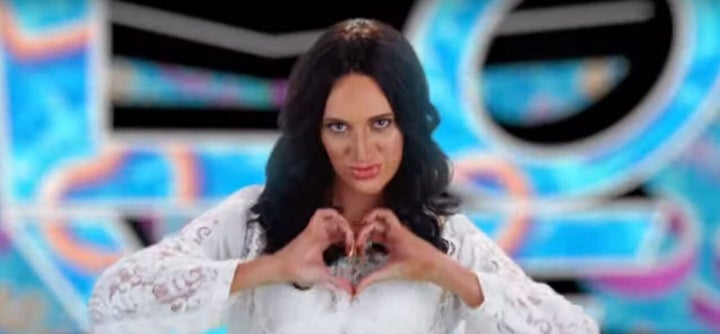 Appearing in her opening VT, she joked: "Just got my lips done – I asked the doctor for an allergic reaction."
We then saw her and other the SNL castmates going through all the usual things that happen in the villa, like grafting, recoupling and struggling to get out of the beanbags.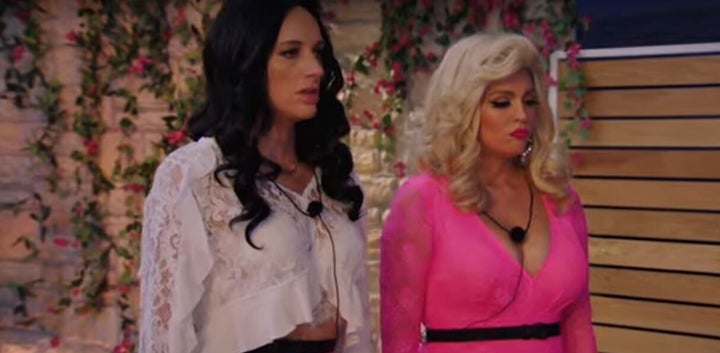 But it all ended badly for Phoebe's character as she was dumped from the Island after a savage recoupling.
"The whole thing's a bit muggy, I'm absolutely gutted," she said in a piece to camera upon her exit.
However, she soon changed her mind upon discovering she'd amassed 1.2 million followers on Instagram during her time in the villa.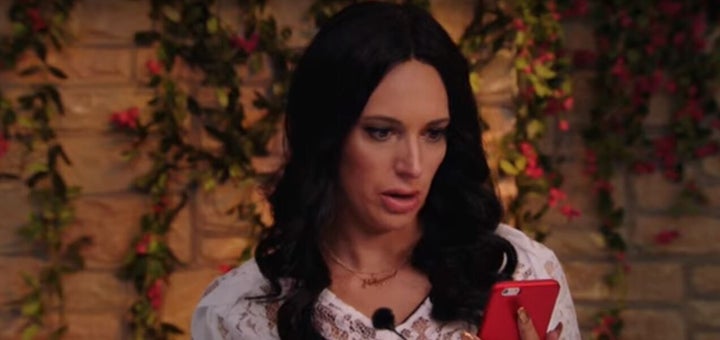 "Are you joking? I don't have to be a stupid paediatric nurse anymore, do I? Cha-ching" she said.
Phoebe had earlier opened the show with a joke-filled monologue, poking fun at the perceived similarities with her character in Fleabag.
Both she and Fleabag are "sexually depraved, foul-mouthed and dangerous", she joked. "In fact, everything I write has a degree of truth and every project is different.
"I'm not a sex addict because I wrote Fleabag – but I did write Killing Eve because I'm a psychopath."