A 14-year-old boy is set to become one of the world's youngest university graduates.
Carson Huey-You was just 11 when he began studying physics at Texas Christian University, also taking courses in maths and Chinese.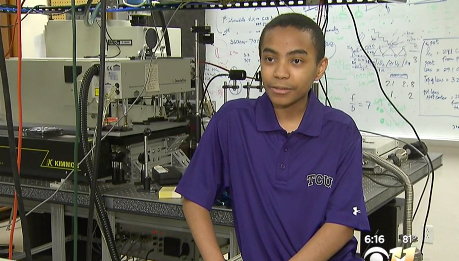 "I knew I wanted to do physics when I was in high school, but then quantum physics was the one that stood out to me, because it was abstract.
"You can't actually see what's going on, so you have to sort of rely on the mathematics to work everything out."
According to his mother Claretta Kimp, Huey-You first showed an interest in maths when he was just three.
"He asked me if he could learn calculus and I thought, 'hmm, OK'," she said.
Teachers quickly discovered that, despite being just a toddler, the child-genius had an eighth-grade understanding of maths.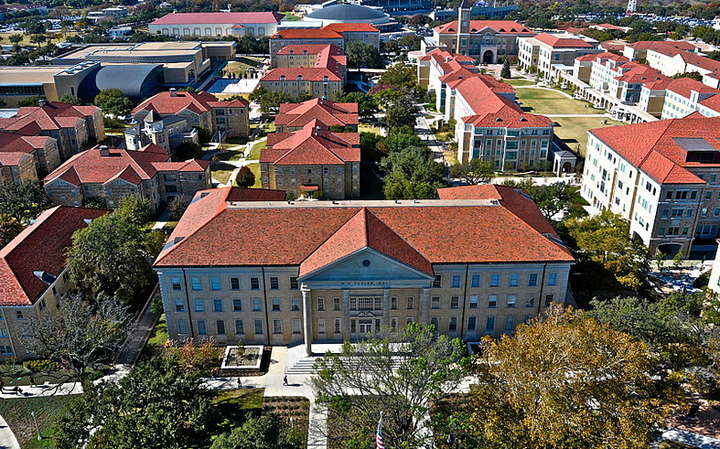 Huey-You went on to skip several grades, leaving high school eight years early at the tender age of 10.
When the teen graduates on Saturday, he will become the youngest person to receive a degree from Texas Christian University in its 144 year history.
But the physics-whizz could soon be joined in the history books by his little brother - 11-year-old Cannan Huey-You is set to start a degree in astrophysics and engineering at the university in August.
The brothers are not the first children to earn degrees while their peers are still learning their times-tables though.
In 1981, Ruth Lawrence from Brighton graduated from Oxford University with a first class degree in maths when she was just 13.
Related