Imagine, 24 hours without hearing his voice or seeing his tweets. Pretty blissful, right?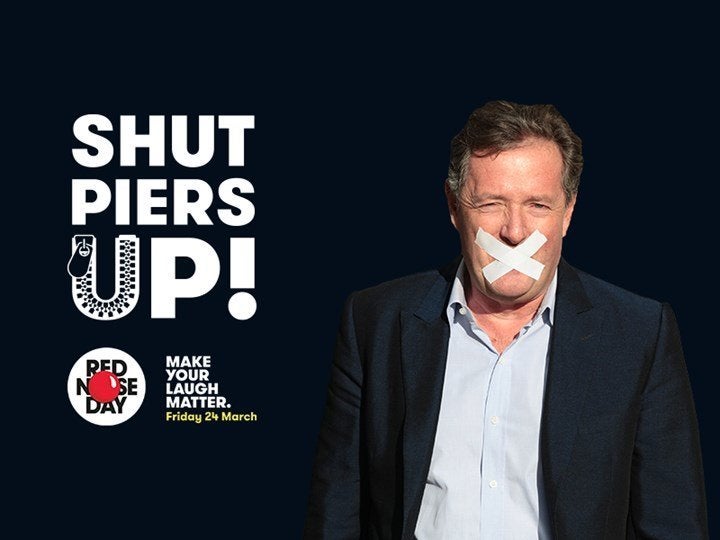 In addition, Piers - a passionate Arsenal fan - has agreed to wear a Tottenham Hotspur shirt if £50,000 is raised.
Surprisingly, there has been no shortage of people willing to part with cash in order to see Piers suffer.
Within minutes, his old foe Lord Sugar had donated £5,000 for him to shut up, branding it "the bargain of the century" in a video he posted on Twitter.
"Comic Relief send me the bill straight away I'll pay it immediately," he said. "It's going to be a wonderful day without that nutter clogging up Twitter with his nonsense for the whole day."
Other celebs including Robbie Savage, Rio Ferdinand, Kevin Pietersen, Holly Willoughby, Bradley Walsh, Jamie Redknapp and Michael Vaughan have all also pledged £1,000 for him to wear the Spurs shirt.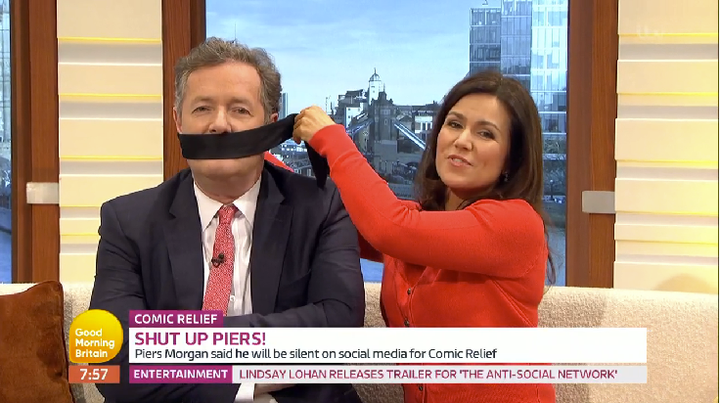 Piers said in a statement: "In support of Red Nose Day, I have begrudgingly agreed to stop tweeting, writing, broadcasting and just generally running off at the mouth for 24 whole hours.
"As you can imagine, this doesn't come naturally and I anticipate some relentless taunting (I'm looking at you, Gary Lineker…).​ I've agreed to be shut up to an even greater degree... by wearing a Spurs shirt. That is if the British public raises £50,000."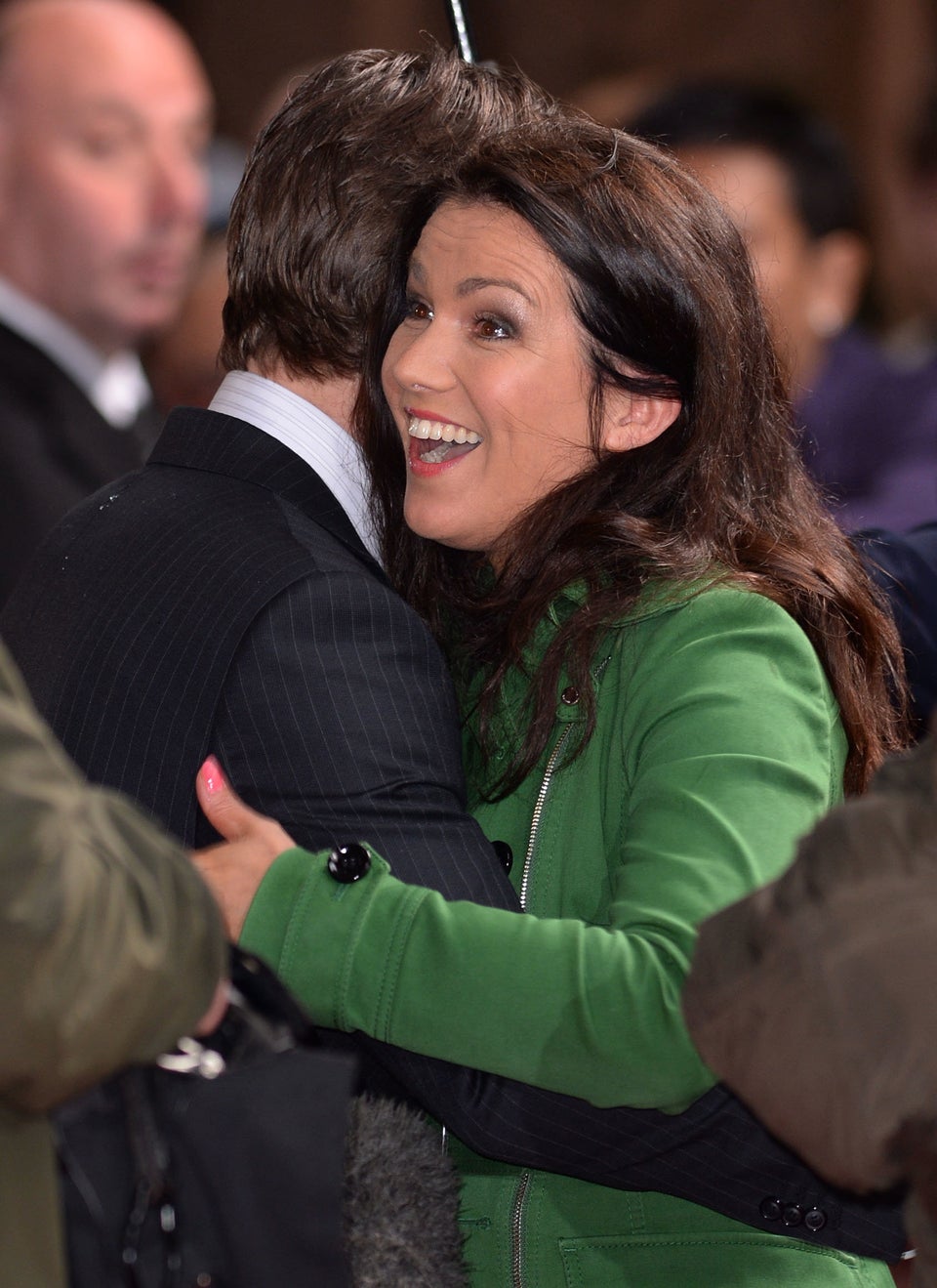 11 Moments Susanna Reid Won At Life