The 11-year-old unveiled his debut single, 'If Everyday Was Christmas', on Wednesday (7 December), much to the annoyance of the 'Good Morning Britain' presenter.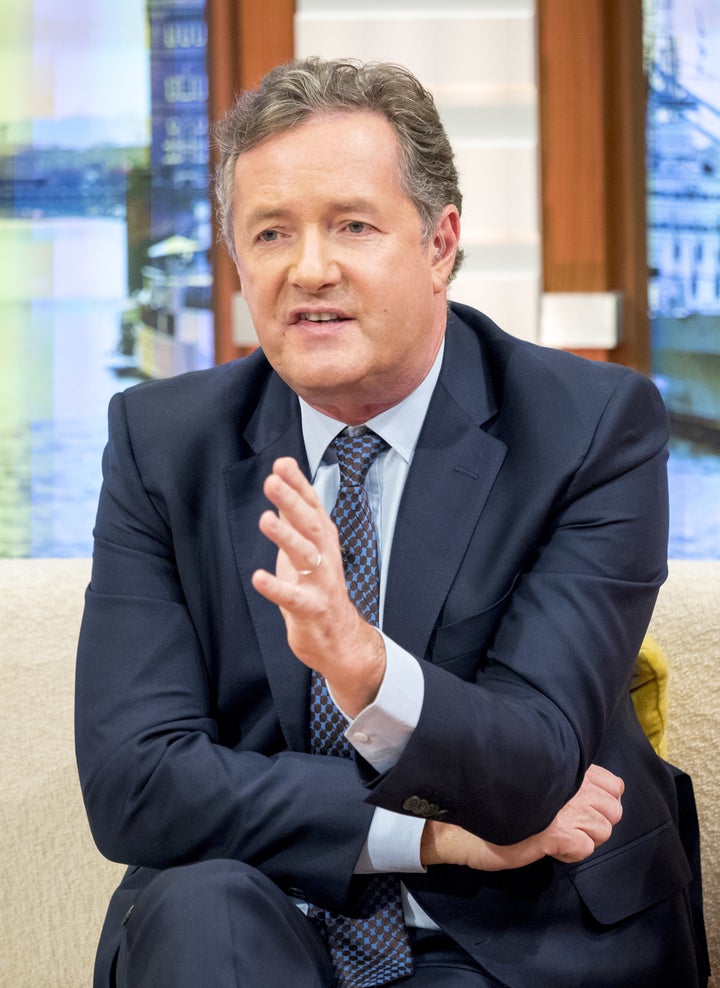 Piers has accused Posh and Becks of being "fame hungry" and "pimping out" Cruz, who he says should be focusing on school work.
Speaking on 'GMB', he said: "It's the idea of pimping him out on the Christmas pop single market.
"Sorry it is like that, it is."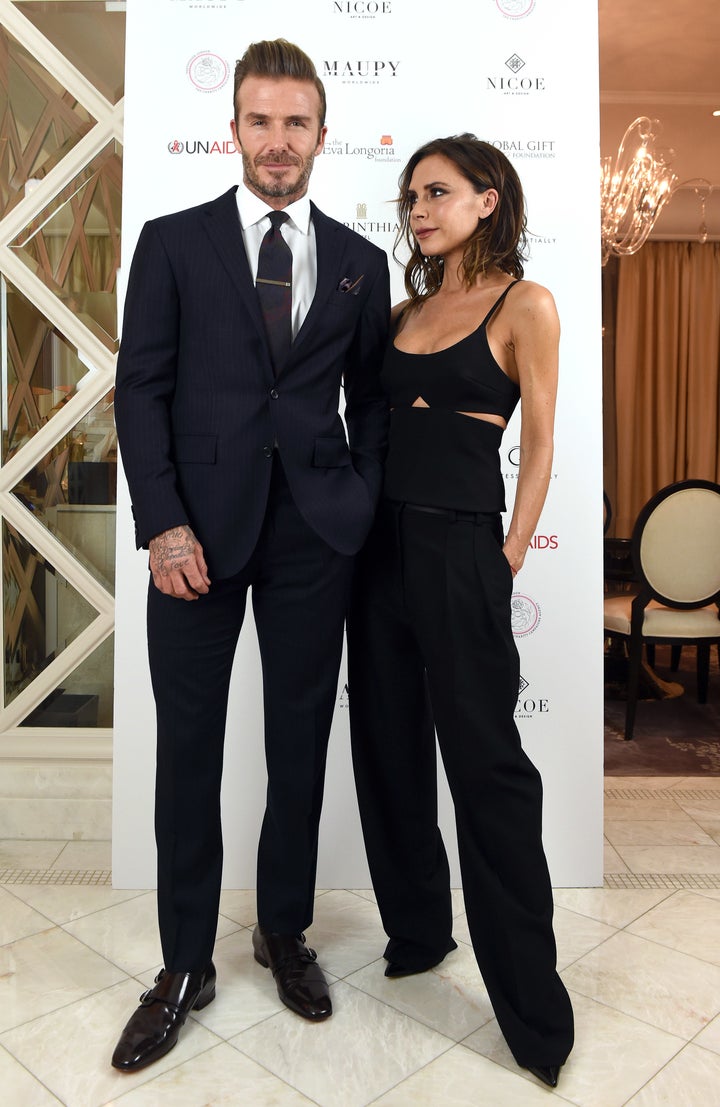 While sales of Cruz's single will benefit Global Radio's Make Some Noise charity, Piers said he wasn't buying into that idea.
"It's for charity... it's actually for his little career. Let the boy go to school!"
Questioning why Cruz is working with Scooter Braun, he added: "What is Cruz doing, with Justin Bieber's agent?"
After one viewer accused him of "trolling an 11-year-old boy", Piers hit back on Twitter, writing: "I'm trying to protect Cruz Beckham from his fame-hungry parents."
Talent manager Scooter, who launched Justin Bieber's career and continues to represent him, then defended his latest signing as he hit back at Piers.
Beginning a Twitter war of words, Scooter wrote: "He is an 11 year old who wanted to make a song to help other kids. Once again Piers shows why he is a jackass and why his show was cancelled.
"Some people in this world make a living out of finding the worst in every situation. It means they have a career..not class. Just a career"
Piers then replied: "He's an 11yr-old child being cynically pimped out by his famous parents with your collusion. Be proud Scooter!"
Calling for him to donate to the charity Cruz's single is raising money for, Scooter then tweeted: "How about you match him dollar for dollar to the charity? Instead of criticizing step up and help these kids the way Cruz is."
Piers responded: "Stop pretending this is about charity when it's about promoting Brand Beckham & making YOU a ton of money off another young kid's back."
Scooter then called out Piers for being a hypocrite, having helped a number of child acts achieve fame as a judge on 'Britain's Got Talent'.
"I will take that as a no...no u won't support charity like an 11 year old will. But u can judge kids when u get paid on BGT?"
"Talent shows are a level playing field for kids and adults to discover how good they are," Piers replied. "Not famous parents exploiting their brand."
The exchange continued, as Scooter wrote: "Please answer my question and stop dodging with bs. Will u match his donation to charity? Or continue to be a hypocrite?"
Piers then tweeted: "Only one massive hypocrite around here, Scooter - the guy using a kid to line his pockets. Again..."
Scooter concluded the argument by simply writing: "I can't stand bullies."
As Piers continued to row with his followers on Twitter over the issue, Piers accused the Beckhams of "exploiting their family for commercial gain", before joking their five-year-old daughter, Harper, would soon be releasing her own perfume.
However, Piers' 'GMB' co-host Susanna Reid had a much different take on the matter, as she tweeted: "I imagine if your parents are that famous, it's hard to find 'a level playing field'. Why not use that fame to raise money for charity?"
You can listen to Cruz's single below.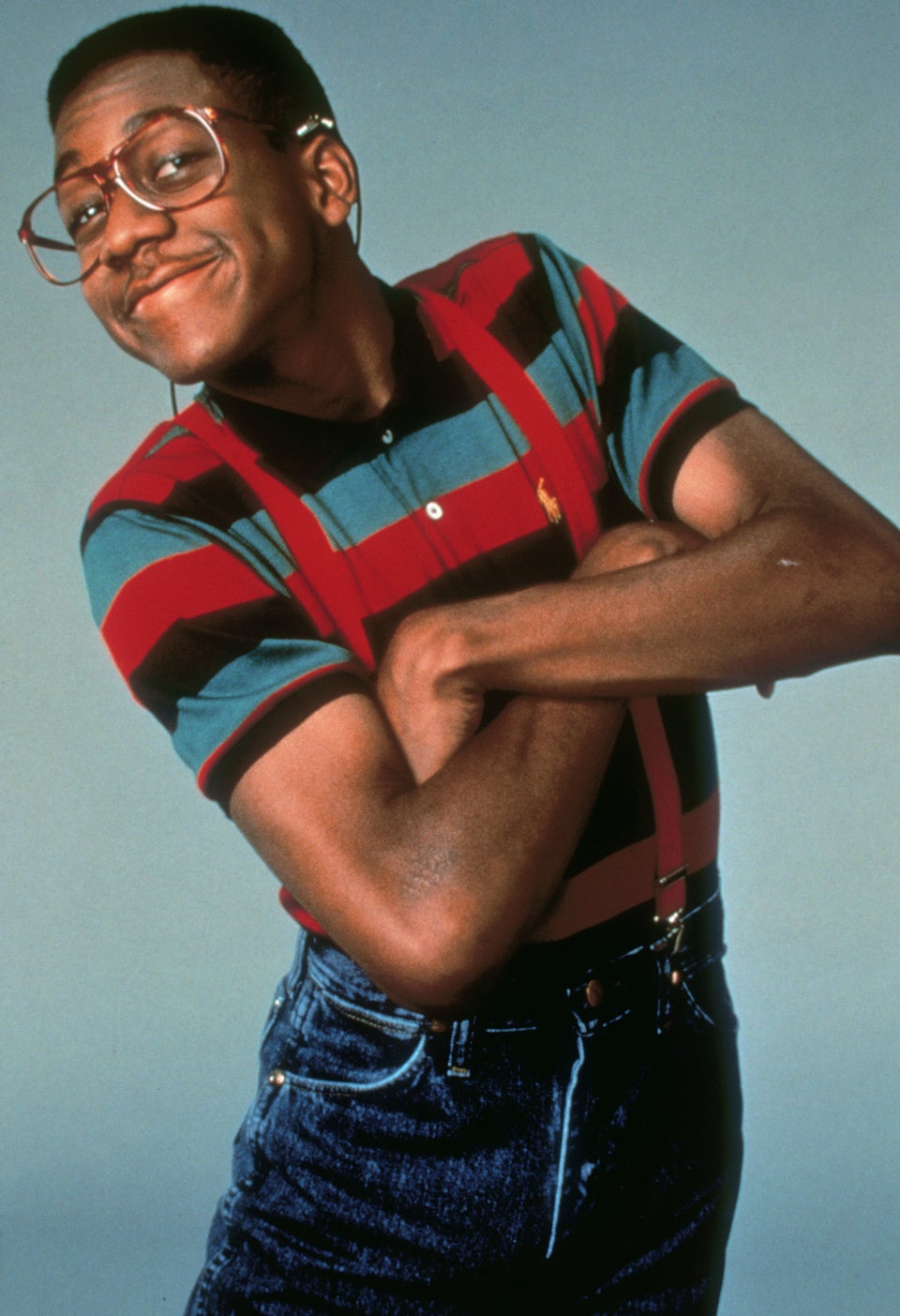 Child stars who look waaaay different now