Prepare for your eyes to roll to the back of your head, as Piers Morgan has (unsurprisingly) slammed MTV's decision to give out a gender neutral award at the MTV TV & Movie Awards.
Emma Watson - an old foe of Piers' - was handed the landmark gong during the event on Sunday (7 May) night, scooping an acting accolade for her role in 'Beauty And The Beast'.
However, the decision to include men and women in the Best Actor category - rather than to separate them into gendered categories - clearly irritated Piers, who launched into a tirade about it on Monday's edition of 'Good Morning Britain'.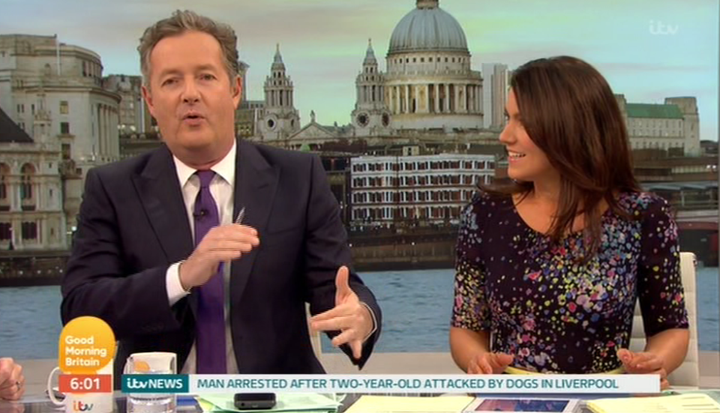 "Gender neutral awards – just what the world was craving," he ranted.
"I can't think of a better recipient than Emma Watson, a great flagbearer to all things gender neutral."
He continued: "Do we need to have men and women? Shall we call you woes? Woe is me. You become woes. we can't become men obviously, we become persons. And everything becomes gender neutral."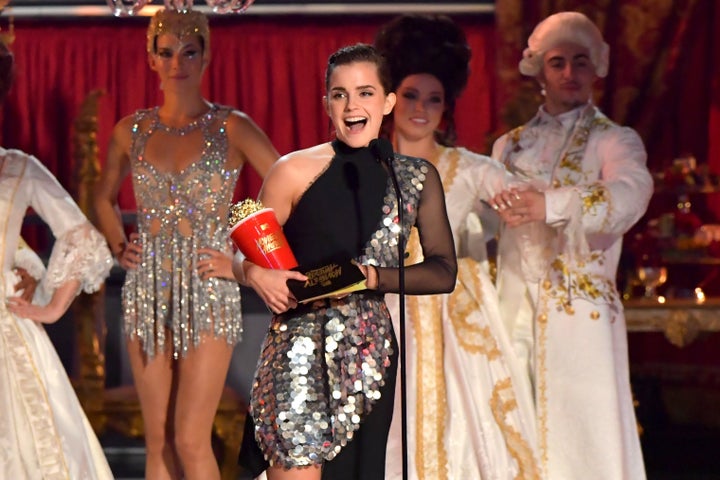 Piers' co-host Susanna Reid was much more positive about the move to have men and women competing in the same category, calling it a "stroke of genius" by MTV.
But Piers carried on undeterred, going on to say: "Am I wrong? Is it just me or am I a creaking old dinosaur that doesn't get it?
"Should we ban the word man from life itself? Should nothing anymore be male or female?
"Little babies just be little babies, no longer boys and girls? Should it all just be ended? Should we end gender as we know it? Is it the end of gender?"
His comments did not sit well with the people of Twitter, either:
During her acceptance speech, Emma said she was honoured to be the first recipient of the genderless award.
"The first acting award in history that doesn't separate nominees based on their sex says something about how we perceive the human experience," she said.
"MTV's move to create a genderless award for acting will mean something different to everyone, but to me it indicates that acting is about the ability to put yourself in someone else's shoes and that doesn't need to be separated into two different categories."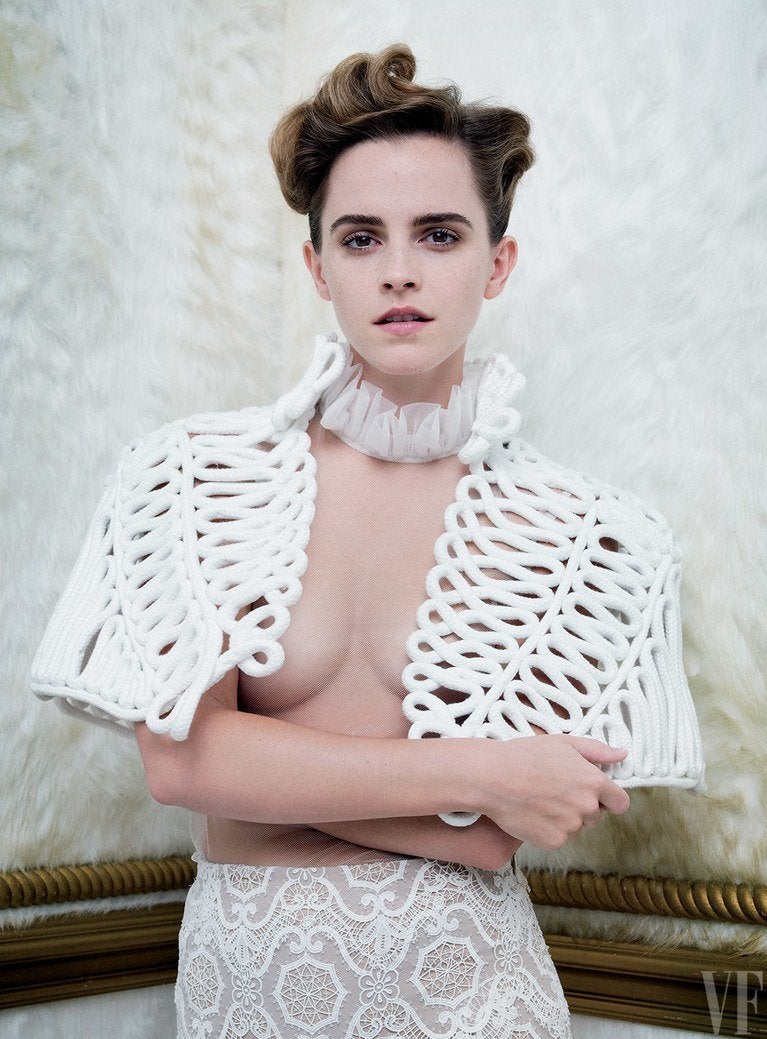 9 Times Emma Watson Lived And Breathed Feminism