The former Islander put the presenter well and truly in his place, as Piers attempted to embarrass him during an interview on the ITV breakfast show.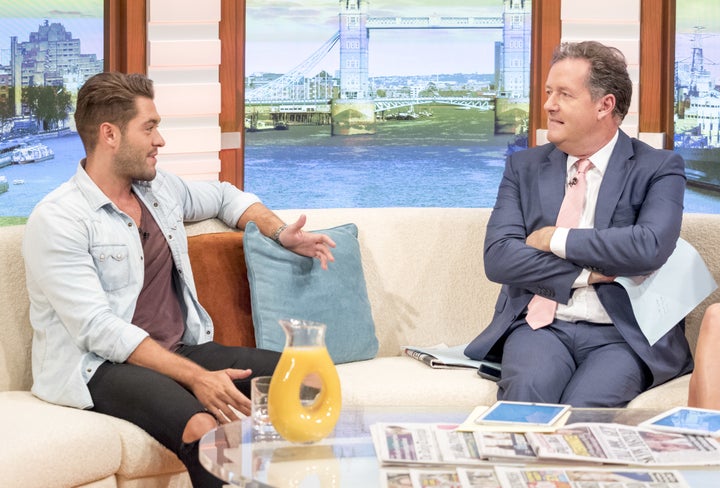 Interrupting the interview, Piers sneered: "Jonny, what's 11 times 15?"
"Maths isn't my strong point, so don't put me on the spot," Jonny said, before being urged to take a guess.
After he answered incorrectly, Piers went on to ask him who the Chancellor of Germany is.
"Come on, lets move on," Jonny replied, before correctly identifying her as Angela Merkel.
When Piers then asked him to name value of maths symbol Pi to three decimal places, Jonny replied: "Absolutely not."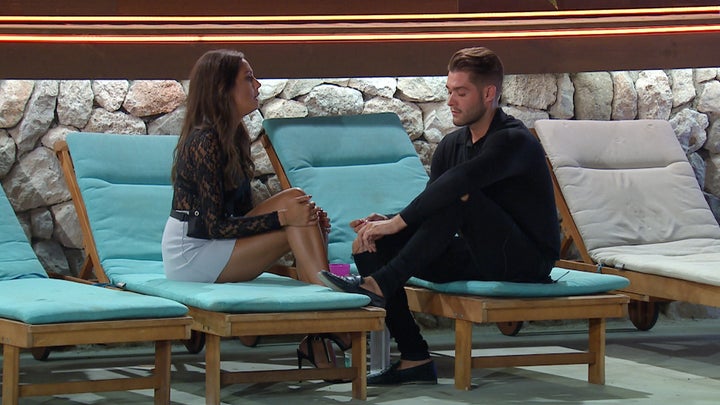 Piers continued to mock Jonny, then asking: "Don't you think it's a forum for complete dimwits to behave like dimwits?"
Losing his patience, he replied: "No, I think it's a great idea; you stick a bunch of twenty-something-year-olds in a villa for free and let them get on with it. It's great TV.
"Gosh, lighten up, Piers!"
He continued: "I don't think the show is stupid at all. It's just entertainment. I know it's not everyone's cup of tea, mate – but the main audience is younger people, not you. No offence."
We couldn't have put it better ourselves.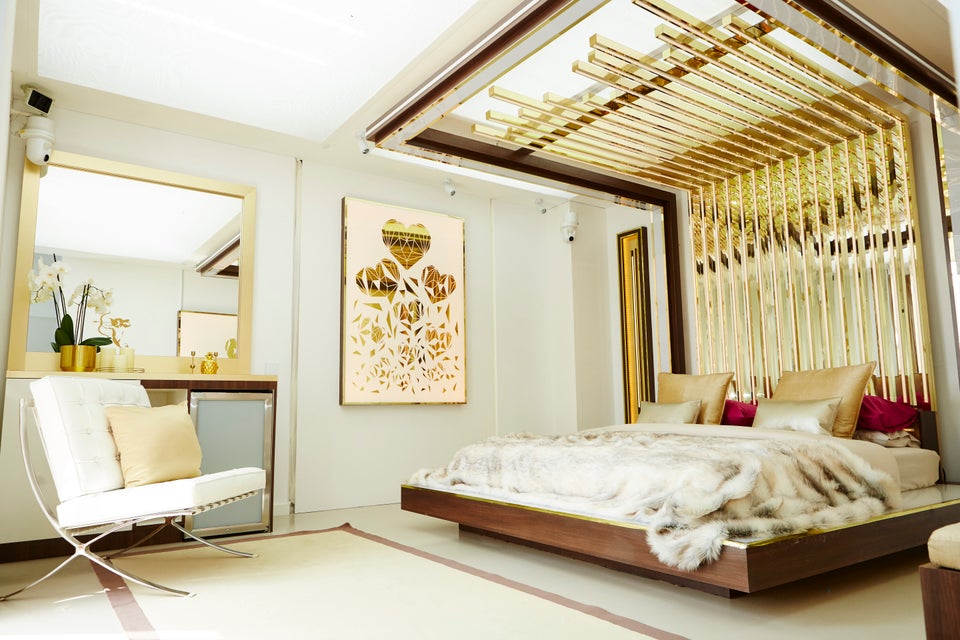 'Love Island': Check Out The All-New Villa