Viewer Abigail Pedrick launched a campaign to rid the ITV breakfast show of the controversial presenter, which has so far gained 530 signatures.
In the petition, she states she is tired of his "sexist and misogynistic" attitude on the show, adding: "For a lighthearted TV programme, his constant belittling of his female co-workers is extremely uncomfortable to watch."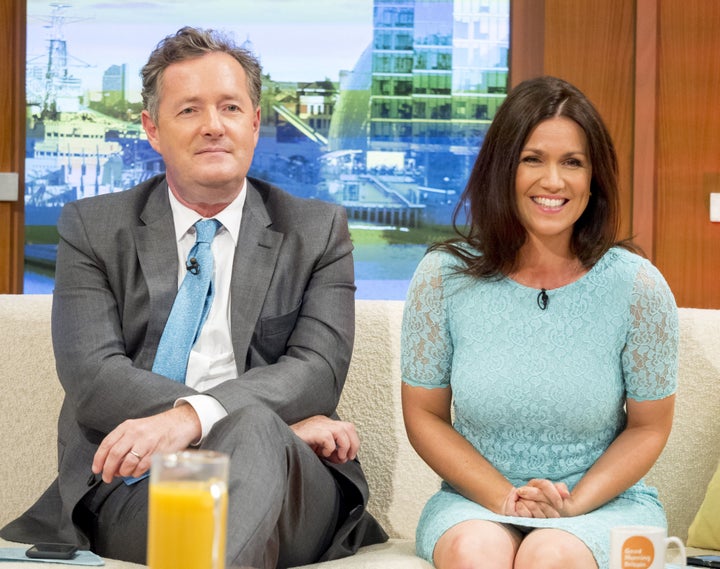 Piers addressed the situation on Wednesday's edition of 'GMB', scoffing at the small number of people who'd actually signed it.
"As of yesterday, the petition had 530 supporters. Now, the UK has a population of around 65 million," he said.
"I guess this means that 64,999,470 people have refused to sign it."
He continued: "The people have spoken. I am staying! I am going off for a few weeks over the summer but I will be back on September 5th as the public have demanded.
"Abigail, you have failed in your mission to get me sacked. I will not be sacked. Not for that anyway!"
Piers' co-presenter Susanna Reid quipped: "Only you could find a positive in something like this."
Piers made headlines earlier this week when he hit out at Jennifer Aniston for breaking down about her insecurities during an awards ceremony.
'Good Morning Britain' airs weekdays from 6am on ITV.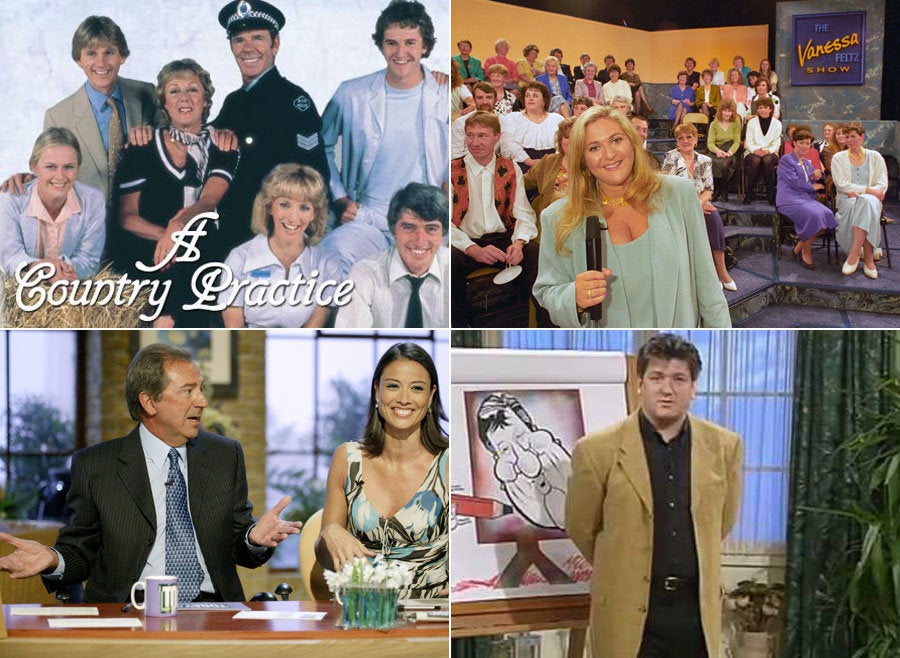 Forgotten Daytime TV Shows