Get ready to update your spreadsheets, as it seems you can add 'Love Island' to the ever-growing list of things that get right under Piers Morgan's skin.
The 'Good Morning Britain' presenter launched into a rant about the hit ITV2 reality show, branding the show "tripe" and its contestants "complete cretins".
Piers felt the need to share his thoughts on 'Love Island' as showbiz correspondent Richard Arnold shared the latest updates from the villa on Wednesday's (5 July) edition of 'GMB'.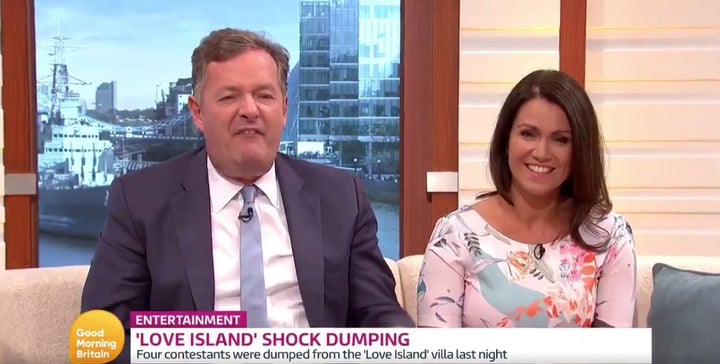 When co-host Susanna Reid admitted the on-going romances were teaching her a lot about relationships, he raged: "What are you learning? They are such complete cretins.
"It's like a bunch of David Beckhams have been incarcerated with a bunch of the refuseniks from 'Celebrity Big Brother', the ones that never got into the actual show itself.
"They've all been put into this hell hole, which is basically designed to scramble my brain and turn me into a complete lump of molten porridge. I can't deal with it any longer.
"And millions of people are watching this tripe. What is the matter with this country?"
Susanna argued: "You're wrong. Two million people are right."
"I'm not wrong, I'm right," he insisted.
Despite Piers clearly not being a 'Love Island' fan, this series of the reality show has soared in the ratings, with Monday's episode attracting 2.4million viewers.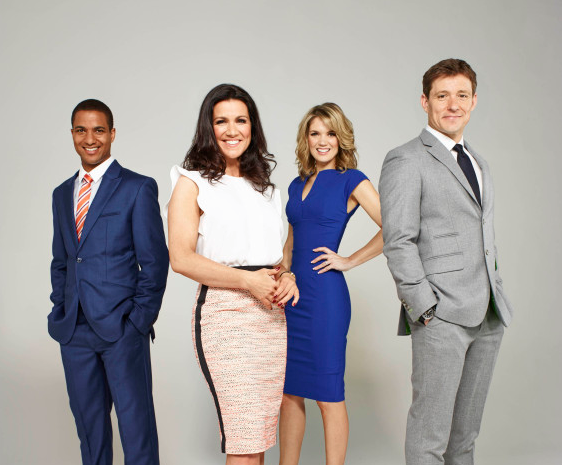 Good Morning Britain's Highs And Lows