The grime star made headlines after branding the prime minister "a very very bad man" when talking to a group of children during a visit to his old primary school.
Stormzy was asked why he was not a fan of Johnson, and called him the "big, bad wolf".
After hearing about Stormzy's comments, Piers was quick to comment, writing on Twitter: "He shouldn't have done this, and shouldn't have been allowed to do this."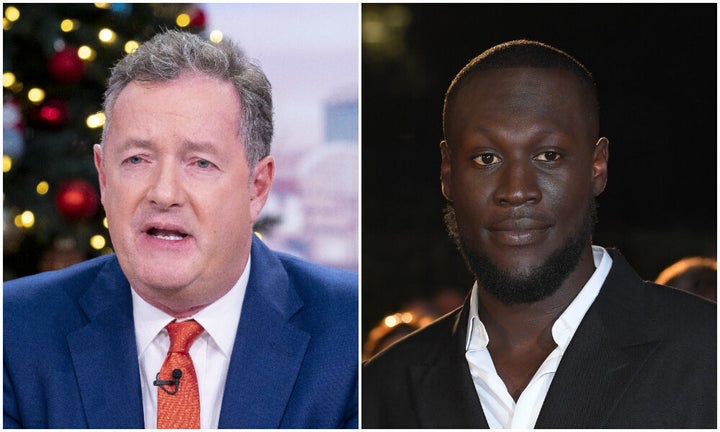 Stormzy responded: "The kid asked me a question and I replied truthfully nothing wrong with that Piers lol."
As Piers was accused of defending Johnson by one Twitter user, he responded: "I'm not defending Boris, I'm defending young kids who shouldn't be exposed to that kind of hyper-partisan political rhetoric in their classrooms, and especially not by a guy they all look up to like @stormzy."
He then finished by insisting he was a "big fan" of the music star, calling him "a hugely important new cultural voice", but added: "I just think it would be better to keep inflammatory political statements out of the classroom."
In the run up to the general election, Stormzy urged his fans to vote for Labour and described Johnson as a "fucking prick", adding that Jeremy Corbyn was "a man of hope, a man of justice, a man of equality".
Stormzy has been vocal about politics on a number of occasions. In November, he called for "piece of shit" Jacob Rees-Mogg to resign after his infamous LBC interview.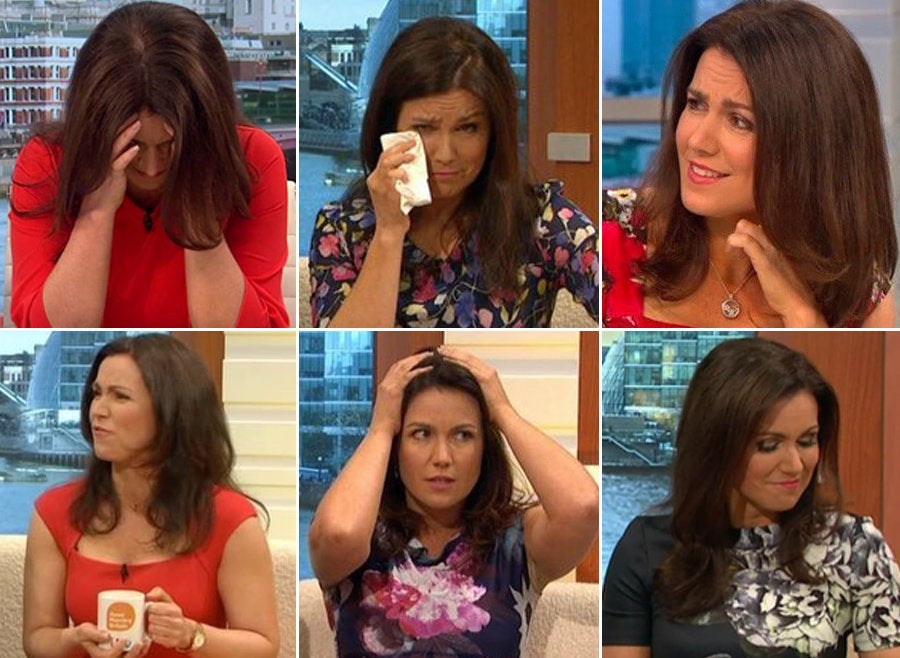 21 Times Susanna Reid's Face Revealed The True Reality Of Working With Piers Morgan