Over the weekend, Piers poked fun at a Woman's Own magazine cover, which showed a moody-looking shot of the presenting duo, alongside the headline: "'It's over'... backstage, their relationship is in tatters."
"Oh dear," Piers wrote. "Just when it was getting good…"
On Monday's edition of the ITV daytime show, the pair addressed the reports more directly, with Piers saying: "We can't confirm or deny that there is a simmering war behind the scenes…"
"...but I hate you," Susanna quickly interjected. "Did I say that out loud?"
Piers quickly joked: "Next week's Woman's Own – 'I HATE HIM: Susanna breaks down and confesses live on television'. And it will have the benefit of being entirely accurate.
"What they do is they take genuine things we've said and they turn them into 'WAR'. Who would think… this worst kind of tabloid behaviour. I absolutely abhor it..."
"Can I say I love you just to balance it out?" Susanna suggested.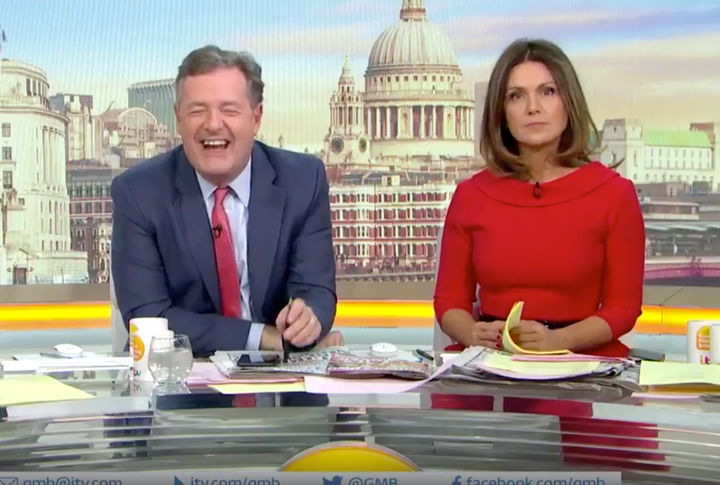 While Piers and Susanna maintain that they're on good terms behind the scenes now, things could have gone very differently for them.
Susanna continued: "He is the most irritating man in the world, but I'm a professional. I can work with anyone, but it was a shock to the system, and I did find it difficult to sit there trying to be neutral in my opinions while Piers spouted forth about whatever he thought, and then I would be attacked for it."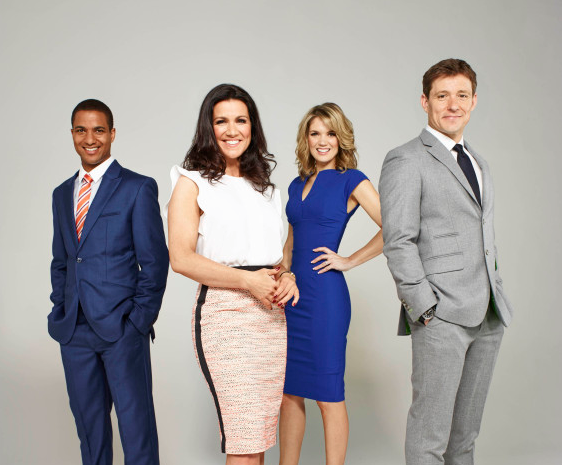 Good Morning Britain's Highs And Lows