Nothing like starting the week with a row, is there?
During Monday's edition of Good Morning Britain, the two discussed tabloid reports over the weekend, which claimed that some 30 members of staff at Victoria's fashion brand had been put on the government's furlough scheme.
Unsurprisingly, Piers was unimpressed by the reports, beginning: "Talking about altruism and generosity, how nice it was to read over the weekend that Victoria Beckham has decided to furlough thirty of the staff of her failing fashion business."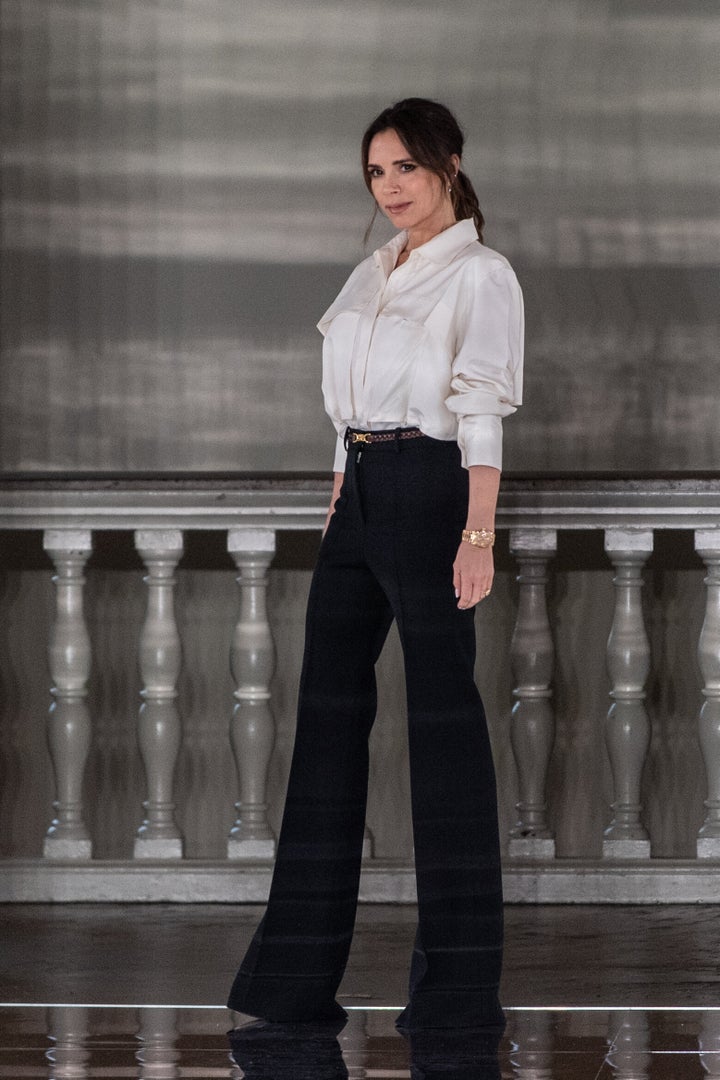 He also accused her of "losing money year year after year" with her fashion label, and being "bailed out" by her "rich husband", David.
Later in the show, he continued: "This furlough scheme was not for prima donna millionaires like you. Running a vanity project like her fashion business that makes no money."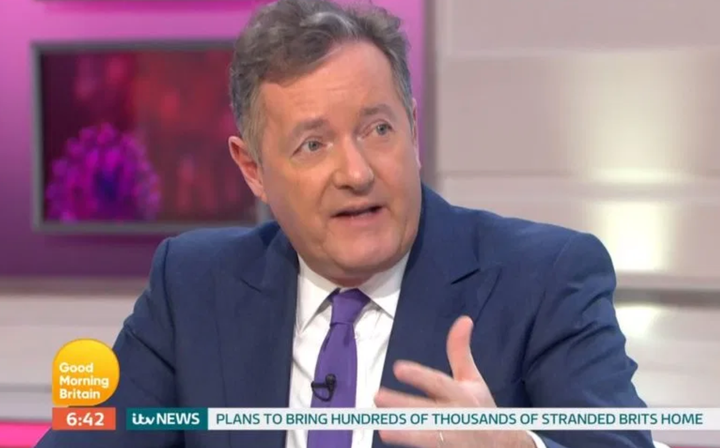 However, Susanna then interjected to suggest that Piers was "picking" on Victoria, pointing out the reports claimed the former Spice Girls singer is also forgoing her own salary, and had also been donating to food banks.
Referring to the reports, she noted: "I feel comfortable with the fact the furlough scheme is about saving jobs. That is the point of the furlough scheme.
"She is topping up their pay because the furlough scheme only pays 80%."
"I wonder whether this is personal against Victoria Beckham rather than a British business," Susanna added.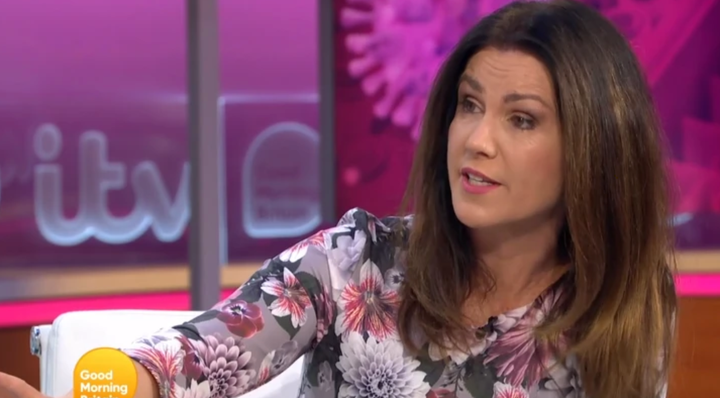 A representative for Victoria told Express.co.uk: "We are working hard to ensure our much-valued VB team are protected during this unsettled time by keeping our business healthy.
"Having carefully assessed all our options, we have made the decision to furlough a proportion of staff on an enhanced package."
Earlier this month, ITV received a warning from TV watchdog Ofcom about "relying on a 'combative dynamic' between presenters", after an incident involving Piers sparked more than 1,600 complaints, and an apology from the broadcaster.
"We remind ITV that there are compliance risks in relying on a 'combative dynamic' between presenters as a way to provide challenge and context for the broadcast of content which may cause offence," they said.
"This approach can provide significant context, as in this case. However, depending on the particular circumstances, this may not always provide sufficient context to comply with the code."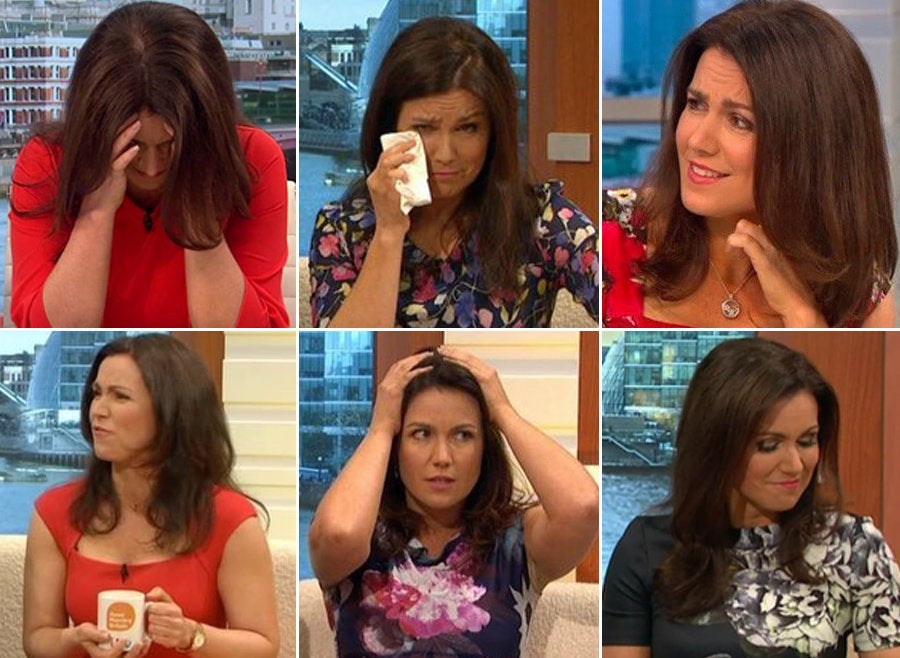 21 Times Susanna Reid's Face Revealed The True Reality Of Working With Piers Morgan