In an interview with Event magazine, the 54-year-old presenter claimed he and his colleague would be "at it like stoats in a sack" if they were single, before adding, "With other people, of course..."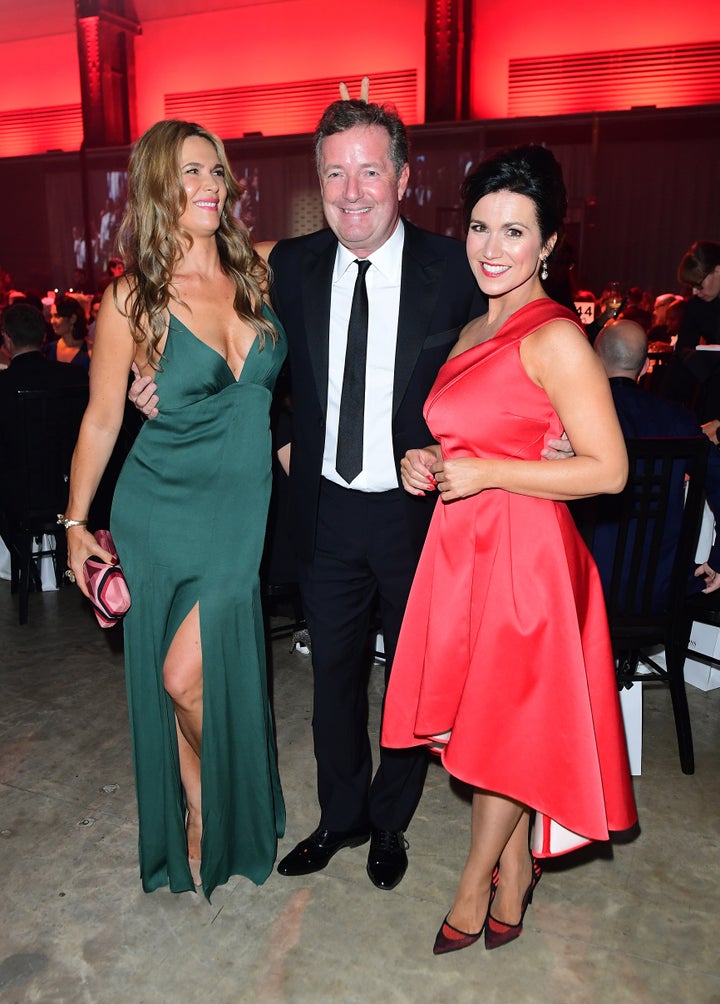 Unsurprisingly, Piers' comment didn't go down too well with his wife, by the looks of it.
On Sunday, Celia Walden, who has been married to the GMB host for nine years, shared a picture of the cover of the magazine, which had run Piers' claim as the headline.
"The headline every wife wants to read on a Sunday morning #mythoughtsarewithsusanna," she wrote.
Susanna told the mag: "He is the most irritating man in the world, but I'm a professional. I can work with anyone, but it was a shock to the system, and I did find it difficult to sit there trying to be neutral in my opinions while Piers spouted forth about whatever he thought, and then I would be attacked for it."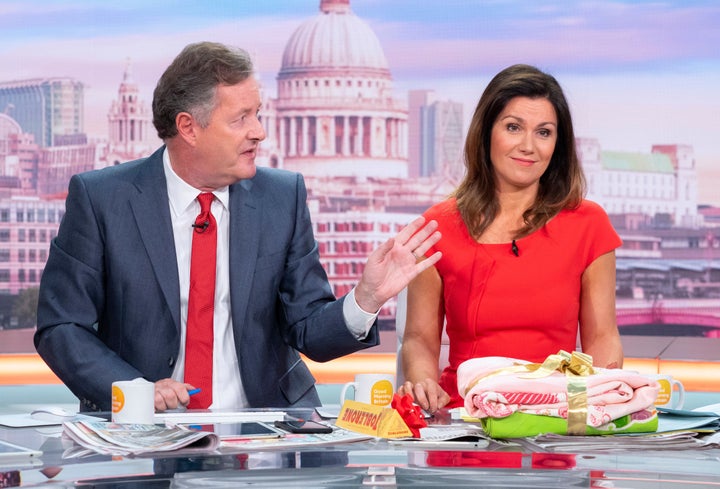 Piers added: "She was the queen bee and I was the alpha male. I felt I needed to shake her up a bit. But then I realised it went a bit too far."
Eventually, Susanna suggested going for a drink with Piers to "discuss things", with Piers recalling: "Basically we got drunk in The Groucho Club and behaved appallingly. Then we went off to a load of gay bars in Soho and got even more drunk. And everything got sorted out."