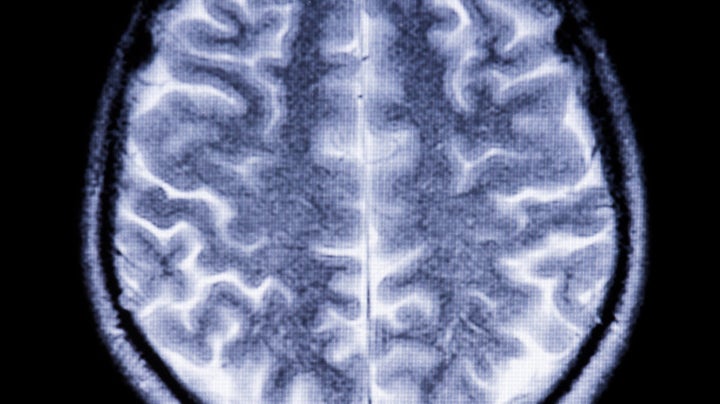 The introduction of Personal Independence Payment has left thousands living with Multiple Sclerosis (MS) without vital care and support, potentially saving the government millions of pounds, new figures have shown.
A freedom of information request submitted by the MS Society revealed at least £6 million a year has been taken from people with the condition since Personal Independence Payment (PIP) replaced Disability Living Allowance (DLA) in 2013.
One in three people, or 2,600, who received the highest rate mobility component of DLA had their payments downgraded or denied after being reassessed for PIP between October 2013 and October 2016.
Nearly a quarter, or 800 people, faced cuts to their 'daily living' allowance.
MS is a neurological condition that affects the nervous system and is caused by poor immune systems. It affects more than 100,000 people in the UK.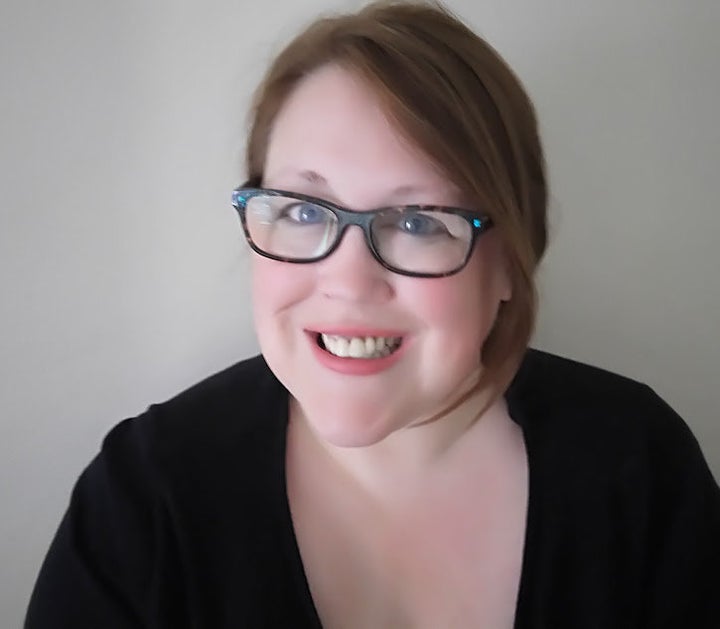 Yolanda Barker, who's lived with MS for over 20 years, received the higher rates of care and mobility under DLA for around a decade. But following her PIP assessment last year she was downgraded to the standard rate for care.
The 45-year-old mum of two said: "The financial impact on me and my family has been huge. The whole process took around a year and it caused me a great deal of stress. My symptoms worsened, as did my depression.
"There were so many things the assessor got wrong or didn't mention in my report. I tried my best to explain how my symptoms affect me differently every day but I don't think he understood this. If your problems don't fit in their boxes, they're not taken into account.
"Life isn't going to get any easier for me, yet I feel like I'm being targeted."
"The worst thing is that I'll face another assessment next year. It constantly plays on mind whether I'll lose more money or my Motability car, and if I'll be able to manage. Life isn't going to get any easier for me, yet I feel like I'm being targeted. The system has made me feel like I'm dishonest and that I'm continually being judged. There's just no let up from it."
The figures have been described as "staggering" by campaigners.
Genevieve Edwards, Director of External Affairs at the MS Society, said: "These staggering figures show how PIP is failing some of the most vulnerable people with MS who need the highest level of support. It doesn't make sense that people are losing money they once qualified for, when they are living with a progressive condition that will never improve."
"The Government urgently needs to fix this broken system so that PIP assessments reflect the realities of living with MS. Having MS is hard enough; it shouldn't be made harder by a welfare system that doesn't make sense."
In a statement sent to HuffPost UK, a DWP Spokesperson said: "Under PIP 36% more Multiple Sclerosis claimants receive the highest rate of support than under DLA.
"We recognise symptoms of Multiple Sclerosis can fluctuate over time, and regular reassessments mean we can ensure people with degenerative conditions get the help they need as their condition changes.
"Assessments consider illnesses which affect sufferers during the majority of days in a year, rather than just on someone's 'best days' or assessing ability on a single day."