For everyone who has been trying to guess who the parties involved are in the celebrity threesome injunction, you can now cross some names off your list
The presenter jokingly referenced the court ruling, which protects the identity of a married celebrity parent who allegedly had a threesome with another couple, as he shared a picture with his colleagues on Twitter, following Wednesday's (13 April) show.
Despite the fact we don't think for a moment that anyone considered them likely candidates, Piers wrote: "No, we're not the 3-some in celeb injunction story. Much as@RichardAArnold would like us to be. cc @susannareid100."
It is not the first time that the topic of the gagging order has been discussed by the stars of daytime TV, however.
Meanwhile, the editor of a political blog has been threatened with jail after revealing who the mystery couple are.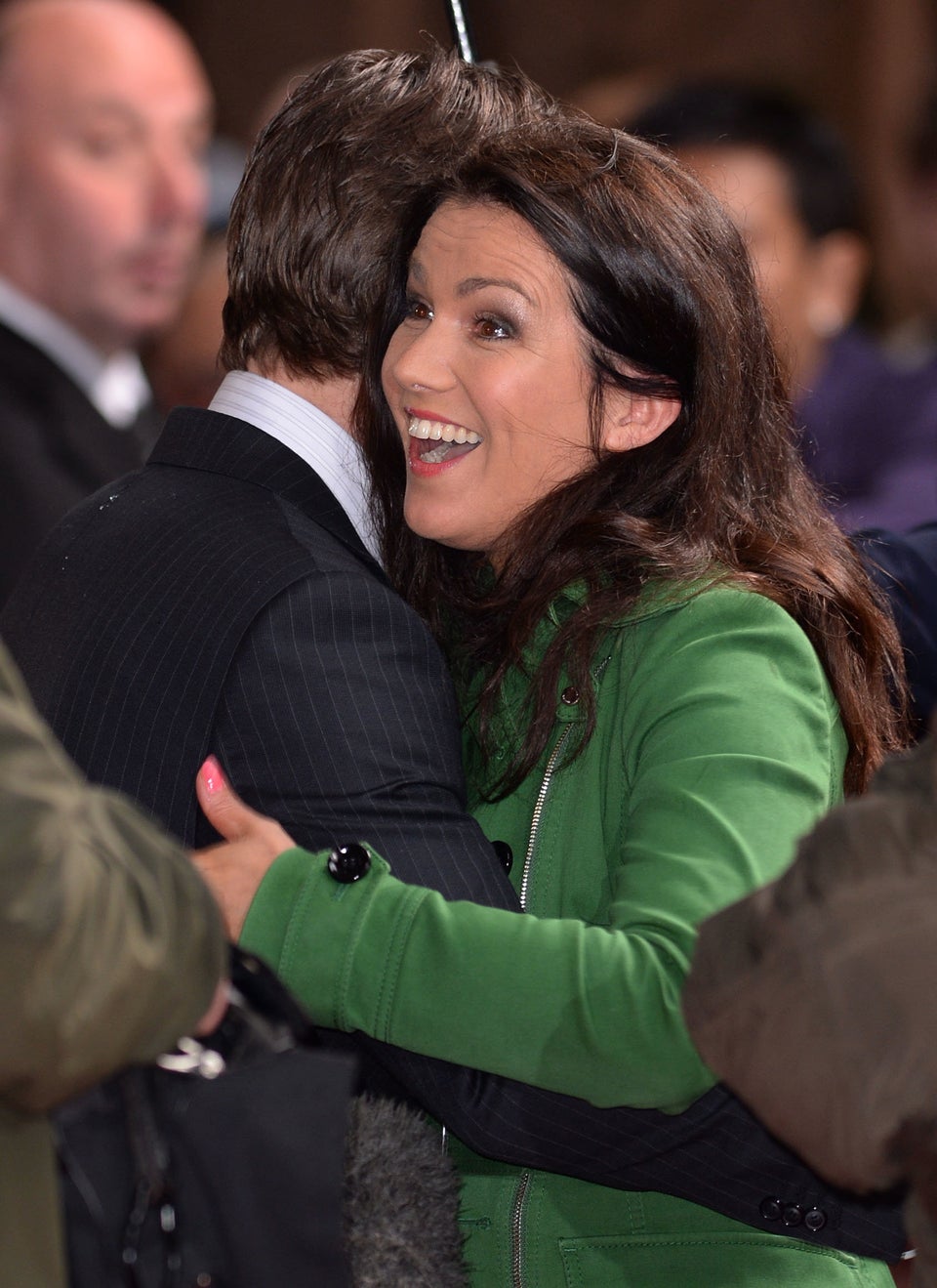 11 Moments Susanna Reid Won At Life