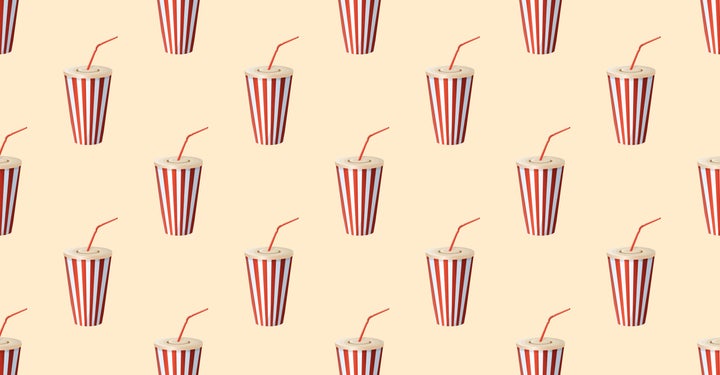 This week, as Easter approaches and we are heading towards the end of our Lent challenges many of my colleagues have been sharing their plastic-free tips. This year, 48 Conservative MPs took on an environmental challenge over Lent. So its been good to hear about each others experiences, what they have tried and what they would recommend.
Caroline Dinenage MP got her whole family involved in their quest to be plastic-free but still enjoy their favourite foods. Her son Freddie is quite a chef. They have been busy making pizza bases after school following online dough recipes. The bases can then be frozen so that when any of the family is craving a takeaway pizza for dinner, the bases are ready to go. A favourite topping is added and in only in ten minutes a delicious homemade pizza is ready to eat!
Other colleagues have been throwing themselves in to shopping local for Lent and redoubling their efforts to reduce waste by consciously countering society's obsession with fast fashion. Rachel Maclean MP has been sharing her stories of shopping for second-hand items, often picking up designer treasures both in shops and on eBay. Colleagues have also recommended organising clothes swap events with friends. This is a good way to refresh your own wardrobe without giving into that mass-market retailer driven craving for cheap clothing.
Last weekend, I know Justine Greening MP also helped organise a huge Lent litter picking project along the Thames after the boat race as part of the Great British Spring Clean campaign. So far Keep Britain Tidy, who have organised the campaign, have got over 530,000 volunteers involved in cleaning up their local areas. They have called these volunteers #LitterHeroes and have called on them to join forces to help improve the environment on their doorstep by collecting and disposing of the litter that can sadly be found across our streets, parks and beaches.
While many friends and colleagues having been focussing on combating fast fashion this week, I have been indulging in fast food. I have found myself dedicated to the cause of finding the best fast food places that are plastic-free. The Greggs in Westminster tube station sells the chain's new vegan sausage roll. If you like stuffing and pastry then this is rather delicious. No plastic in sight but I've only ever managed to get one as they keep selling out!
On the way home from Parliament a couple of days ago, I stopped off in Pret to grab some food but nearly everything in there comes in plastic wrappers. Some items come in cardboard cups – like the soups. But they currently only offer plastic cutlery so I had to slurp my vegetable tagine on the tube on my way home. It wasn't my most elegant moment.
At home, the McDonald's drive-thru near Beaulieu Park in Chelmsford may have a huge menu but like all McDonald's stores there is very little for a vegetarian. The new spicy veggie wrap – while probably not the most popular option and rather heavy on the raw onion – is another option for those wanting to reduce their meat consumption but still enjoy fast food. The only problem with many fast food places, like McDonald's, is that they continue to insist on handing out plastic straws with every drink so now every time I am given one, I unapologetically hand it back.
I also recently tried the sweet chilli tofu curry from Wasabi – I tried this one at Liverpool Street station, and would recommend it if you like greasy polystyrene Wotsits in a sticky sauce. If that sounds appealing, then this is the food on the go for you. But at least the chopsticks weren't plastic.
If you are looking for inspiration on why all these small changes matter, while they may sound so insignificant, you need look no further than the new David Attenborough documentary Our Planet on Netflix. My 19-year-old son is currently glued to this - a brilliant reminder of how extraordinary our planet is and how human consumption continues to affect the natural world. It perfectly highlights why all these small changes can make such a huge difference if we all do our bit and why we must do all we can to reverse the damage we have done and prevent future generations from repeating the same mistakes.
Vicky Ford is the Conservative MP for Chelmsford