The pair decided to mark the BBC quiz show's 1000th episode by having Richard present the whole thing standing up, with Alexander taking his co-host's usual place behind the desk.
And while it may seem like only a minor change, regular 'Pointless' viewers were totally freaked out by it:
Even Richard himself found the whole thing rather unsettling to watch:
The pair had decided it would be funnier not to reference the swap on screen, and presented the show as if it was a completely natural occurrence.
Speaking to the Radio Times ahead of the 1000th episode airing, Alexander admitted it was "nice sitting down for once," but added that "it did feel weird."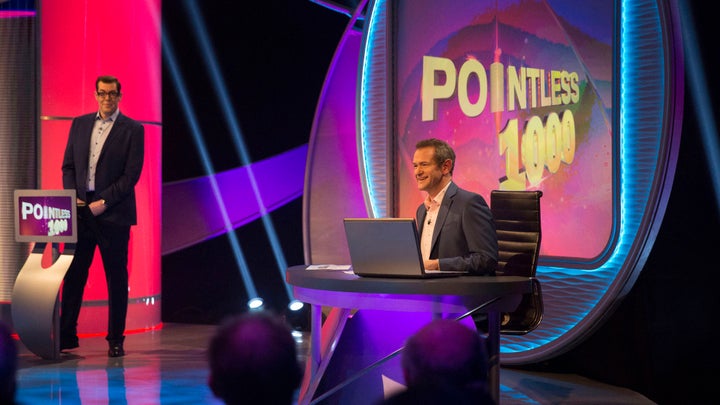 Rest assured, normal service will resume with episode 1001.
'Pointless' airs weekdays at 5.15pm on BBC One.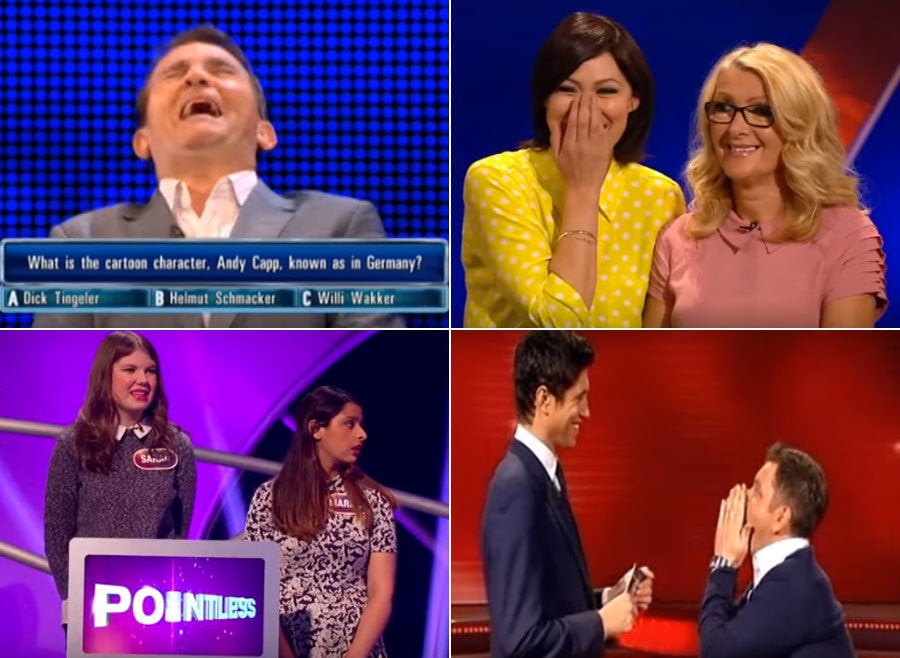 Most Memorable British Game Show Moments