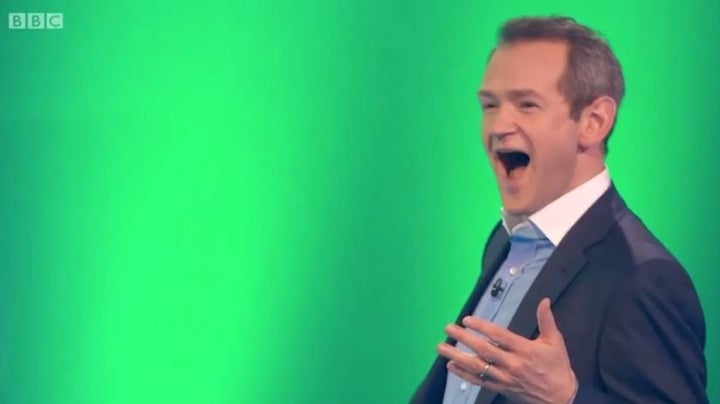 The presenter was left speechless on Wednesday's (18 January) edition, when his name came up during one round.
Each of the competing pairs was asked to name an artist who made the list of top 40 biggest albums of 2015, when contestant Linda suggested Alexander as an answer.
He joked: "I'd be very flattered but I'd be very surprised. That's a very expensive way of flattering me."
However, not only was the answer correct, but it also proved to be a zero scorer.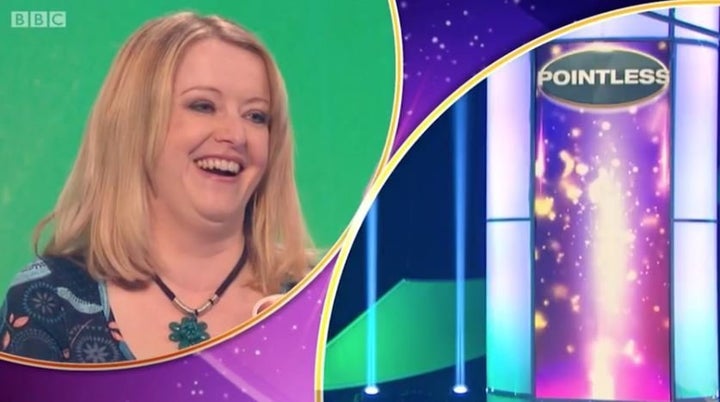 A surprised Alexander remarked: "That has taken the wind out of me. I had no idea."
He added: "I wouldn't have thought I was in the top 40, maybe the top 70."
Watching the episode, Alexander's co-host Richard called the answer one of his "favourite ever" on Twitter:
Alexander's 2015 album 'A Year of Songs' ranked as the 32nd best selling album of the year, and also reached number six in the UK charts.
His follow up, 'Upon a Different Shore' charted at number eight last year, and was also 2016's 35th best selling album overall.
'Pointless' airs weekdays at 5.15pm on BBC One.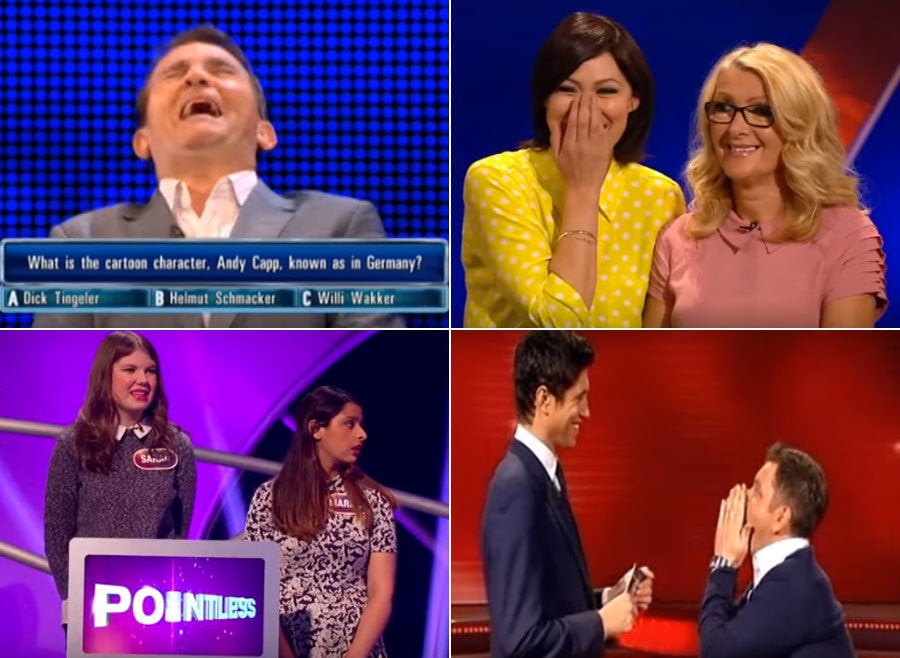 Most Memorable British Game Show Moments