While the pair have formed quite the double act on the hit BBC quiz show, it seems they don't have a pact about quitting at the same time as each other, like other TV duos such as Holly Willoughby and Phillip Schofield.
However, Richard has said he would like to see the show end with them both leaving together.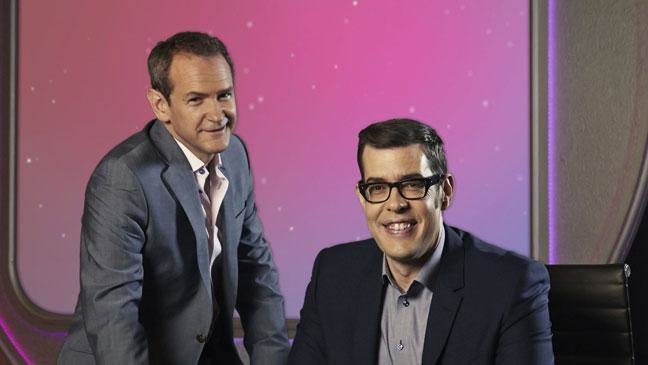 Richard previously claimed the pair would never move channels with the show if a rival network were to ever poach it from the BBC, like Channel 4 did with 'The Great British Bake Off'.
He told Radio Times: "I think 'Pointless' is a BBC show, and will remain a BBC show. Look, we live in a very different TV environment now. The move of 'Bake Off' I understand, 'The Voice' I understand.
"But there would be no commercial reason to move 'Pointless', and we'd never want to because the BBC have backed it from day one – from BBC Two to BBC One and to Saturday-night specials, they've looked after it. I think we have a duty of care to the people who watch it on BBC One to say we'll do it on this channel for as long as you want it."
'Pointless' launched on BBC Two in 2009, and made the jump to the corporation's main channel in 2011, after it became a surprise hit with viewers.
Earlier this year, it celebrated its 1000th episode, marking the occasion by having Richard and Alexander swap roles, much to the confusion of fans.
'Pointless' airs weekdays at 5.15pm on BBC One.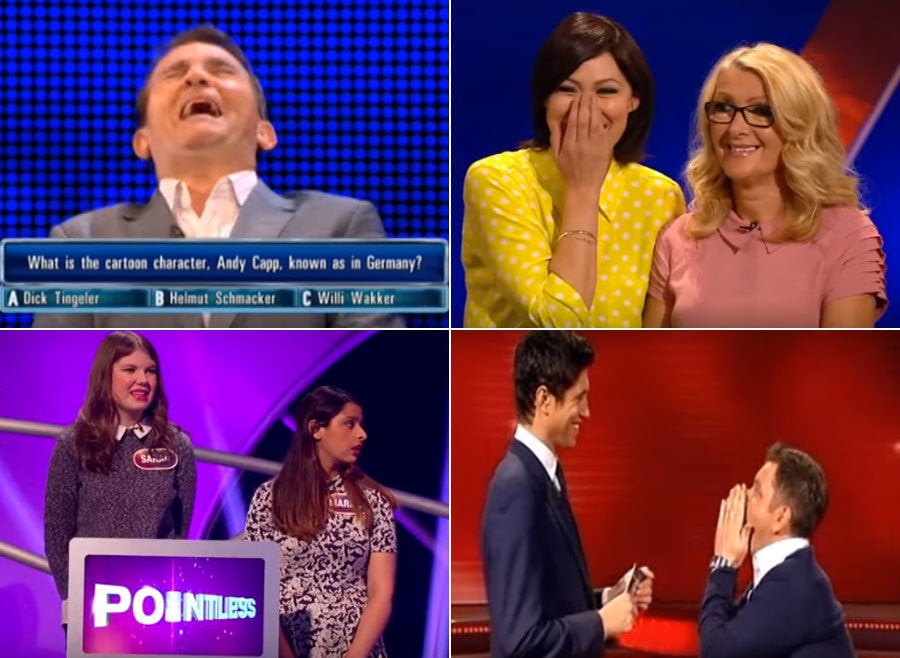 Most Memorable British Game Show Moments