An editorial in the British Medical Journal (BMJ) has confirmed that the mobile game has a 'tantalising side-effect' which is, unsurprisingly, increased exercise.
Dr Margret McCartney has confirmed what many already hoped which is that the game has made the streets of Britain a "reclaimed playground in which to have interconnected fun."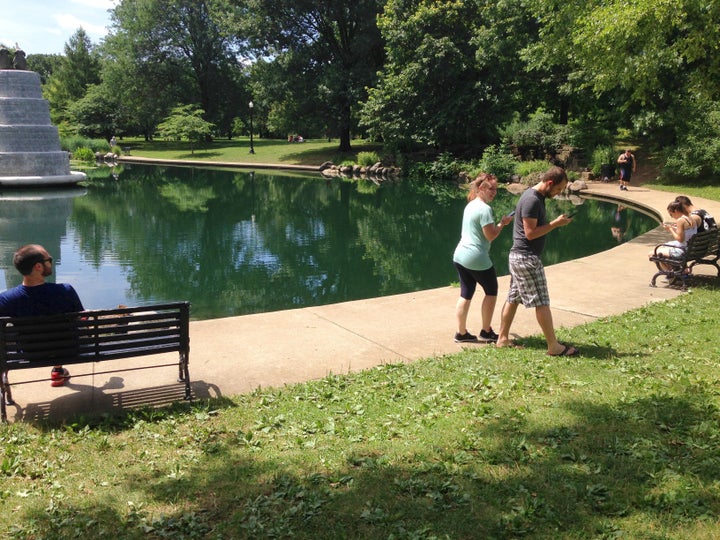 The Glasgow GP's editorial highlights both the pros and cons of the game which has garnered millions of downloads since launching just a few weeks ago.
One player walked 140 miles (225km) and lost two stone (12.7kg) while collecting all of the characters, she said, highlighting claims that the app could ease the burden of obesity and Type 2 diabetes.
However, these claims are not from scientific studies but anecdotal evidence, she cautions.
Dr McCartney also highlights some of the problems that have come to the fore including; emergency services having to rescue players from caves or the sea and criminal activity such as the teens who were robbed at gunpoint in London.
She wrote: "Pokemon Go can and should be made safer. Like most things, playing it has a mix of benefit and risk."
She added: "We never hear about the things that didn't happen: the heart attacks prevented through more exercise, or the vitamin D deficiency that geeks have avoided, blinking in the sunlight while catching a Pikachu monster.
"Most health apps that promote physical activity tend to get users who want to be healthy. Pokemon Go isn't marketed as a health app, but players still end up doing a lot of walking."
She concludes: "The possibilities for apps to make the streets an active, reclaimed playground in which to have interconnected fun are boundless. Increased physical activity is a tantalising side-effect. Game on."
What is Pokemon Go?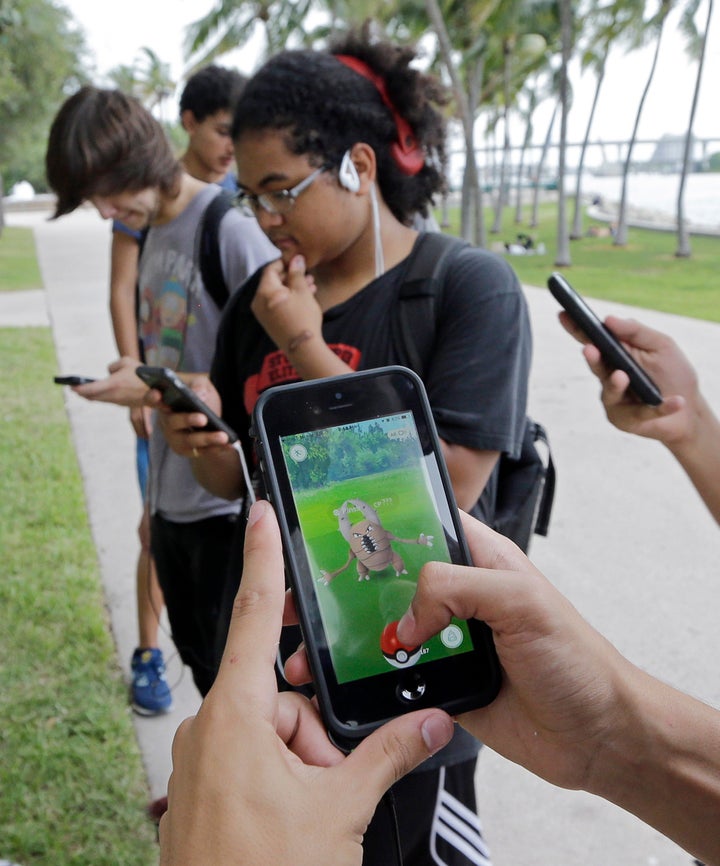 Pokemon Go is a mobile game which is compatible with smartphones running iOS or Android.
It can be downloaded via the iPhone app store or Google Play store.
The game uses a new technology called augmented reality, what this does is layer a game/virtual experience over the real-world.
The aim of the game is to catch creatures called Pokemon, train them and then eventually compete in battles against other players.
Open up the app and you'll be presented with your character standing over a map, this is where the real-world and the game world are combined, meaning that if you walk down the street in real-life you'll walk down the same street in the game world.