Two Pokemon Go players were apparently so engrossed in trying to "catch 'em all" that they walked straight off a cliff on Wednesday afternoon in Encinitas, San Diego.
The San Diego Union-Tribune reports that the two men fell between 50-90 feet down the cliff. Both were quickly rescued and taken to hospital with currently unspecified injuries.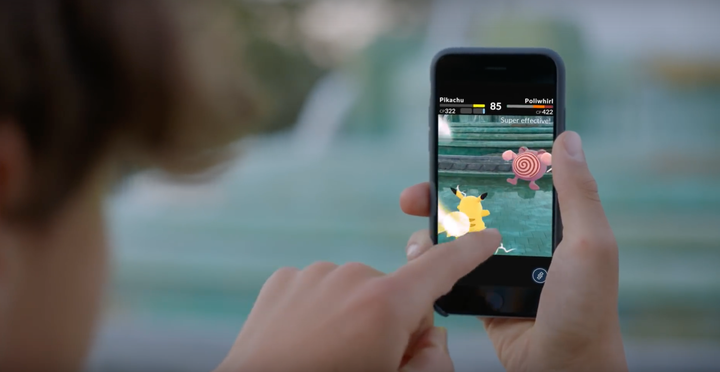 Pokemon Go is an augmented reality game which turns the real world into a virtual map filled with Pokemon. Players then explore in real-time, catching the creatures, taking over "Gyms" and collecting new items.
The game has taken the world by storm prompting its developers Niantic Inc. to stagger its release after the servers started to buckle under the sheer weight of users.
According to the Tribune, local firefighters used ropes and harnesses to pull the two men back up the cliff.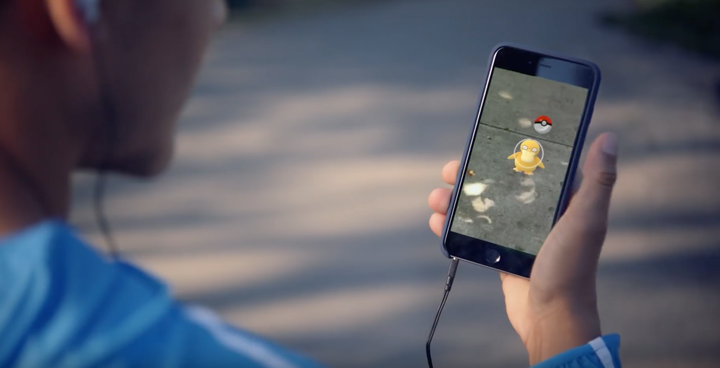 Conversely though many users have been extolling the positive affects on the game, highlighting the fact it encourages people to go outside and explore.