Pokemon Go mania is showing no signs of slowing down, impressive really when many thought this phenomenon would be yesterday's news by the end of the week.
In fact, Pokemon players have become such a problem that transit officials in Melbourne have taken drastic action.
Incredibly, some members of the public are actually playing Pokemon Go while driving
If that sounds fantastically irresponsible then you would be entirely correct, and yet people are still doing it.
According to the Herald Sun, a total of 11 road signs around Melbourne have started flashing the warning that asks drivers to not 'Drive and Pokemon'.
It's an odd state of affairs when a major highways agency comes to the conclusion that it's more important to stop people playing a video game while driving, than telling them to get a nap on long drives.
What is Pokemon Go?
Pokemon Go is a mobile game which is compatible with smartphones running iOS or Android.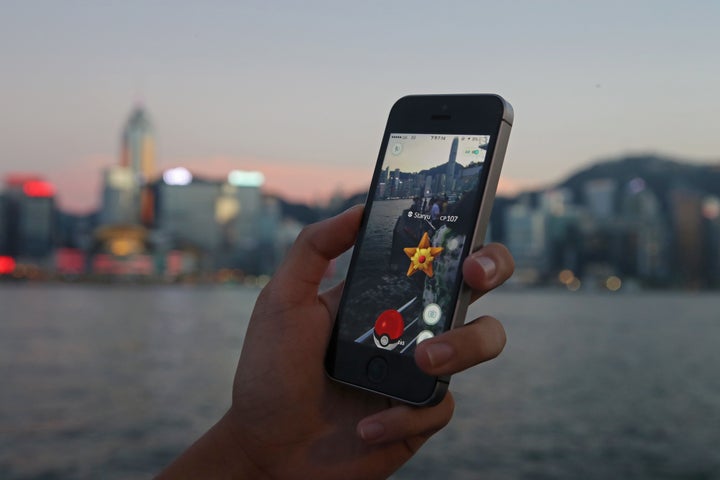 The game uses a new technology called augmented reality, what this does is layer a game/virtual experience over the real-world.
The aim of the game is to catch creatures called Pokemon, train them and then eventually compete in battles against other players.