When Elizabeth Corps and Joe Whiddett were looking at venues for their wedding reception, a Surrey hotel with beautiful grounds seemed like the perfect choice.
Little did they know that by the time their big day came around, Woodlands Park Hotel would be marked as a battle gym on the widely popular app Pokemon Go.
As a result, their guests spent the day on their phones trying to catch the animated creatures - instead of the bouquet.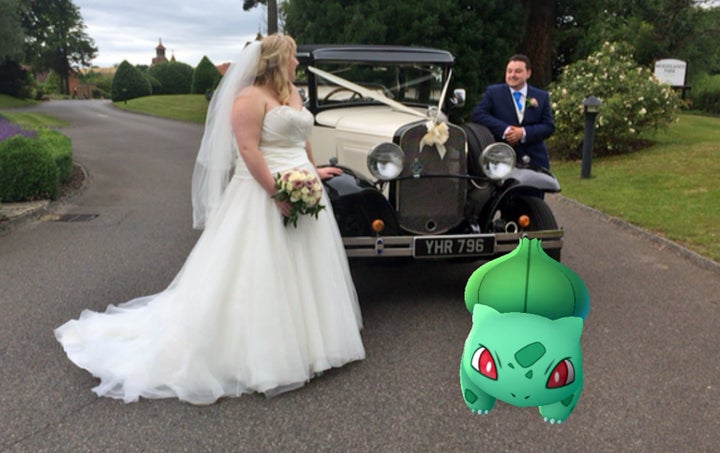 For those uninitiated, Pokemon Go combines augmented reality software with geo-location on smartphones, allowing users to "catch" Pokemon characters in the real world.
At locations designated as Pokemon gyms, such as the hotel, users are able to "battle" each other with the characters they've collected.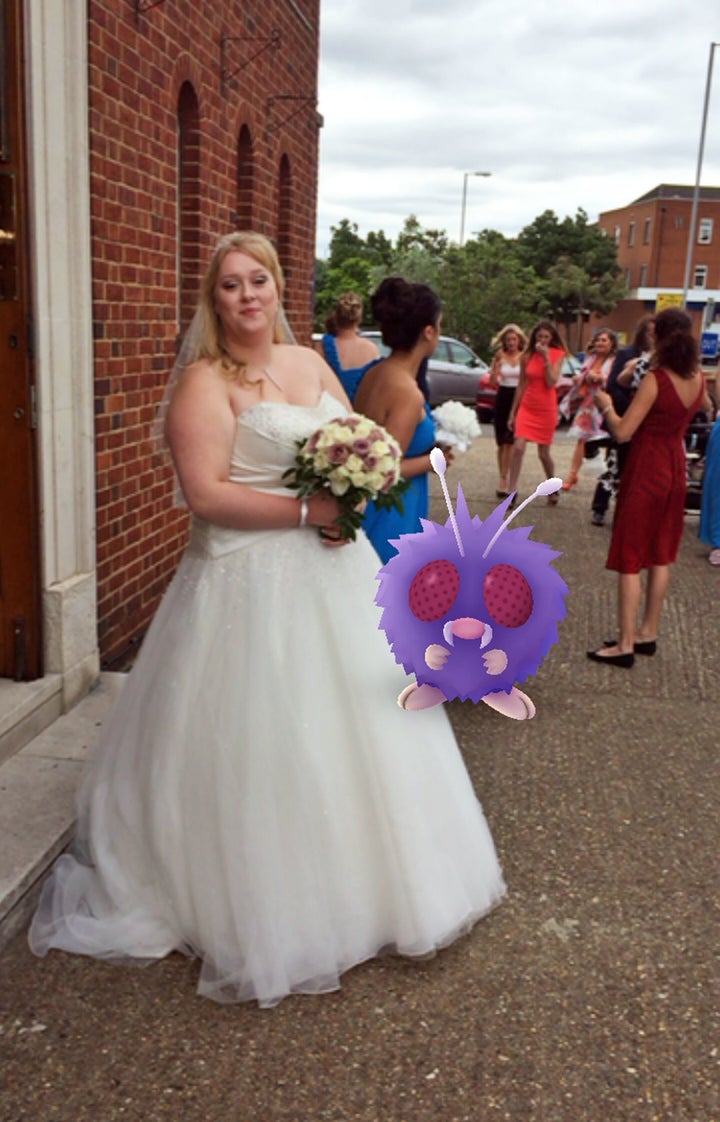 "As soon as our car pulled up to the reception my brother informed my husband that there were two Bulbasaurs in the car park."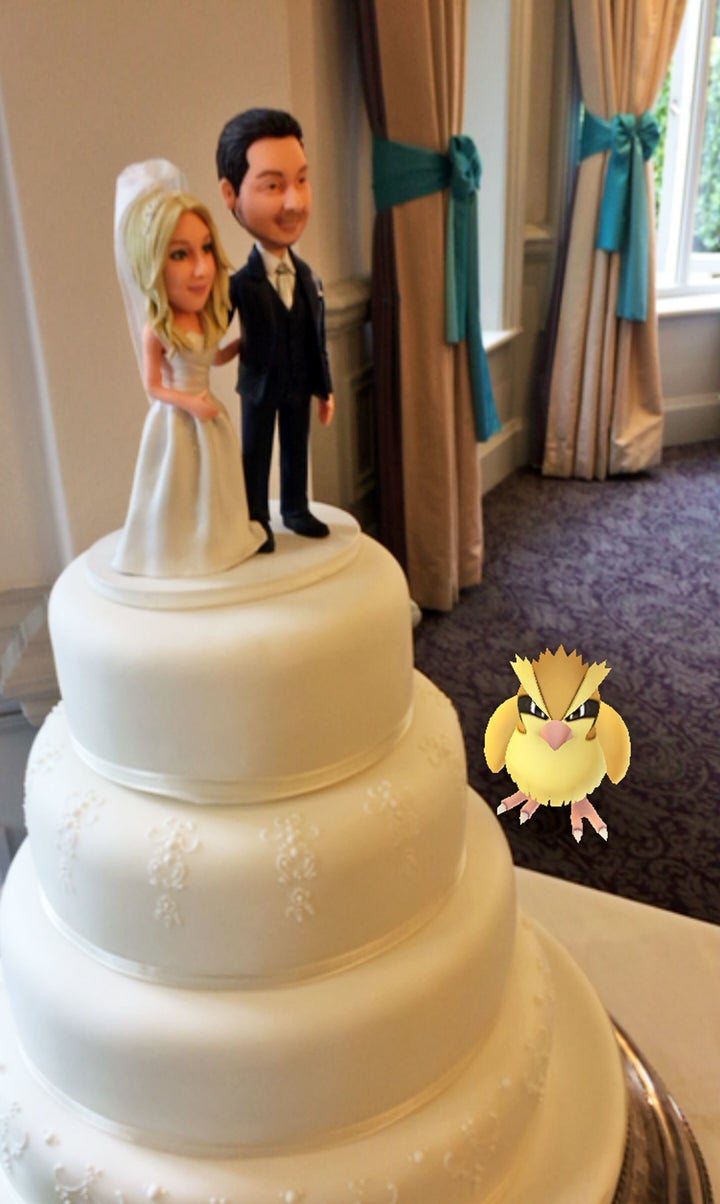 The happy couple were photobombed by the animated gatecrashers throughout the day, but thankfully Corps saw the funny side.
She said: "It was hard keeping my new husband off Pokemon Go and I don't know if he's caught them all yet, but he's definitely caught me."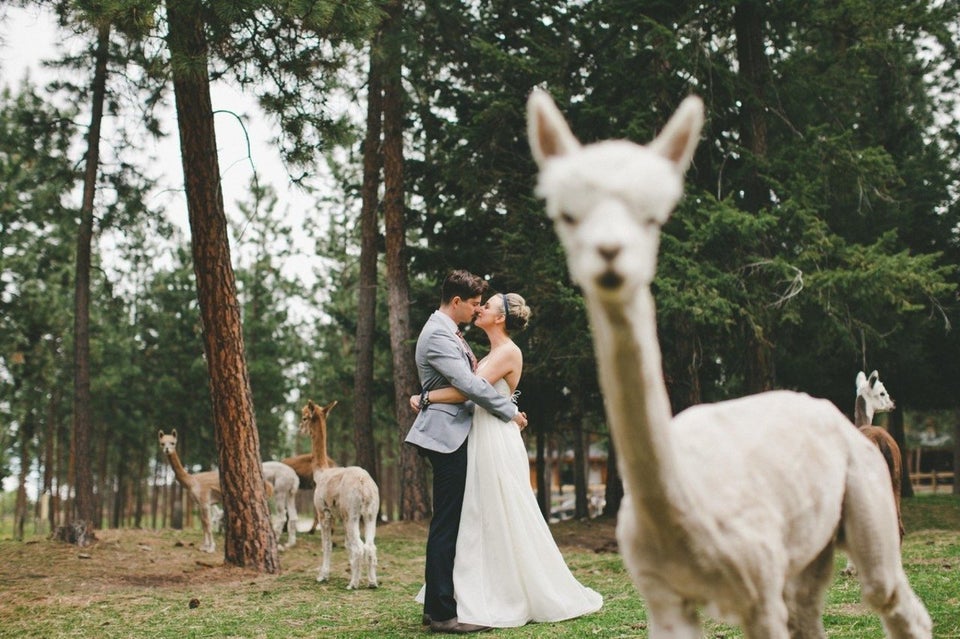 Funny Wedding Photobombs