Pokemon Go has become a cultural phenomenon and no doubt your children are as addicted as the rest of the world.
Encouraging people to get out of the house can be no bad thing - so why not capitalise on this and earn yourself some "cool parent points" in the process?
If you have a kid's birthday party coming up, make it a Pokemon Go themed party and watch your children tire themselves out catching them all.
Party Food
The internet has served up no shortage of delicious looking Pokemon inspired food.
Even if you're not celebrating a birthday, how could you say no to a Pikachu macaron?
Or a Charizard cake? Although be warned that blowing the candle out might have unintended consequences.
These cookies would go down a treat.
Fancy something a little more savoury? Try these cheese Pokeballs.
Or if you really want to push the boat out, a Pokemon sushi bento box?
We think we'll stick with a Pepperoni pizza actually.
Decorations
Try hanging these Pokemon paper lanterns around the house.
Or a Pokemon ball piñata. Fill with Pokemon sweets...
Party Games
If you want to go really old school...
Or, the best party game of all, Pokemon Go.
Requires minimal adult intervention and gets all the children outside.
All you need is a fenced off area to keep all the children together (your garden or local playground will work perfectly) and drop a Pokestop lure so that you attract lots of Pokemon for the children to catch.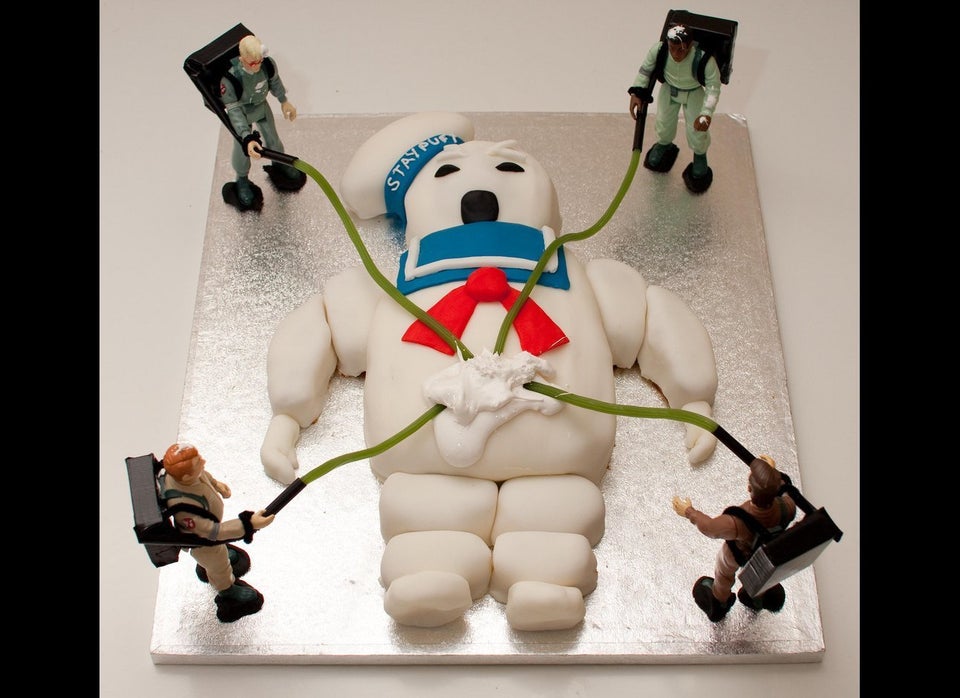 Incredible Birthday Cakes