In the battle for Sunday night period drama ratings, the much-anticipated contest for viewers between 'Poldark and 'Victoria' has ended up with ratings almost too close to call, and a victory for each depending on which you look at it.
On the face of it, 'Poldark's return on the BBC has scored an early but narrow victory over the the already-established 'Victoria' over on ITV, but it wasn't all good news for Cornwall's dashing hero.
Aidan Turner's return as Ross Poldark drew a healthy 5.1million viewers, more than 300,000 more than than its ITV rival, but down nearly one million from the launch of the first series a year ago. This seems strange, considering the amount of hype generated by the success of the previous run, particularly Aidan Turner's appearance with a scythe.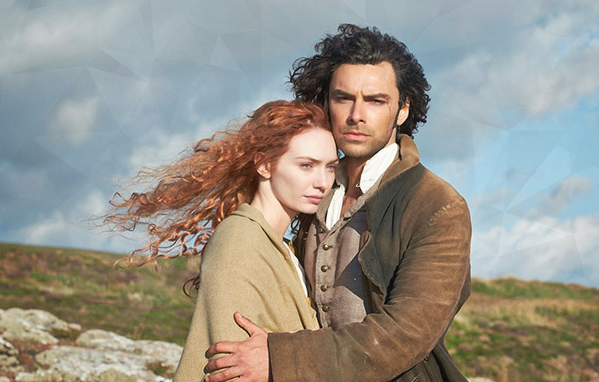 There was no scythe on display in last night's debut episode, but a spot of mining instead.
During the same hour, 'Victoria' drew 4.8million viewers to its ITV and ITV HD channels.
However, including ITV's catch-up available +1 channel available (not available on the BBC), Jenna Coleman's travails as the teenage monarch retained a healthy 5.2million, proving the advantage of being established in the same slot two weeks before. The lavish production, Tom Hughes' anticipated entrance as suitor Prince Albert and the continuing appeal of Rufus Sewell as the Queen's advisor Lord Melbourne have all gone down well with viewers, and will have helped alleviate ITV bosses' concerns about the prospect of life after 'Downton Abbey'.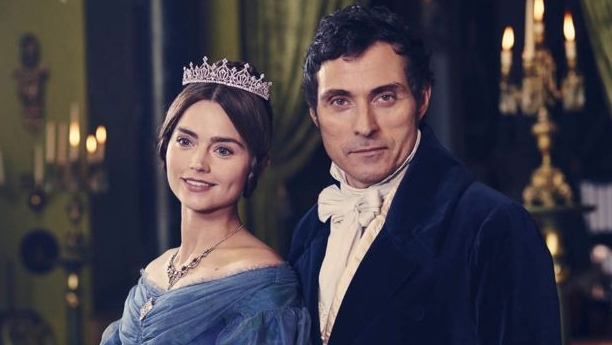 The figures will be clearer later in the week once all the catch-up ratings are in, for what are two shows surely catering to a very similar audience.
NOW READ: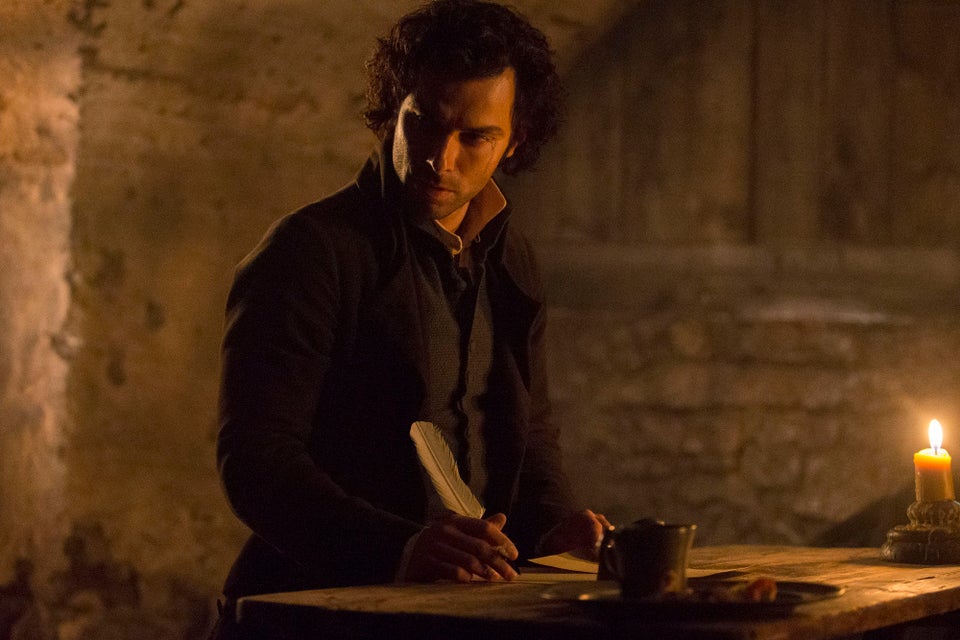 Poldark Series 2