When a good Samaritan discovered this wedding album dumped in a public bin he or she handed it straight into police.
Was it taken during a burglary and then just callously discarded? Are the bride and groom currently distraught at the loss of such special memories?
With all this in mind, Kirklees Police in West Yorkshire publicised the find on Twitter, asking: "Do you recognise this couple? A wedding album featuring them was found dumped in a bin in Holmfirth and we'd like to give it back!"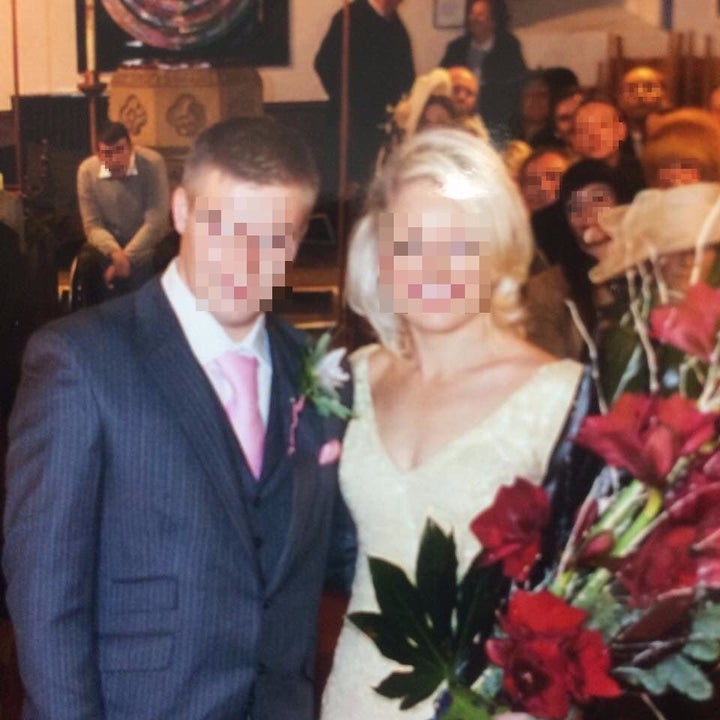 Miraculously the puzzle was solved within in an hour – but it didn't quite turn out as you'd expect.
A sheepish tweeted followed: "Wedding album mystery SOLVED! Looks like although it was handed in in good faith, the owner doesn't want it back #awkward"