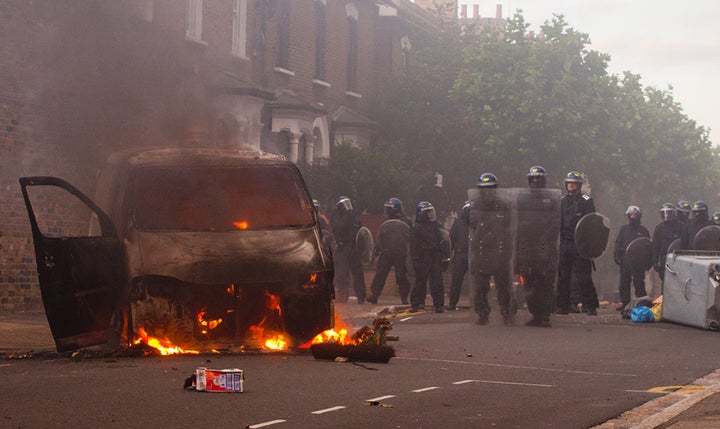 More must be done to tackle poor mental health in policing, the chair of the Police Federation has said.
The body, which acts as a union for police officers, wants the government to lead the charge in finding solutions, after top cops revealed funding cuts had left some officers so stressed they were contemplating suicide and forces potentially able to cope with mass riots.
Blogging for the National Police Chiefs Council, Chief Constable Dave Thompson, of West Midlands Police, said the strain is showing for many forces after the recent terror attacks and that neighbourhood policing must not be cut further.
The senior officer fears emergency services would be unable to cope were the UK to see a repeat of the riots of summer 2011 and urged the government to 'stablise' police funding and invest in targeted areas to help tackle the most pressing security threats.
"A significant cohort of those influenced by extremist views live in communities where public services have a legitimacy deficit," Chief Constable Thompson wrote.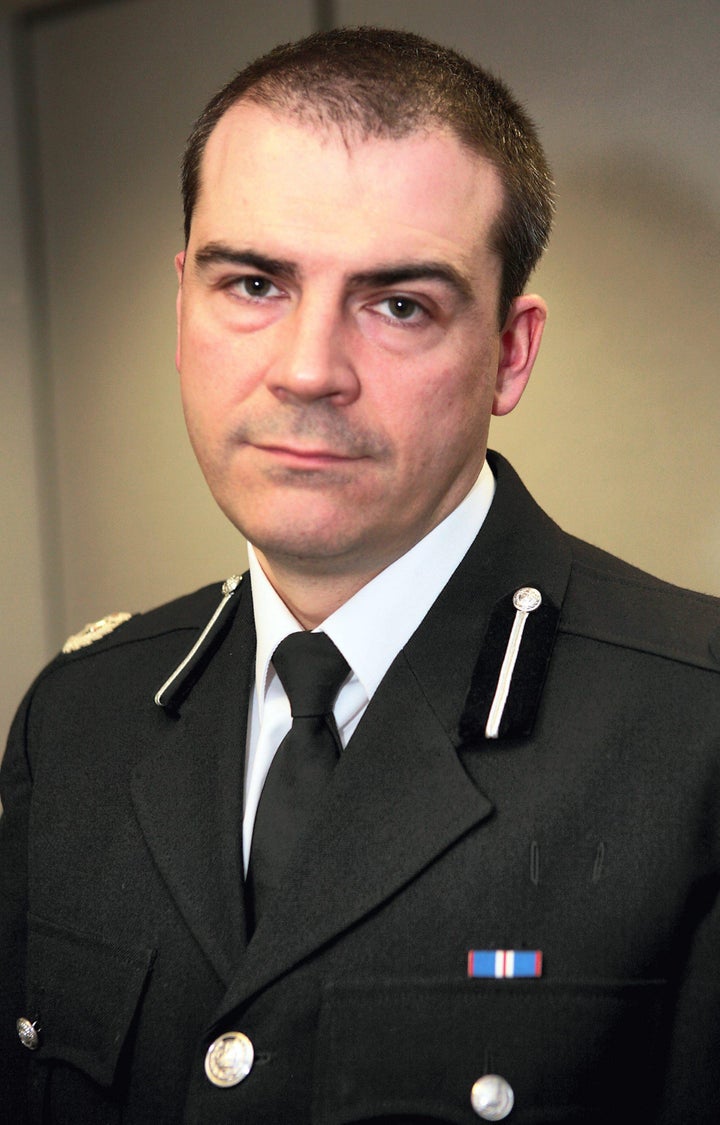 "Visible, accessible policing cannot afford to shrink further. Police leaders value local neighbourhood policing so strongly, not from a dewy-eyed, sentimental yearning for the past but because it helps us gather intelligence, prevent harm and build public trust.
"A service that is not meeting the needs of local people is not likely to win their trust or assure them of their safety. Without investment or protection this time-served feature of policing will disappear at huge cost to our nation's security."
He said the recent terror attacks on London and Manchester have revealed a 'huge affection' from the public for the bravery and hard work of frontline police officers.
He added: "It is time for police leaders to work with our new government and make the case for realistic investments in our service at this critical time."
Another senior West Midlands officer, Detective Inspector Warren Hines, told Sky News many of his colleagues had been left so stressed they were contemplating suicide.
"In the last 15 months alone, around 80 officers in the West Midlands force have been referred to the National Police Federation Welfare Support Programme," he said.
"Those are people who are undergoing a significant mental health crisis.
"They're experiencing suicidal thoughts and tendencies and they are at risk of doing something really serious to hurt themselves, and this is only as a result of the pressures that they are being put under."
Home Secretary Amber Rudd told the Commons on Thursday that she recognised 'additional work' needed to be done on law enforcement.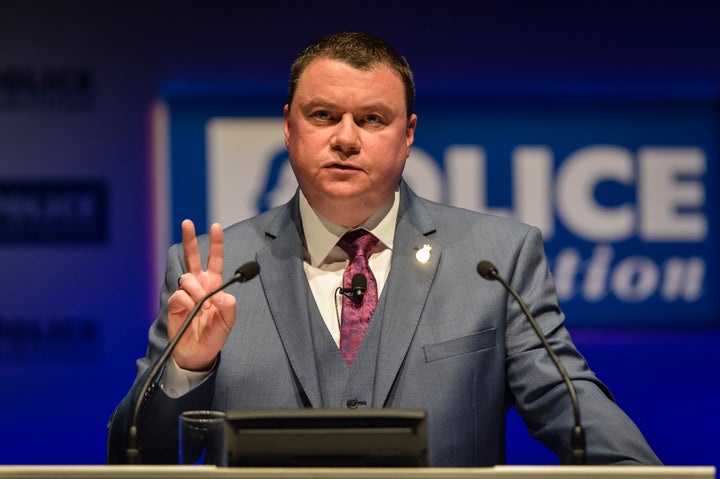 The Queen's Speech this week revealed initial government plans to shake up the formula currently used to allocate money to the police will not go ahead, in order to protect budgets for bigger forces.
The Police Federation, whose welfare survey earlier this year found stress levels were twice as high among those who work in policing than in other employment sectors, says cuts in officer numbers and pay rises below inflation are among the reasons wellbeing among staff is so low.
When the federation spoke of fears the reduction in officer numbers would make policing more difficult two years ago, it was accused of "crying wolf" by Theresa May, who was then Home Secretary.
Chair Steve White said: "We predicted this five years ago. It's important that we don't dwell on what's been, but instead focus on what can be done now.
"Ultimately there needs to be the debate around resourcing as numbers impact on demand. We need clearer agreements on future funding so that effective planning can take place."