Police have warned consumers not to drive after enjoying alcoholic ice lollies, raising concerns about their growing popularity.
Acting Inspector Harry Simpson, from the Cleveland and Durham Operations Unit, told The Telegraph: "These lollies are becoming really popular and it's easy to forget that they contain alcohol and aren't just flavouring.
"On a hot summer's day it is easy to lose count of how many you have and then get behind the wheel of a car.
"If you wouldn't consider drinking a gin and tonic or cocktail when driving, then you shouldn't consider having one of these lollies."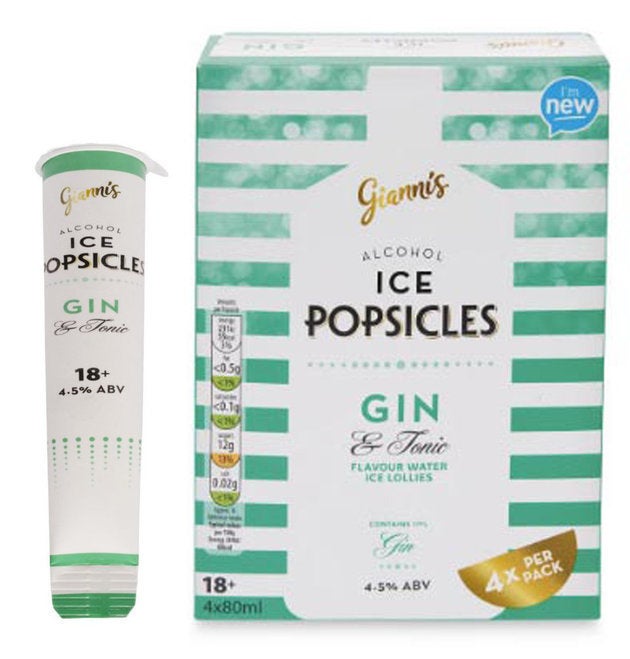 The Aldi lollies come in gin and tonic and peach bellini flavour, at 4.5% ABV.
The lollies are strictly available for customers aged 18 years and over.
An Aldi spokesperson told HuffPost UK: "The alcohol content of these products is clearly labelled on the product packaging to help our customers to make informed choices about the alcohol products they buy."