A murder investigation has been launched after a Thames Valley Police officer died following an incident in Berkshire.
PC Andrew Harper, from the force's Roads and Policing Proactive Unit, based at Abingdon Police Station, was killed as he attended a reported burglary.
The incident occurred at around 11.30pm on Thursday night near to the A4, Bath Road, between Reading and Newbury. It happened at the crossroads of Ufton Lane and Lambdens Hill, near to Sulhamstead.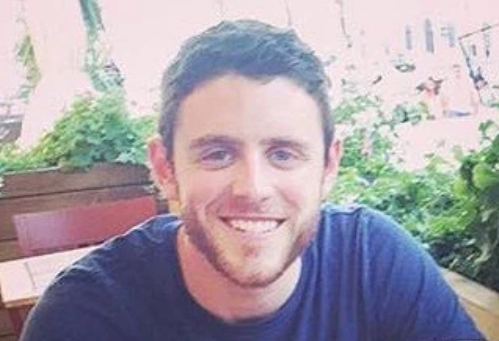 Ten arrests have been made in connection with the incident. All those arrested are male and aged between 13 and 30.
PC Harper had only been married for four weeks and was due to go on his honeymoon next week, Chief Constable John Campbell said, describing his death as a "terrible day" for the force. He added that the 28-year-old had been dragged along by a vehicle. Andre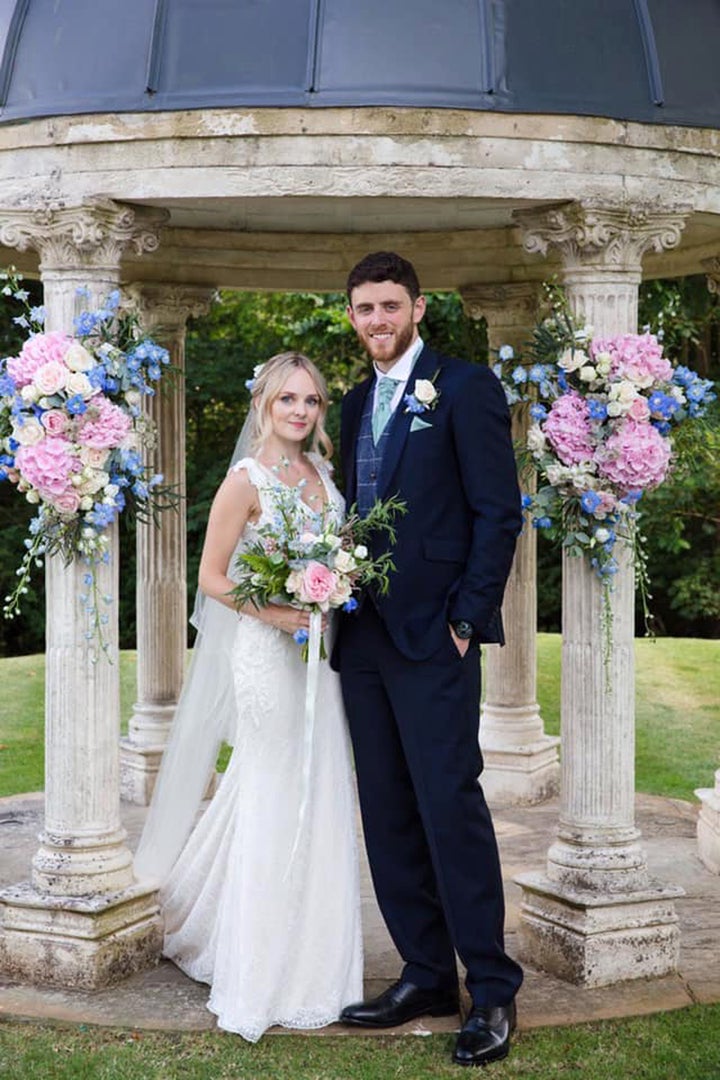 On Friday, PC Harper's grandmother Maureen Shrimpton paid tribute to him on Facebook.
"A really horrible day. Our grandson Andrew was killed last night while doing his police work. So proud of him," she wrote.
"Our love goes to his lovely wife, mum and dad, brother and all of his family and friends."
Prime Minister Boris Johnson has said he was "deeply shocked and appalled" by the death of "brave" officer Harper, and said it was a "powerful reminder that police officers up and down the country put themselves at risk every single day to keep us safe."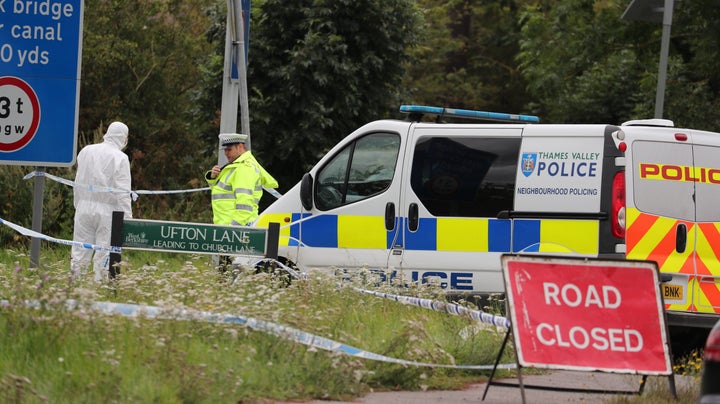 When asked if more was needed to protect police officers from violence in light of other recent attacks, Johnson played down the suggestion streets are more dangerous.
"This is a very rare occurrence," he told Sky News. "It's an absolute tragedy that a police officer should lose his life in the course of his duties."
Labour leader Jeremy Corbyn said he was "totally shocked" by the death, and said it highlighted the need for more police officers on the streets.
Speaking from Machynlleth during a visit to Wales on Friday, he told the PA news agency: "I'm totally shocked at Andrew Harper's death, and my immediate thoughts are condolences to his family and to his colleagues who must be going through some awful moments at the present time.
"He was doing his duty apparently investigating a robbery of some sort, and was killed in the line of duty.
Deputy Chief Constable Jason Hogg said: "Our deepest thoughts at this time are of course with Andrew's friends and family, who are being supported by specially trained family liaison officers.
"Our thoughts also extend to all of Andrew's colleagues within Thames Valley Police.
"As a force we are devastated at the loss of our colleague and will all be supporting each other at this difficult time."
Sally Benatar, a police officer who works in London, shared a tribute to Harper, revealing a touching personal connection to him.
"So sad to read this," she wrote. "PC Harper was the officer in the case when my then husband was arrested for domestic violence in 2016. He was on @ThamesVP response then.
"He was brilliant & gave me the courage to take steps to change my life. I can't thank him enough. He was a top officer."
Andy Fiddler, from Thames Valley Police Federation, said: "This is totally devastating news. All our thoughts – and the thoughts of the entire police family across the UK – are with the family, friends and close colleagues of PC Andrew Harper who died last night.
Fiddler continued: "Police officers go to work each and every day to do their duty. We are courageous, caring and compassionate. We confront danger on a daily basis. We know there is a risk when we put on the uniform but we do so as we are proud to protect the public.
"Sadly on very rare and horrendous occasions a colleague makes the ultimate sacrifice. We will ensure that heroism is never forgotten."
A scene watch remains in place at the scene of the incident and Ufton Lane and Lambdens Hill remain closed.
The A4, Bath Road has since re-opened.