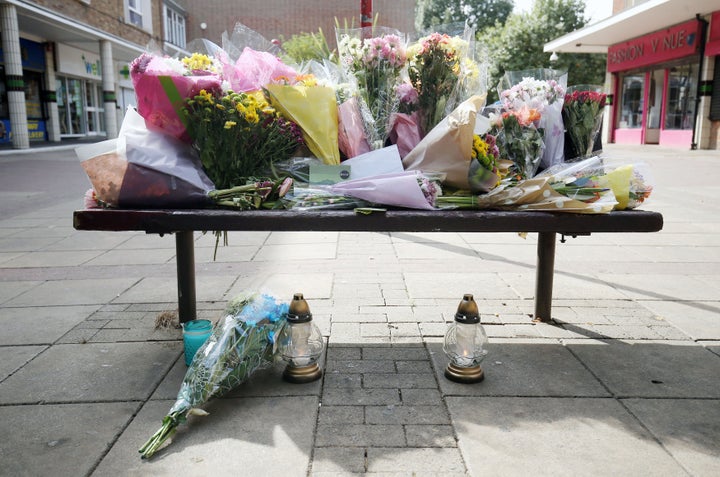 A Tory MP has slammed Brexit racists "who come from the sewers", following the killing of a Polish man in Essex.
Education Minister Rob Halfon lashed out after 40-year-old Arkadiusz Jóźwik was beaten to death at the weekend in Harlow.
Halfon, who stressed that the majority of local residents in his constituency were "kind, decent", joined the Polish ambassador to the UK to pay his respects at the scene of the crime today.
Six teenage boys have been arrested on suspicion of murder and Essex Police have launched an investigation into a "potential hate crime" motive.
The killing sparked alarm as it followed a spike in racist violence in the wake of the Brexit vote in June's EU referendum.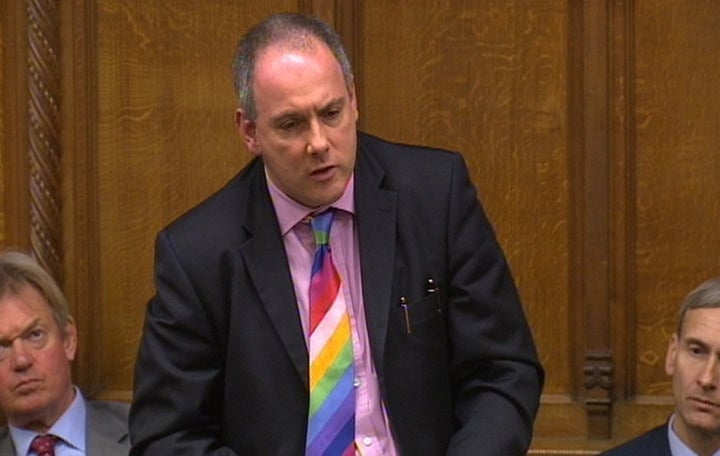 Visiting the scene today, Halfon was with Ambassador Arkady Rzegocki as they paid tribute and expressed condolences to his family.
Halfon said that "today is a day for the family", but he made clear his anger over any possible link to racism and the Brexit vote.
The minister, who backed the Remain campaign, said "the vast majority of people" who voted Leave "believed they wanted to take control".
But he added: "I do have a view that a very small minority, and I stress that these awful things are done by a minority...are being used by people who come from the sewers and have their own racist agenda".
"We shouldn't allow the people who come from the sewers to exploit divisions."
Halfon added that all politicians, the media and business leaders "need to stand up for tolerance and kindness".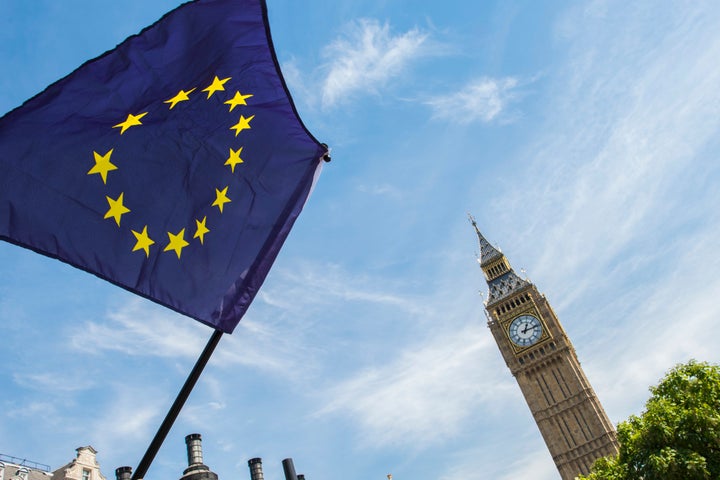 Jóźwik's brother says he was killed after being heard speaking Polish outside TGF Pizza and Mr Luigi's takeaway shops in the Essex town.
Police said that Jóźwik and a second Polish man who survived were apparently the victims of an unprovoked attack.
The local Polish community is planning a "march of silence" on Saturday to protest against the killing.
Harlow is "a wonderful place to live" and "the majority of people are kind, decent people", Halfon said. But "questions need to be asked about what has happened and why..."
In a wider written statement, the MP said: "We must do more than be horrified. We must actively stand up against racism of any kind.
"We must welcome Polish and other communities just as we would welcome our best friends and we must all work together to ensure that Harlow remains a kind, decent and tolerant place to live."
"We should be celebrating the hard work and positive contribution of the migrant communities that greatly benefit our society."
Four 15-year-old boys and one 16-year-old boy, all from Harlow, were arrested on Monday on suspicion of murder. All have been released on police bail pending further enquiries until October 7.
A 15-year-old boy from Harlow was arrested on Tuesday afternoon on suspicion of murder and is currently in custody awaiting questioning.
Senior investigating officer Detective Inspector Al Pitcher, of the Kent and Essex Serious Crime Directorate, said: "Following this vicious attack, a man has sadly lost his life and I urge anyone with information to contact us as soon as possible."
Police said extra patrols will be carried out in the area.
In a Facebook post, the Polish embassy in the UK said: "We have been shocked by the murder of a Polish national in #Harlow. Yesterday Polish consul conferred with Essex Police. One of the lines of investigation is that of hate crime. We call on all witnesses to report to the police."