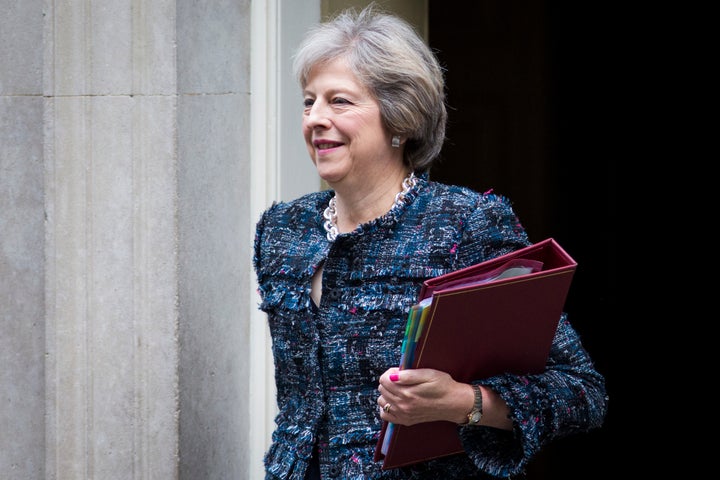 Theresa May's Conservative Party has an 18 point lead over Jeremy Corbyn's Labour Party, according to a poll published on Wednesday.
The Ipsos MORI survey for the Evening Standard put the Tories on 47%, way ahead of Labour on 29%.
The poll also showed Ukip has dropped below the Lib Dems, who are on 7%, with the support of just 6% of voters.
Gideon Skinner, Head of Political Research at Ipsos MORI, said Labour was not taking advantage of public concern about the impact of Brexit. "The Conservatives' honeymoon continues - for the moment at least," he said.
The poll showed half of voters (48%) remain satisfied in how May is doing her job as Prime Minister (32% dissatisfied) leaving her a net satisfaction score of +16.
This compares with three in ten (31%) who say they are satisfied with Corbyn as Labour leader and more than half (55%) who are dissatisfied, giving him a net satisfaction score of -24.
Popular in the Community