In 2001, manufactured pop groups like Steps and S Club 7 were still enjoying huge chart success, and Popstars took viewers behind the scenes of how such bands were put together.
Unlike the future talent shows it inspired, Popstars had no public vote, and was instead a warts-and-all documentary-style series following the hopefuls as they were whittled down from thousands at the audition stage to just 10, after which the judging panel put together the eventual winning group, Hear'Say.
International editions of Popstars had already been successful in New Zealand, Australia and Germany, but at a time when Saturday night TV was still dominated by long-running favourites like Blind Date, Stars In Their Eyes and Who Wants To Be A Millionaire?, it was still a risk for ITV to put a show with such a new format in a primetime slot.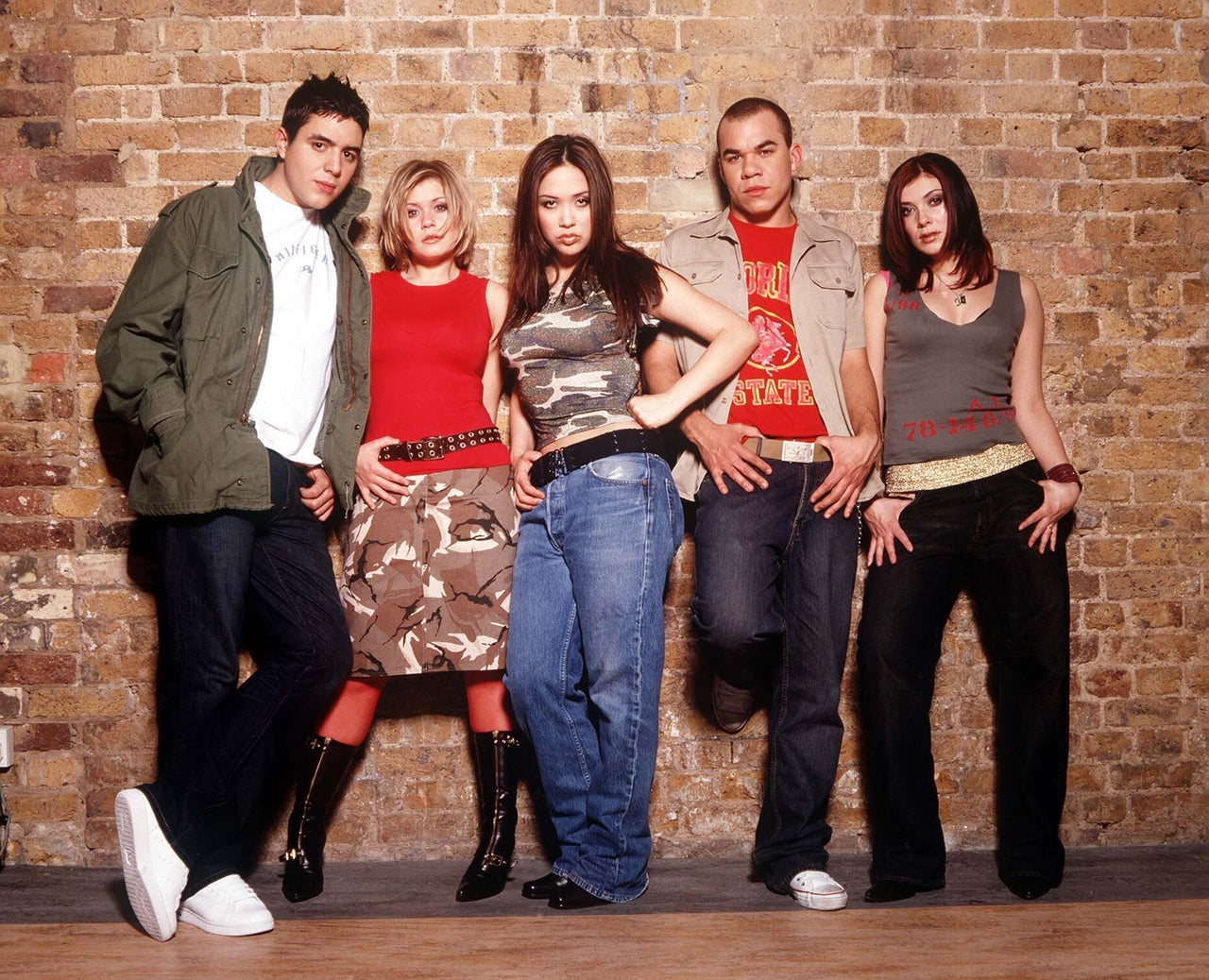 Immediately it was obvious that it was a risk worth taking, with millions tuning in to watch Popstars each week, and Hear'Say achieving four top 10 singles (including two number ones) during their short time together – not to mention the success runners up Liberty X also enjoyed.
It's now been two decades since Popstars first arrived on our screens, so we're looking back at the cast of the groundbreaking show to see what they have been doing in the years since we first got acquainted.
Kym Marsh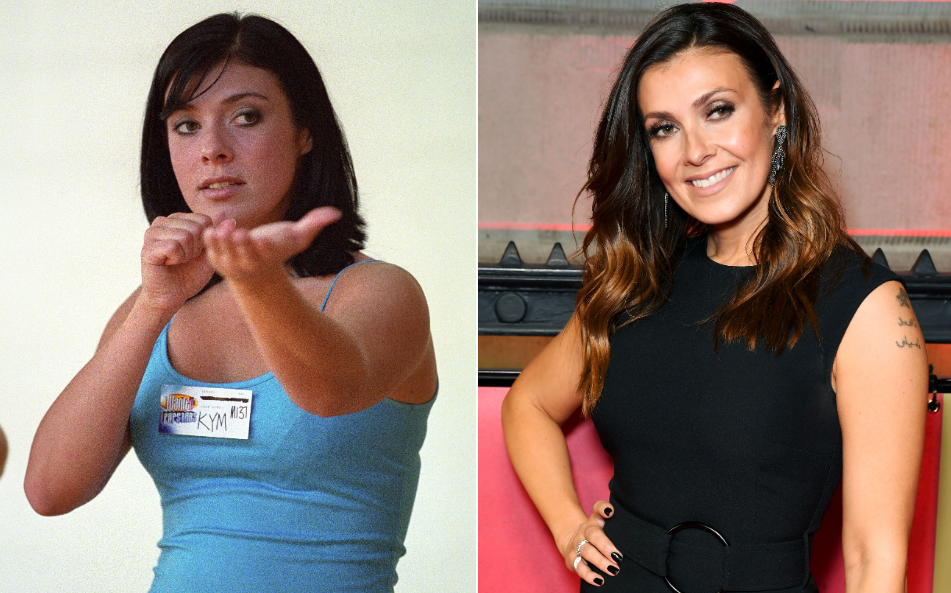 Throughout the early episodes of Popstars, Kym Marsh was one of the most dominating characters, so it was no surprise when she landed a spot in the final band, Hear'Say.
After a short-lived solo career, Kym landed the role of Michelle Connor in Coronation Street, a character she played for 13 years, from 2006 until 2019.
Myleene Klass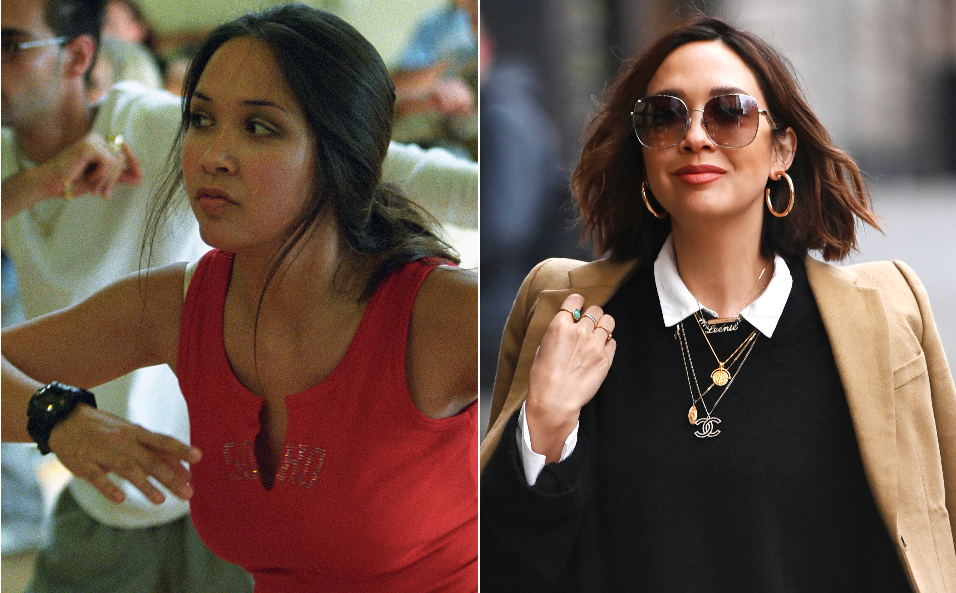 Since Hear'Say went their separate ways, Myleene Klass has managed to maintain her media presence, and added a lot of new strings to her bow.
Although she's released a host of instrumental albums and various fashion ranges with Littlewoods and Mothercare, she's best known now as a TV presenter. Following a stint in the I'm A Celebrity jungle she has hosted shows like Popstar To Operastar and BBQ Champ, as well as appearing on Loose Women.
Later in 2021, she'll show off her skating skills as one of the celebrities on the new series of Dancing On Ice.
Suzanne Shaw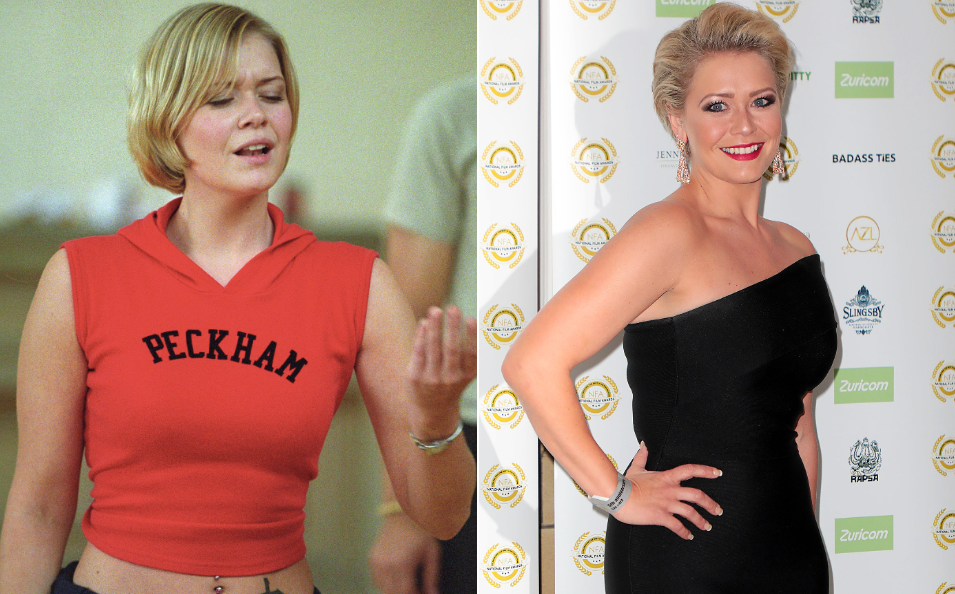 Another member of the group to have carved a new career path for herself since her Hear'Say days is Suzanne Shaw. She made it into the band on Popstars and remained with them until their eventual split in 2002.
Like Kym, she forged an acting career for herself after the break-up, playing Eve Birch in Emmerdale. Off the back of her victory on Dancing On Ice, she's also enjoyed several musical theatre roles, including in Chicago, The Rocky Horror Show and White Christmas.
Noel Sullivan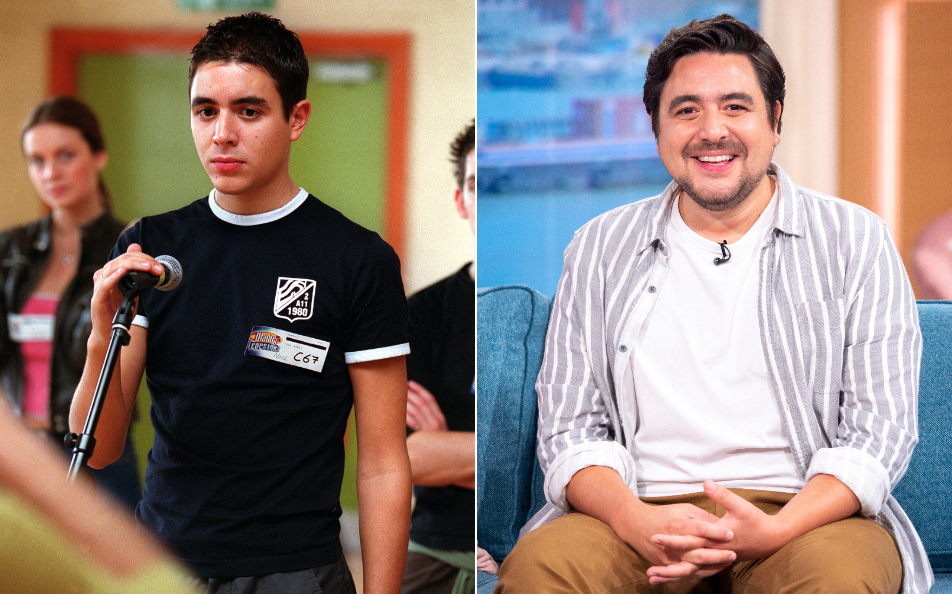 And speaking of theatre, former Hear'Say star Noel Sullivan has enjoyed success with a host of leading musical roles to his name, including Grease, Priscilla Queen Of The Desert, We Will Rock You and School Of Rock, a show for which he gained two stone to play lead character Dewey Finn.
In 2017, he came out as gay, and went on to appear in the Russell T Davies drama Years And Years – not to mention his infamous Gavin & Stacey cameo, playing himself in a brief appearance in 2010.
Danny Foster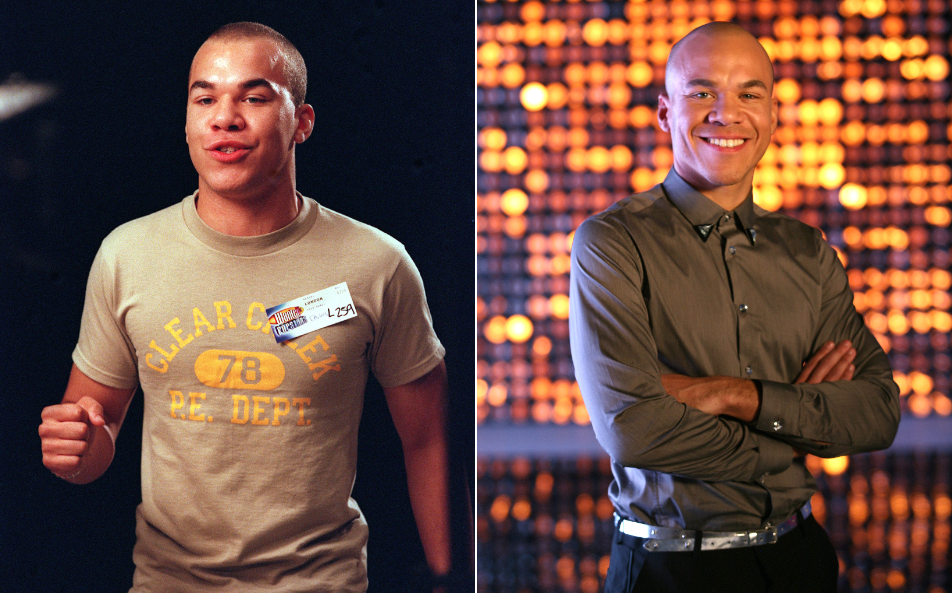 Danny took a break from music after Hear'Say split, but now appears as the lead singer in Danny Foster & The Big Soul Corporation, a group who perform mostly Motown covers.
In 2013, he auditioned for the second series of The Voice UK, with an R&B-inspired version of the Spice Girls' Wannabe, but failed to impress the judges.
Since Popstars, he has also made a string of reality TV appearances, including The Games and Channel 5's Trust Me, I'm A Beauty Therapist.
Michelle Heaton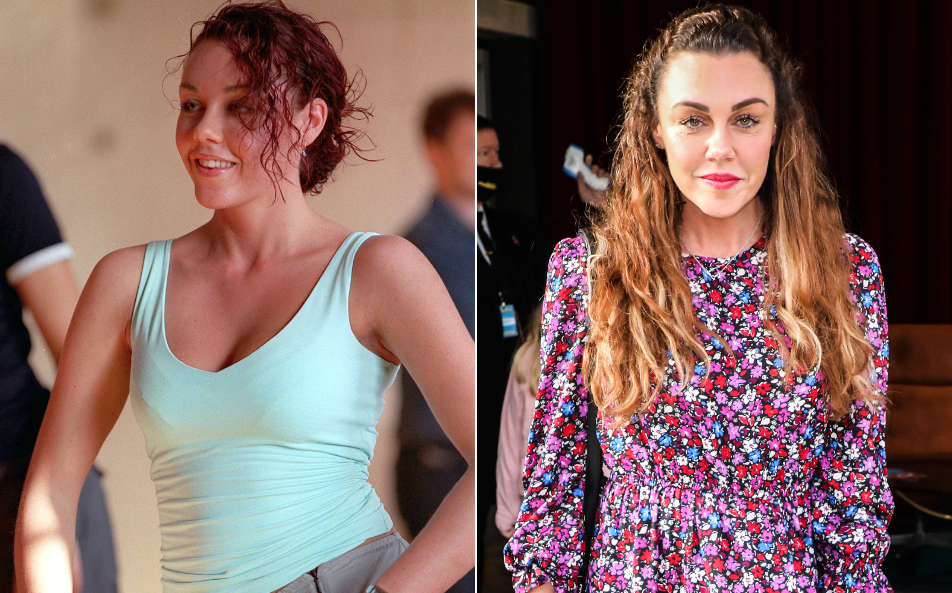 Michelle didn't make it into the Popstars group, but she and the four other singers who also fell at the final hurdle later formed Liberty X, who actually enjoyed more chart success than the show's actual winners.
Of the five members of Liberty X, Michelle probably has the biggest public profile today, having appeared in reality shows like Celebrity Big Brother and Totally Scott-Lee.
More recently, she has been a temporary member of Atomic Kitten for the band's international shows in place of Liz McClarnon.
Kelli Young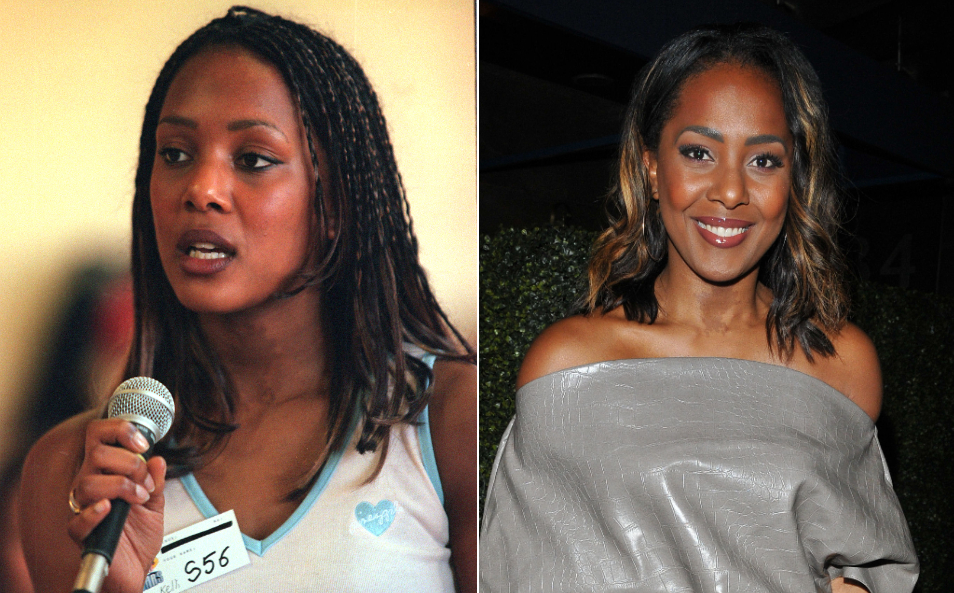 Kelli took time out of the spotlight after Liberty X came to an end in 2007, but put in an appearance on Britain Sings Christmas, on which she covered Mariah Carey's All I Want For Christmas Is You in a rare solo performance.
She revealed shortly after the group's split that she and bandmate Jessica had formed a pop duo, though their material never surfaced. She did, however, join the rest of her former bandmates when the group reformed as part of The Big Reunion in 2013, and briefly served as a guest Loose Women panellist in 2018.
Kelli and the other Liberty X women also contributed to the "Girls Of FHM" single Do Ya Think I'm Sexy? in 2004.
Jessica Taylor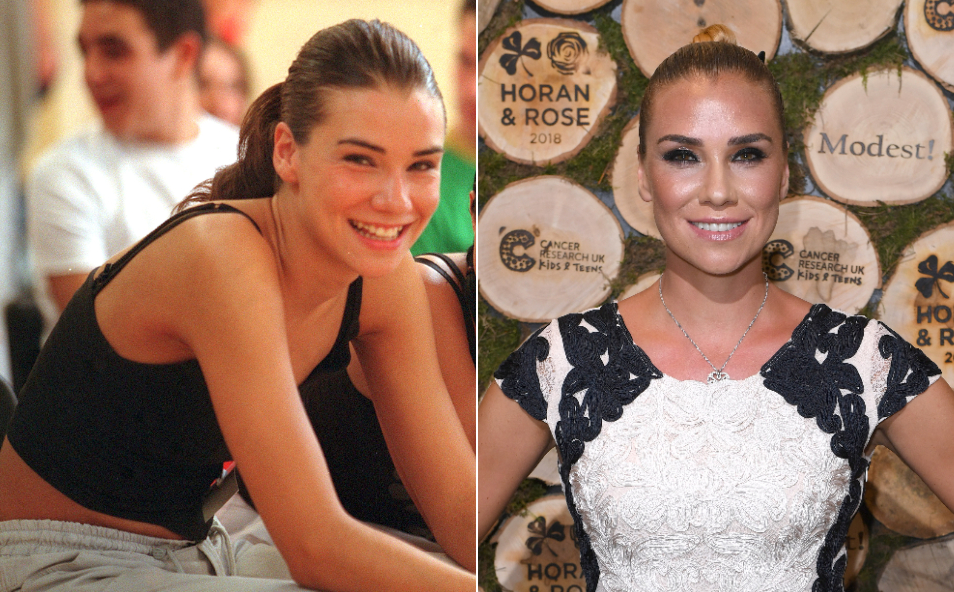 When Liberty X went their separate ways, Jessica turned her attention to television, appearing on the Strictly Come Dancing spin-off Strictly Ice Dancing, which preceded a stint on Dancing On Ice.
She's also showed off her knowledge on gameshows like The Weakest Link and The Chase, the latter of which saw her pulling in an impressive £75,000 for her chosen charity.
Jessica is now married to cricketer Kevin Pietersen, with whom she has a young son.
Tony Lundon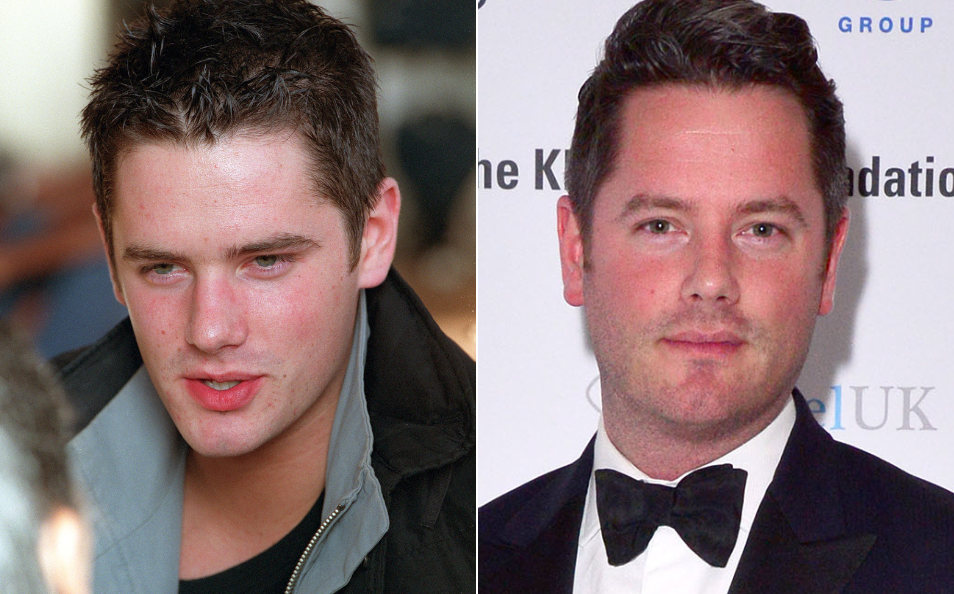 Tony has moved behind the scenes since the heyday of Liberty X, studying film in New York for two years, before returning to the UK to set up his own production company, The Cell Productions.
He did briefly appear at live shows with the rest of Liberty X following their appearance on The Big Reunion, eventually performing their last gig together in 2013.
Kevin Simm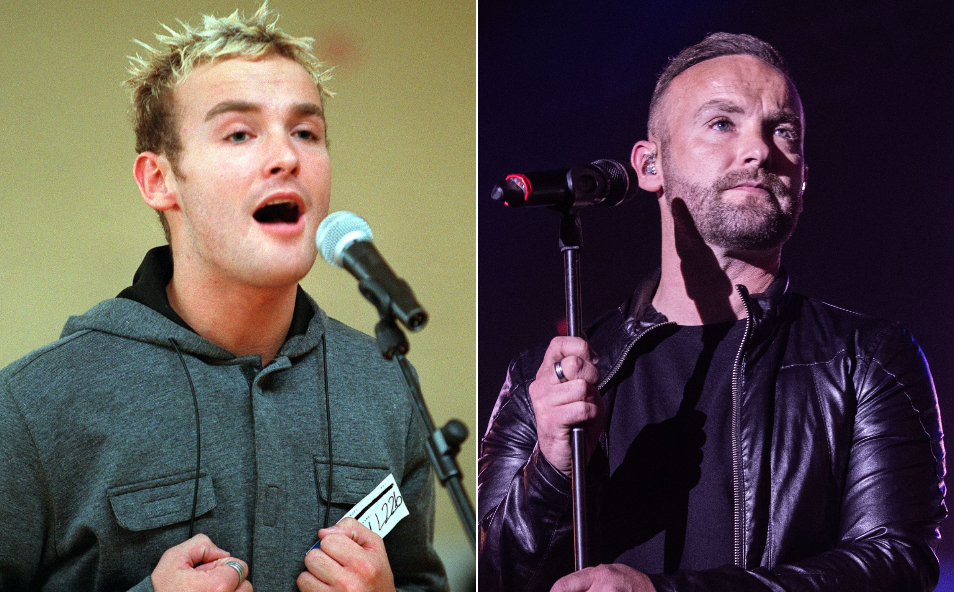 A year after Liberty X split, Kevin released his first solo album, Brand New, exclusively in Japan.
Almost a decade after that, Kevin was one of the stand-out performers on the 2016 series of The Voice, where he was mentored by Paloma Faith and later Ricky Wilson. He eventually won the show, releasing his debut UK single All You Good Friends shortly afterwards.
Nowadays, Kevin has been serving as the frontman in Wet Wet Wet, following Marti Pellow's departure in 2018.
Darius Campbell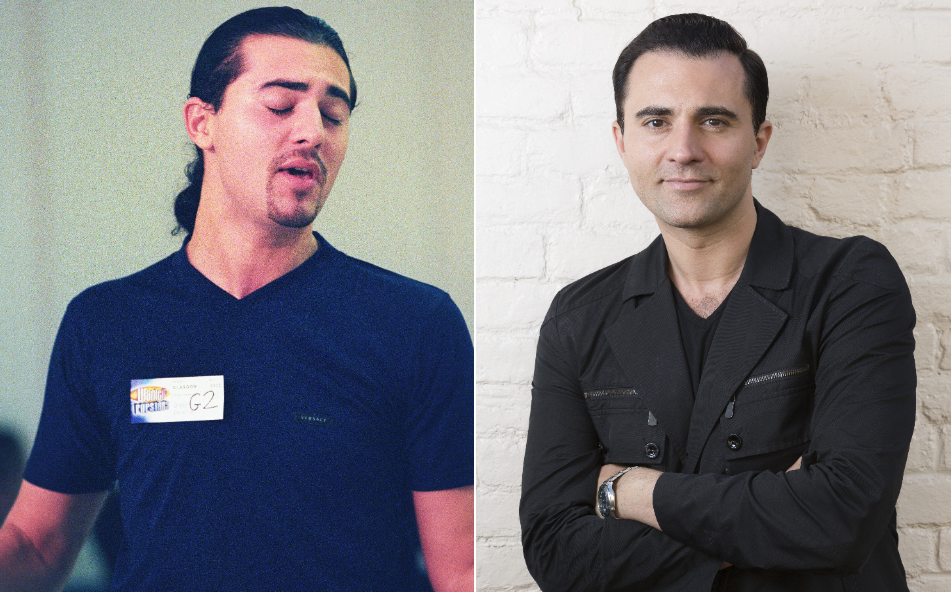 One of the show's biggest success stories was truly the most surprising of all.
Darius stunned the nation with his *ahem* unique take on Britney Spears' Baby One More Time, and briefly became a bit of a national laughing stock. What no one could have predicted though would be that less than a year later he'd ditch the ponytail and beard, and return to our screens on Pop Idol.
There, he enjoyed far better success, making it through to the live finals, and releasing a handful of top 10 singles like Colourblind, Rushes and Live Twice.
He now regularly appears in the West End, and has appeared opposite Sheridan Smith in Funny Girl and Guys And Dolls.
Following his success on Popstar To Operastar, he also appeared in a number of operatic productions.
Nigel Lythgoe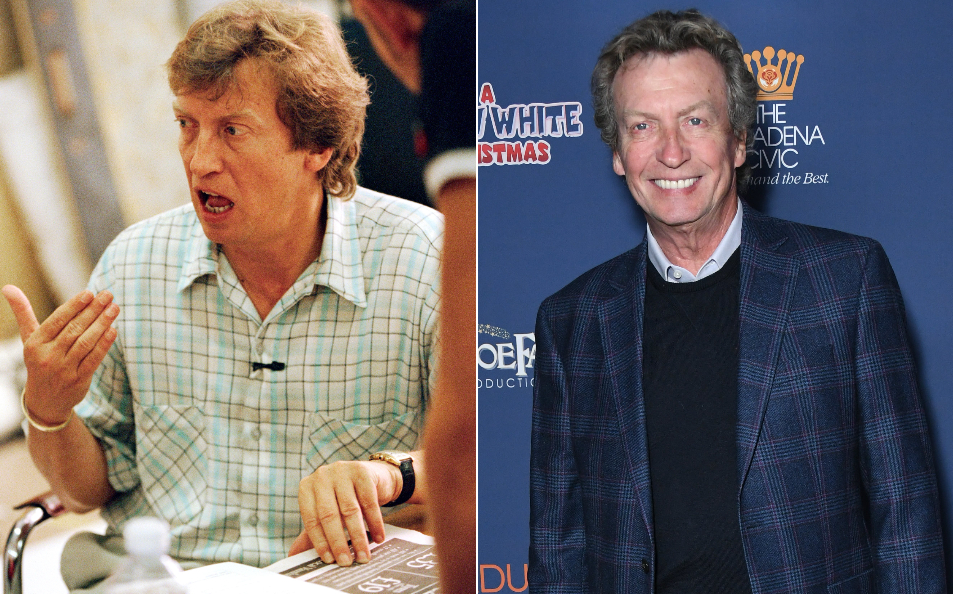 After opening the door for a certain Mr Cowell to enter the nation's living rooms with his no-nonsense (and, quite often, downright rude) approach, "Nasty Nigel" eventually made the jump across the pond, and has judged the US series So You Think You Can Dance since its launch in 2005.
He also served as a producer on American Idol and the short-lived Superstars Of Dance.
Nicki Chapman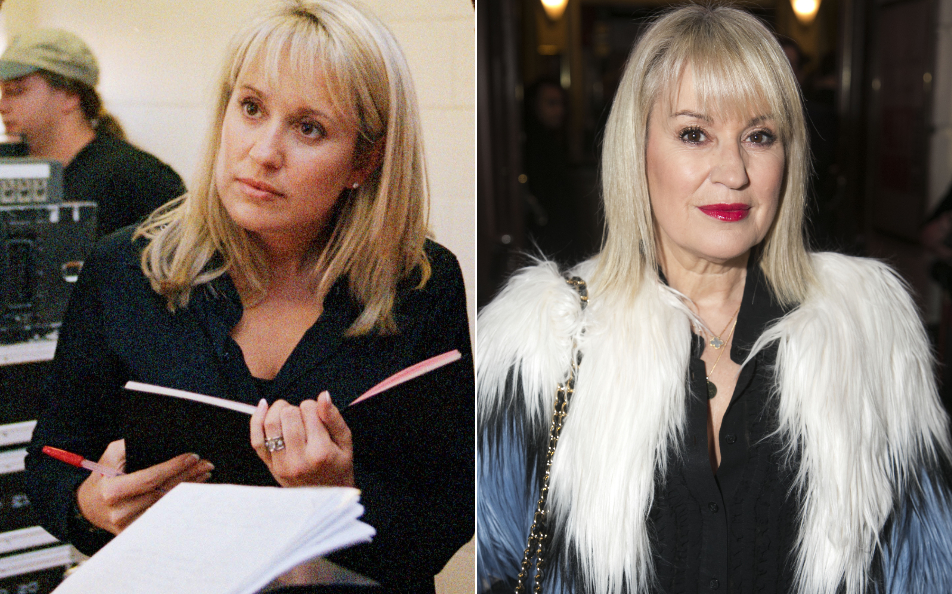 Former PR whizz Nicki Chapman made her break into television on Popstars, and was later the only judge to return to the panel for follow-up series Pop Idol, where she stayed for two series.
Nowadays, she's best known for her presenting Escape To The Country and occasional segments on This Morning and BBC Radio 2.
In 2019, she revealed she'd undergone successful surgery to remove a non-cancerous brain tumour.
Paul Adam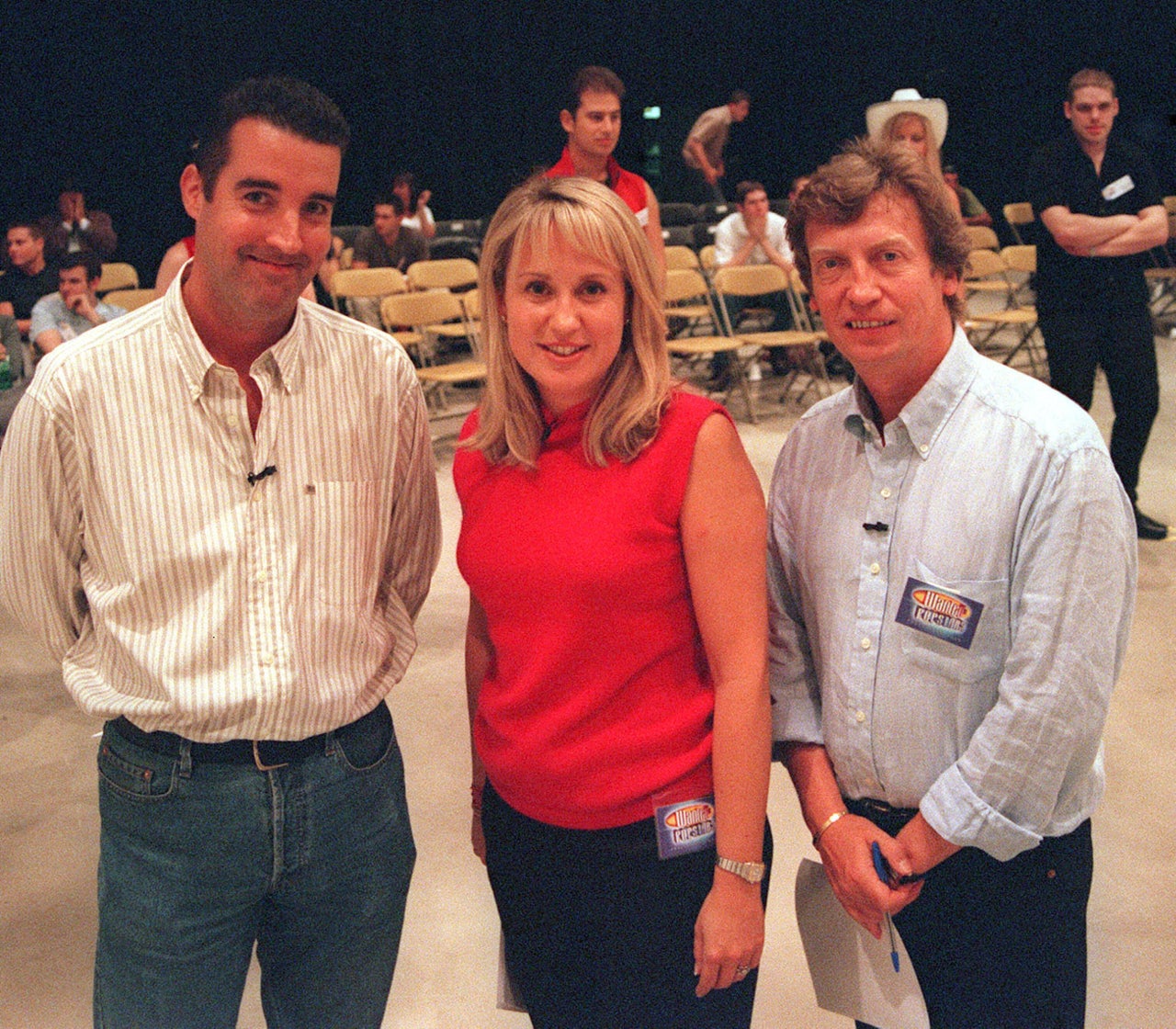 Music executive Paul was one of the three judges who whittled multitudes of hopefuls down to just five in Popstars. He still works in the music industry, currently working in A&R at Global Entertainment.
Sadly, he also doesn't appear to have had his photograph taken since 2001, but here he is with his fellow judges back in the day.