"Firstly, after years of traditional English names proving popular, parents are once again looking across the pond for Americanised monikers," explains Siobhan Freegard, founder of video parenting site ChannelMum.com.
"Jaxon, an US-version of the traditional Jackson, is rocketing in popularity, after being made famous by Jaxon Bieber, half brother of Justin.
"While Maddison is one of the most common US girls names and is gaining traction here."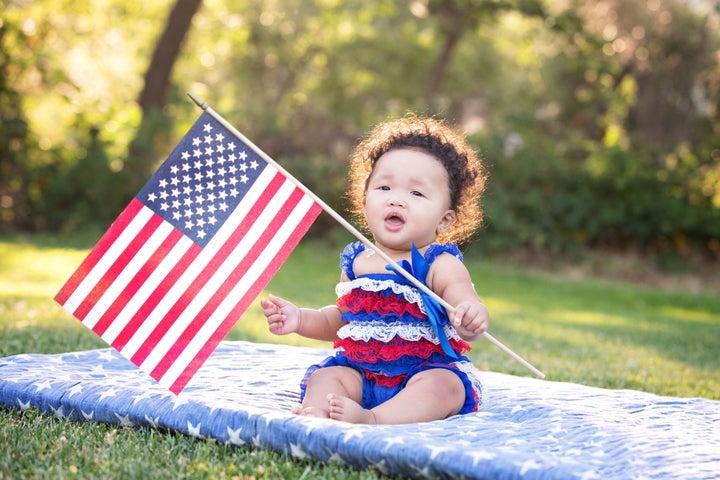 "In another main trend, parents of boys are increasingly choosing gangster chic," continued Freegard.
"Tough but cool Reggie, made famous the Krays, was picked by Olympic ace Jessica Ennis-Hill for her son, while Carter of 'Get Carter' fame is a name we'll be hearing much more of.
"Roman, given to celeb babies including Roman Keitel, son of Harvey; and Roman Upton, Cate Blanchett's son, sits across both crazes, being used in numerous gangster flicks and also a US favourite."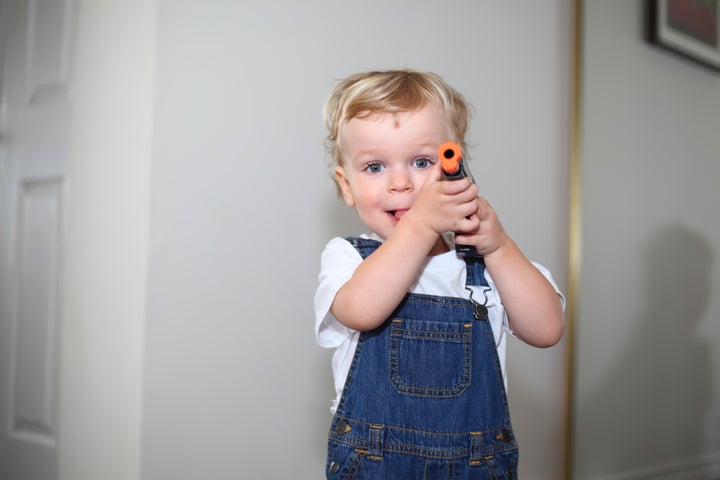 "Finally by contrast there's also a growing trend for the most ladylike of names," concluded Freegard.
"Penelope is very popular and is a nod to Lady Penelope from 'Thunderbirds', while aristocratic favourites Clara and Arabella are top picks by parents."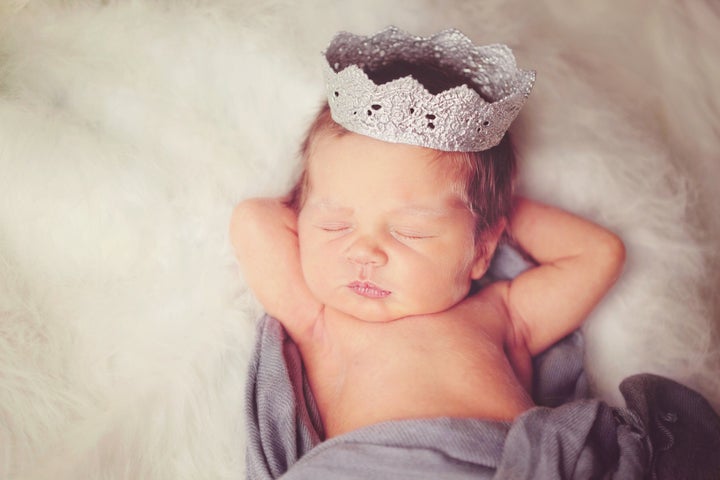 Whether you're looking for a name that is 'cool', 'cute', 'pretty', or 'unique', our Baby Name Generator is here to inspire you. Discover the meaning of your favourite name, browse the 100 most popular baby girl names and baby boy names in England and Wales, or let our Random Name Generator throw up an unusual suggestion.