Adverts in shopping centres, train stations and high streets have been replaced by photographs featuring members of the British public to reflect the beauty and diversity of the country.
The nationwide exhibition, called Portrait of Britain, lasts throughout September and was envisaged as 'by the people, of the people, for the people'.
Portrait of Britain began with an open call for photographs that celebrate the country's unique heritage and diversity. The exhibition had four thousand entrants and whittled them down to 100 portraits.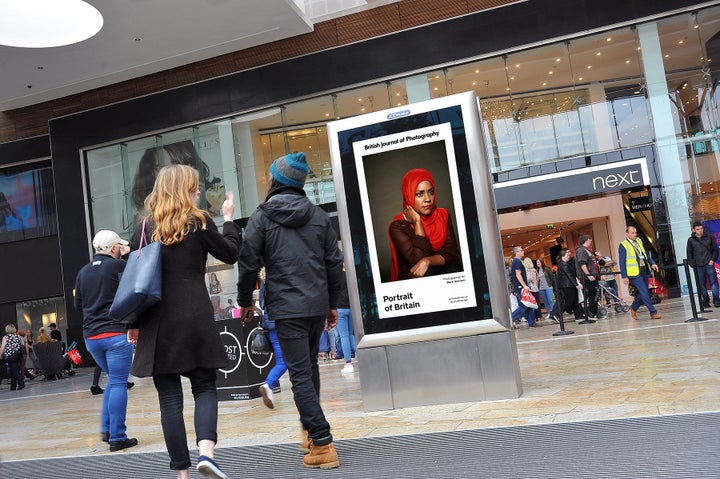 "Public art works well when it engages with its surroundings and local population," says Simon Bainbridge, editorial director of the British Journal of Photography.
"That's what we wanted to do with Portrait of Britain. We wanted to show diversity in terms of who is being photographed, but we also wanted to see different ways of photographing. These are pictures that we all take in everyday life, but raised to a higher level by selecting, editing and presenting them in such a wide-ranging public exhibition."
Check out a selection of the images below.
Beth Costerton by Andrew Shaylor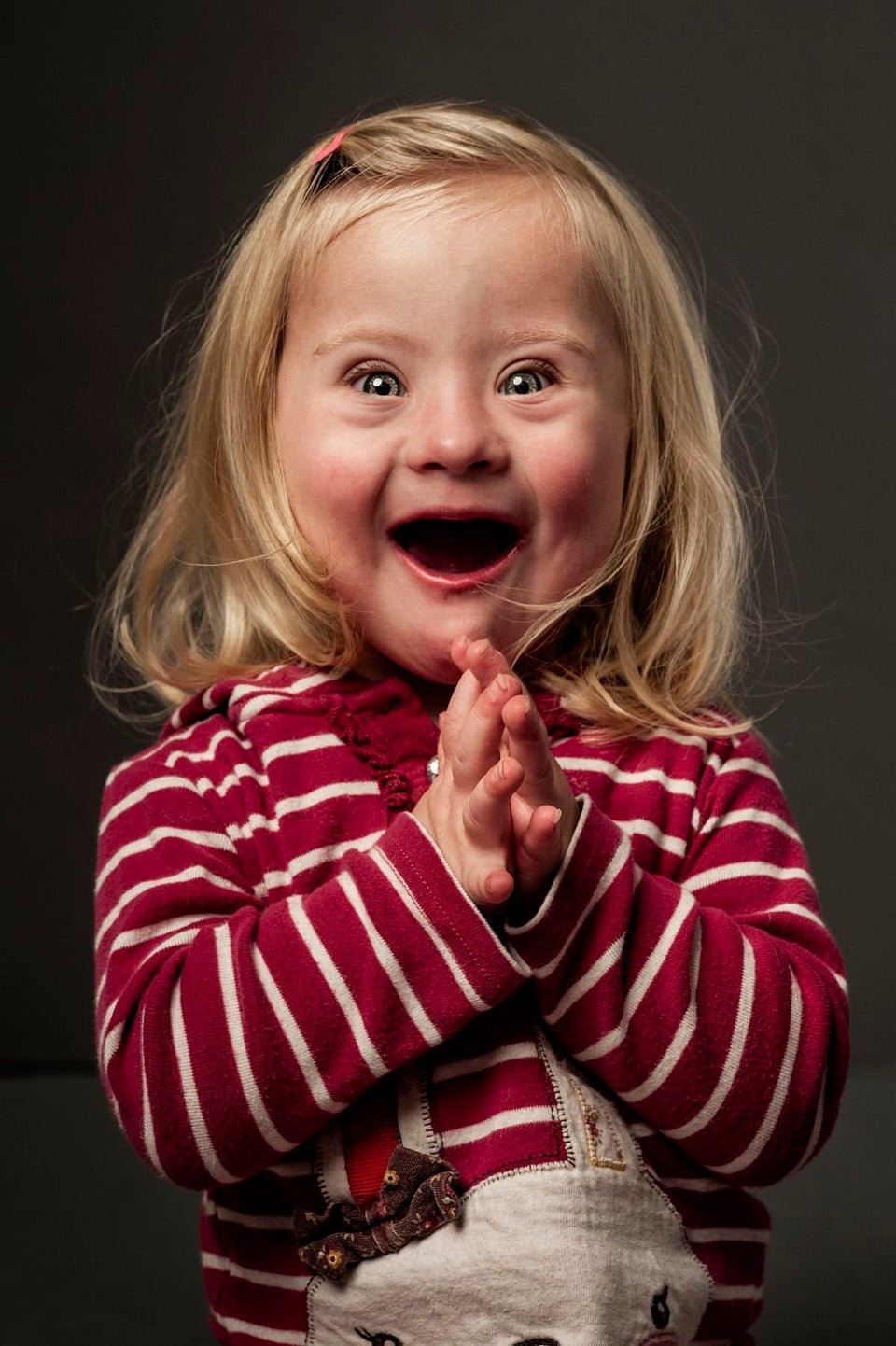 Courtesy of British Journal of Photography/JC Decaux
The Martinez Family BelizeScotland by Arpita Shah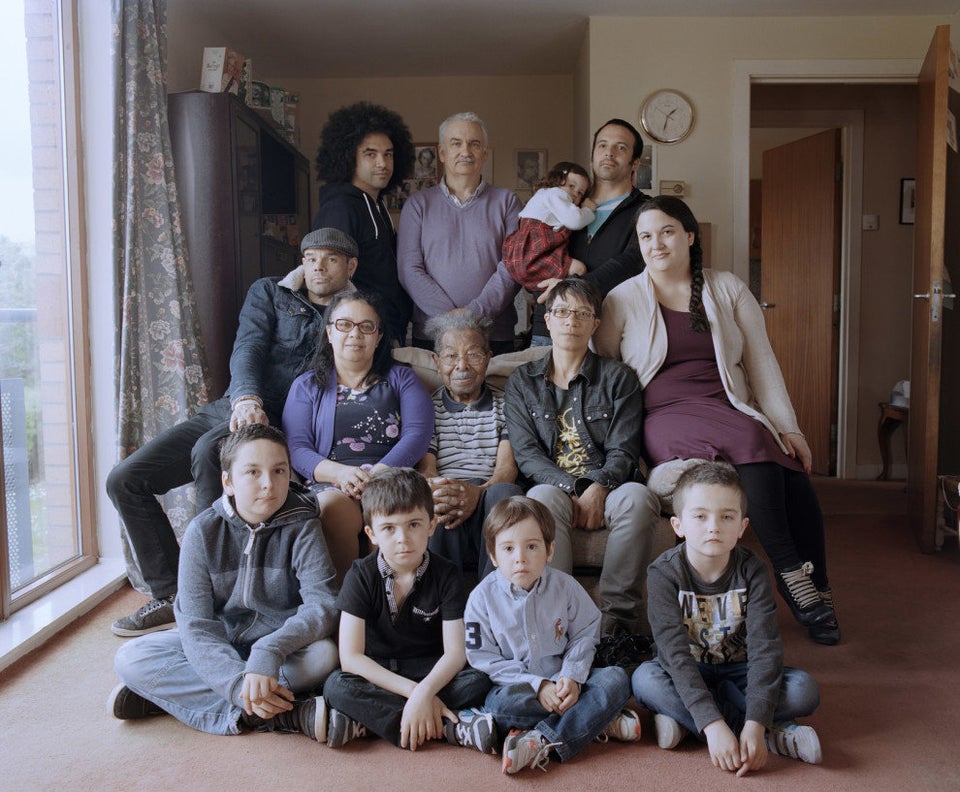 Courtesy of British Journal of Photography/JC Decaux
Nadiya Hussein by Mark Harrison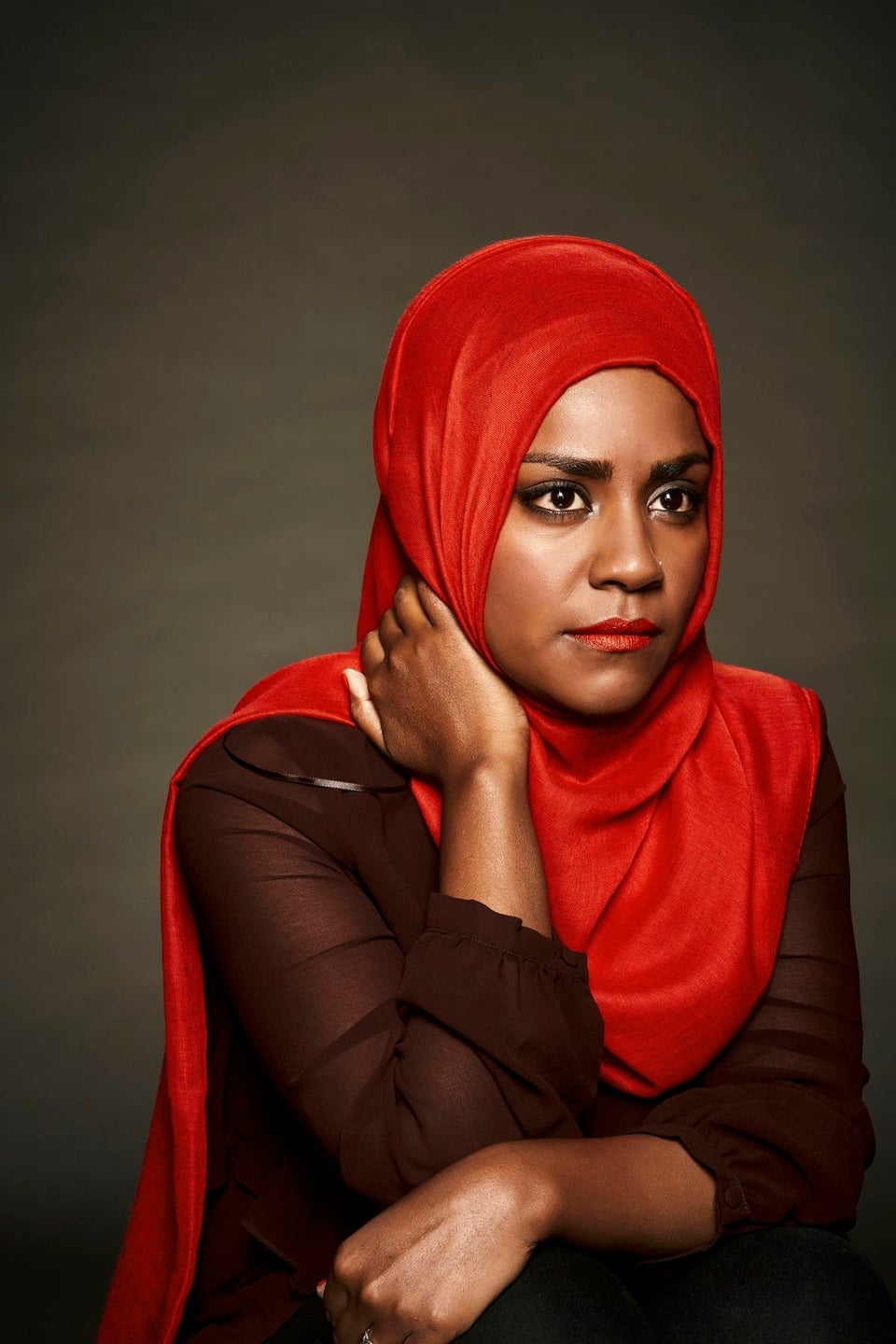 Courtesy of British Journal of Photography/JC Decaux
Sunday Football by Chris Baker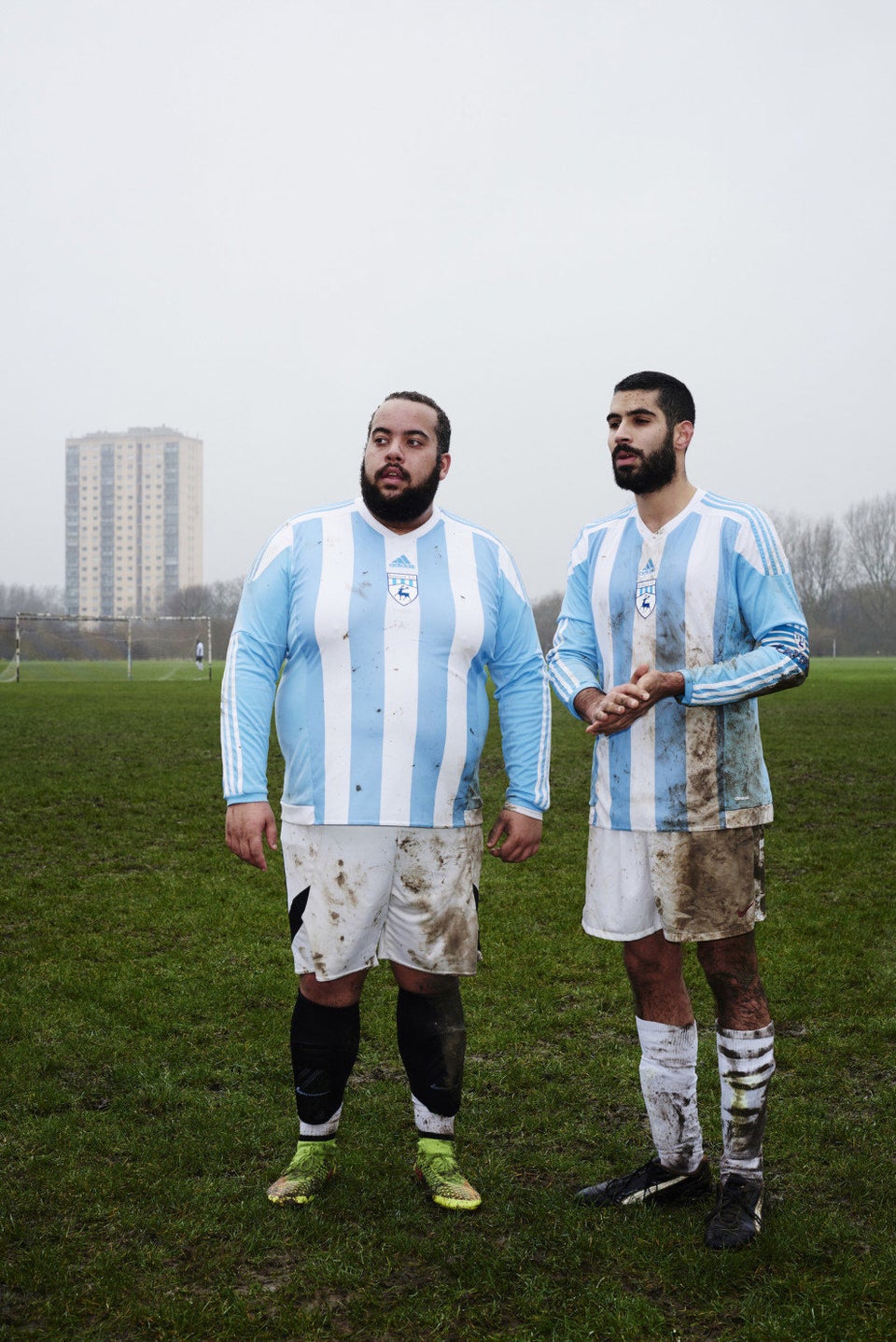 Courtesy of British Journal of Photography/JC Decaux
Auguste and Poppy Parthenope by Eliza Tamo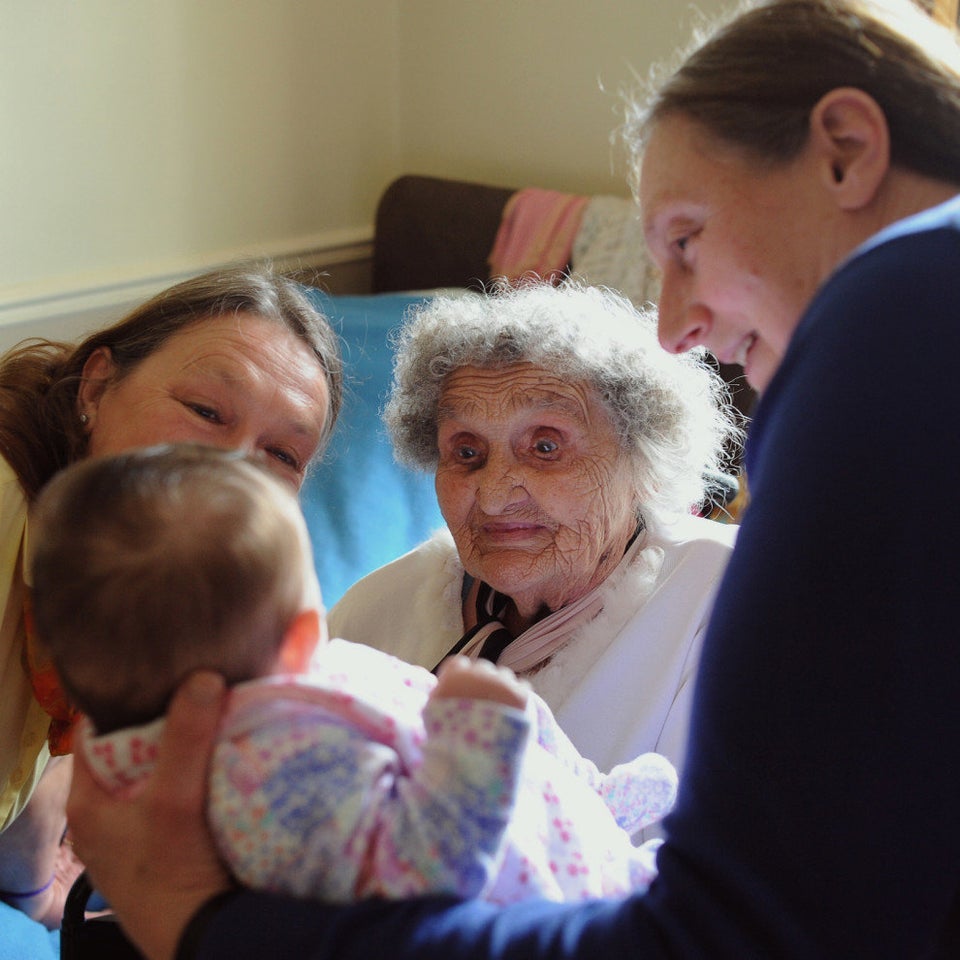 Courtesy of British Journal of Photography/JC Decaux
Emily by Christoph Soeder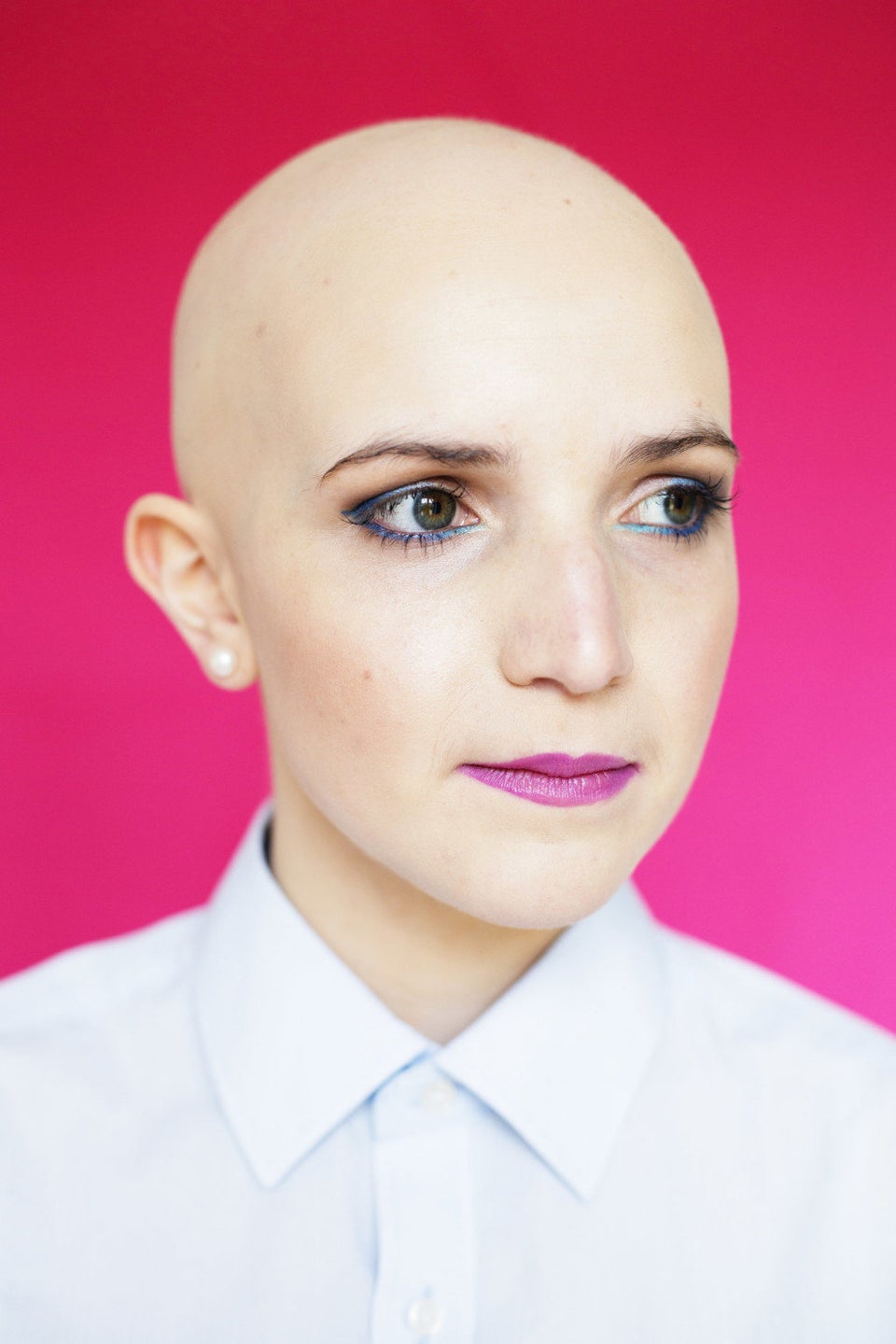 Courtesy of British Journal of Photography/JC Decaux
Vanessa and Vivian by Bill Knight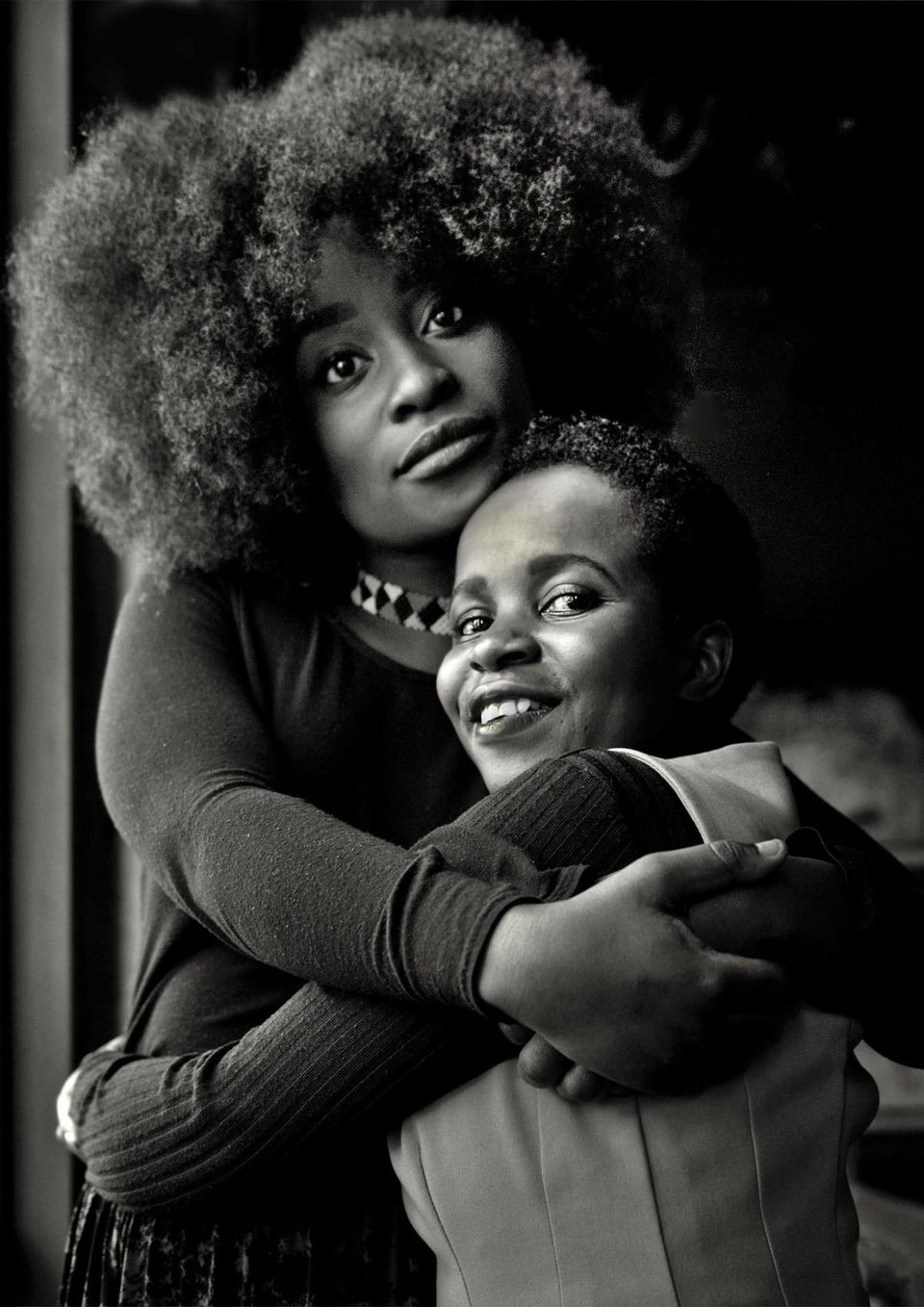 Courtesy of British Journal of Photography/JC Decaux