Ashley Graham called out a hater in the most awesome way possible in a new Instagram post.
The model revealed that someone had once told her that her thighs were "cellulite city", but - being the body-positive activist that she is - she didn't take the comment lying down.
"Now I realise these thighs tell a story of victory and courage," she wrote alongside images from a recent swimwear photoshoot in Los Angeles, US.
"I will not let others dictate what they think my body should look like for their own comfort, and neither should you."
This isn't the first time Graham has posted about embracing her cellulite. She previously shared a snap of her proudly baring her legs alongside the caption ""A little cellulite never hurt nobody."
"Stop judging yourself, embrace the things that society has called 'ugly'," she added.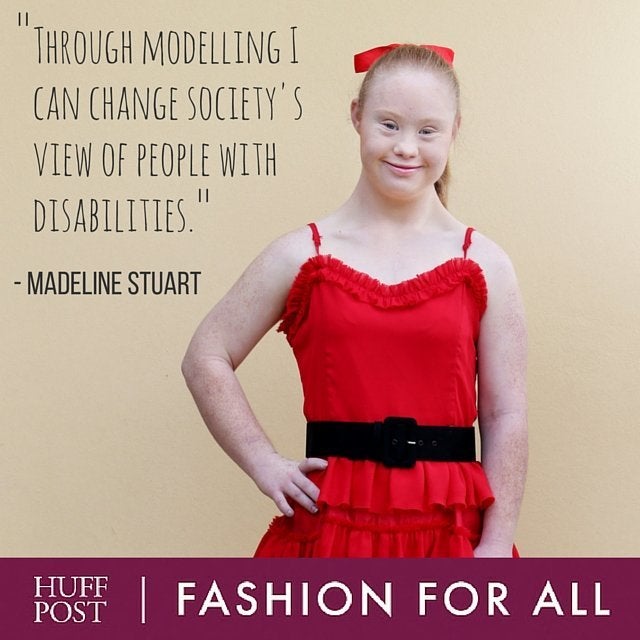 Quotes On Why Diversity In Fashion And Beauty Matters