Post Office and TalkTalk broadband customers have had their internet access cut after the two firms were hit by the same cyber attack.
The internet service providers are the latest victims of a type of malware which targets particular routers.
It uses a modified form of the Mirai worm involved in the attack which made a number of major sites inaccessible in October.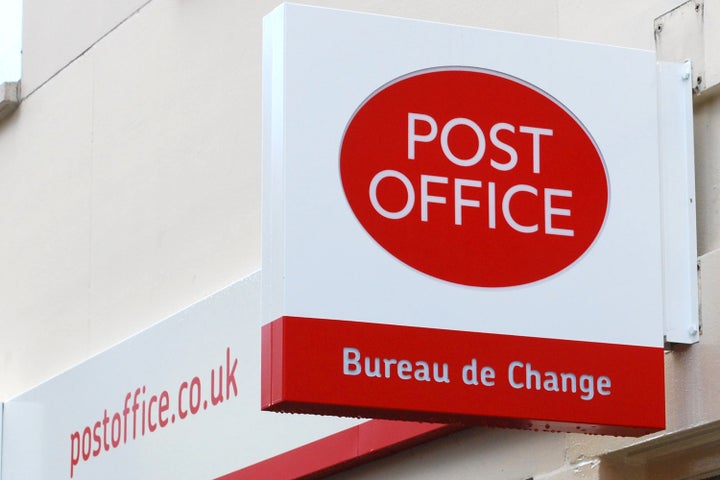 It's not clear who's responsible for the attack, but a spokesperson for the Post Office confirmed that no personal data or devices had been compromised:
"We have identified the source of the problem and implemented a resolution which is currently being rolled out to all customers.
"For those customers who are still having problems, we are advising them to reboot their router."