Ken Barrie, the voice behind children's TV character Postman Pat, has died at the age of 83.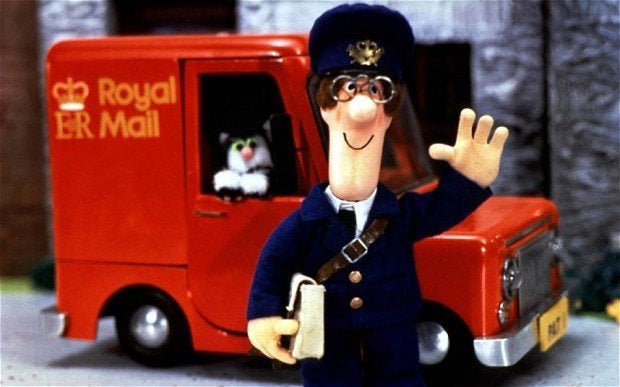 Ken, who was born Leslie Hulme, lent his tones to the friendly postman in the original 1980s TV series, along with secondary characters including Ted Glen, Granny Dryden, Peter Fogg, Major Forbes, George Lancaster, Geoff Pringle, Alf Thompson, Reverend Timms, Arthur Selby, and Sam Waldron.
He also sung the famous theme tune, 'Postman Pat And His Black And White Cat'.
The song spent 15 weeks in the top 75 when it was released in July 1982.
Ken also recorded sang the soundtracks for 'Charlie Chalk', 'Sharks' Treasure' and 'Emily'.
'Postman Pat' was turned into a big-screen film in 2014, with 'Episodes' star Stephen Mangan taking over from Ken as the voice of Pat.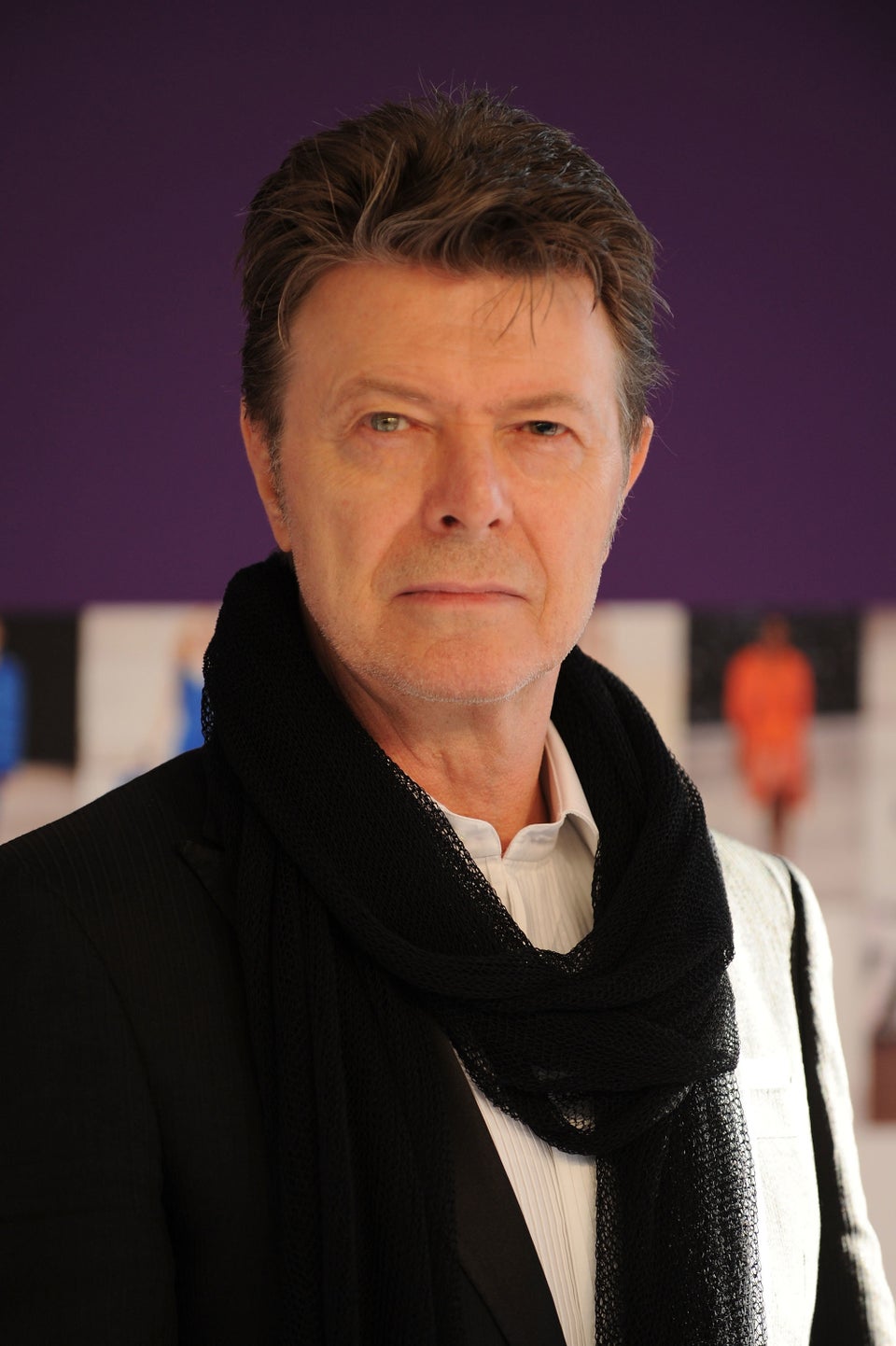 RIP: The Celebrities We've Lost In 2016