At Christmas time we are inundated with images of happy families enjoying the festivities, and chances are they will often be white. But no we're not talking about snow, we're talking about race.
That's why a new campaign hopes to tackle the lack of diversity of black and ethnic minority (BAME) families in advertising and marketing to counter the current "white wash" of Christmas.
#ChristmasSOwhite has produced a series of images of young BAME British families celebrating Christmas to reflect the diversity of Britain today.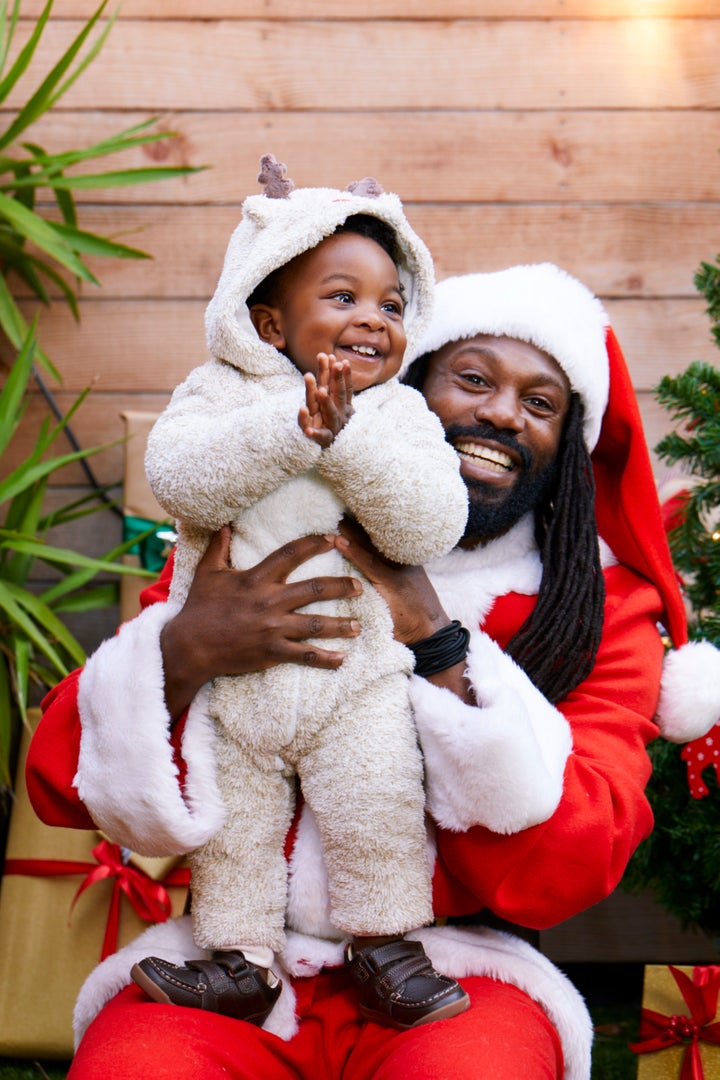 The project was inspired by a six-year-old girl, Sara, who is black. She was searching online for images of things she likes doing at Christmas for a school project with one of the movement's founders, Nadya Powell.
The pair were only able to find images of white children, mostly blonde, enjoying Christmas.
Powell was heartbroken when Sara chose to use images of the backs of families heads to illustrate her Christmas because there was no one who looked like her.
Powell, who is an advertising consultant, quickly realised that this must be a regular occurrence for Sara and decided to do something about it.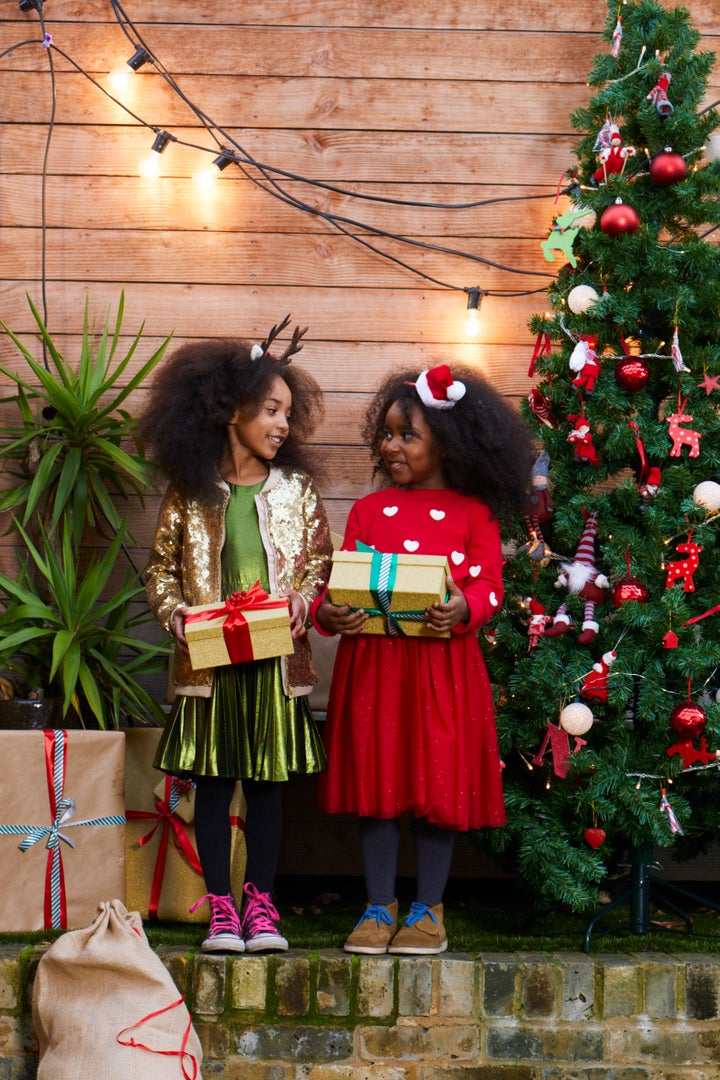 She co-founded #ChristmasSOwhite alongside Selma Nicholls, CEO of Looks Like Me - a child talent and model agency that represents BAME children - as well as award-winning advertising creatives Nathalie Gordon and Wren Graham.
"There is an under-representation of the BAME community in marketing and advertising, partly due to bias and partly as the imagery simply does not exist," said Powell.
"This is causing young people across the world to question their identity – many of the parents who are part of #ChristmasSOwhite have experienced their children asking if they can have white skin like the girls on TV and in magazines. This is not a future we want for any child."
She added: "#ChristmasSOwhite seeks to end the lack of representation and calls for a Christmas that reflects the wonderful diversity of the United Kingdom. We want to make a white Christmas a thing of the past."
Despite strides towards better diversity - John Lewis cast a black family for the first time in this year's Christmas advert and Sainsbury's were hailed for reflecting modern British families, for its inclusion of same sex parents, an interracial family and a single father - but more needs to be done.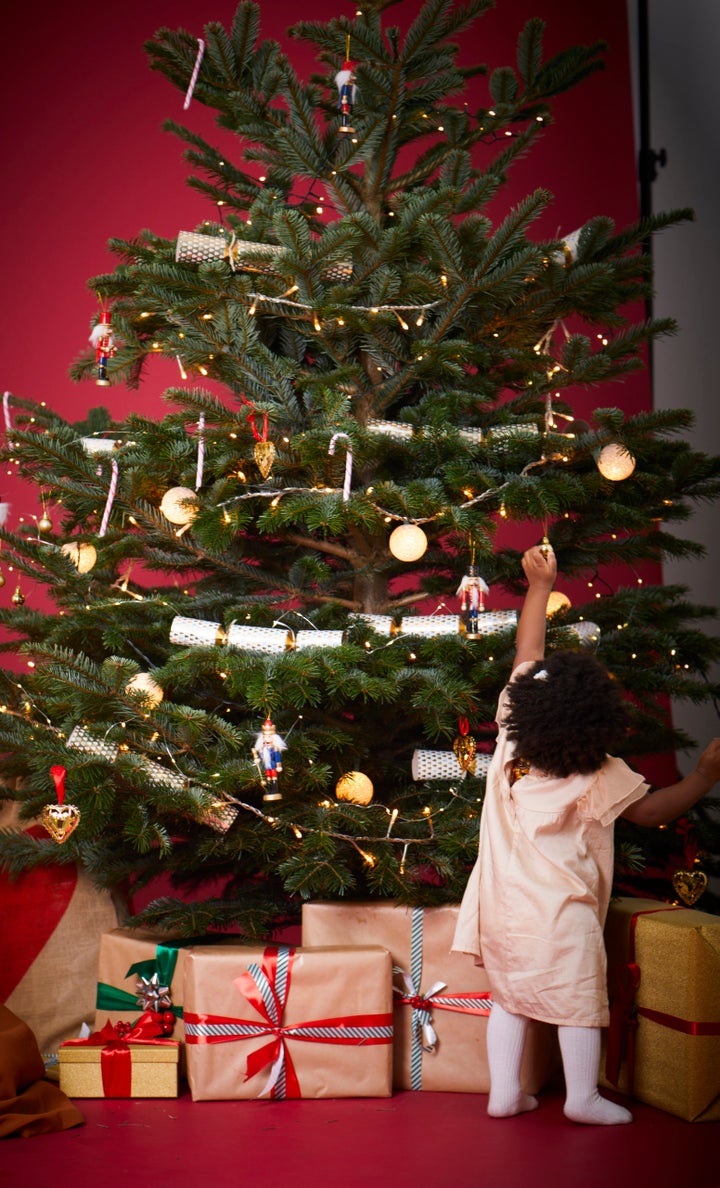 "This beautiful little girl is growing up in a world where on a daily basis she doesn't see people like her in media. Where a perfect christmas is a white christmas," said Nathalie Gordon, who was keen to stress that the lack of diversity is not Google's fault.
"The algorithm is blind - rather it is the fault of every person who has uploaded images to the web who have been consciously or unconsciously biased. To these millions of people, a perfect christmas is a white christmas and Google is just reflecting this truth."
Selma Nicholl said: "Our approach to the amazing brief #ChristmasSOwhite, was to select six very different representations of the unseen BAME British Christmas experience. Presenting a range of young BAME British families enjoying the festivities of Christmas, whilst celebrating the diversity of modern day Britain.
"We were able to place and strategically select families that were a good representation of black British families."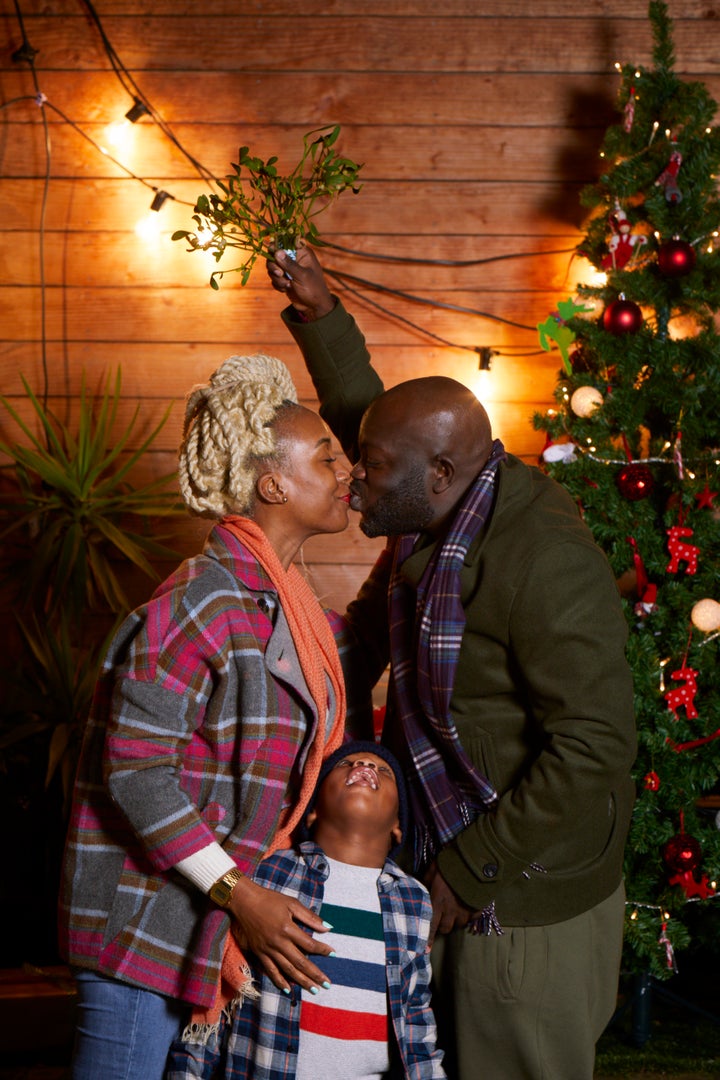 Karen Blackett OBE, chairperson of Media Com, who helped fund the project said: "I would love to see more diversity in the content that we create in the marketing and advertising industry.
"We are a wonderful fruit salad of people in the UK and that fruit salad needs to be reflected in the content that we create."
While there is a particular focus on Christmas, the founders are determined to ensure the impact continues throughout the year and are current in talks with photography distribution platforms to make this happen.
The project has asked people to help makethis Christmas as diverse as possible by sharing their #ChristmasSoWhite imagery to be featured on the website.