Jools Oliver is calming her nerves leading up to her due date by "packing and unpacking" her hospital bag.
The 41-year-old shared a photo of what's inside the floral holdall, including nightwear that's been passed down through her family.
"How many times am I going to pack and unpack the baby's hospital bag?
"Still have the little nightie my big sisters, myself and all our babies have now worn - 46 years old and my inspiration for all our little bird collections."
Other mums related to the excitement of getting everything ready for the birth.
"I love packing the hospital bag," one person commented. "I always have a few special things in there for the new baby and there is so much inspiration in that bag, such a special but nervous time."
Oliver, who is mum to Poppy, 14, Daisy, 13, Petal, seven, and Buddy, five, with her husband Jamie, chose not to find out the sex of her fifth child.
"Have always loved a surprise," she captioned a photo of herself blowing out candles on a 'baby' cake.
"The candles are pink and blue not long to wait though!"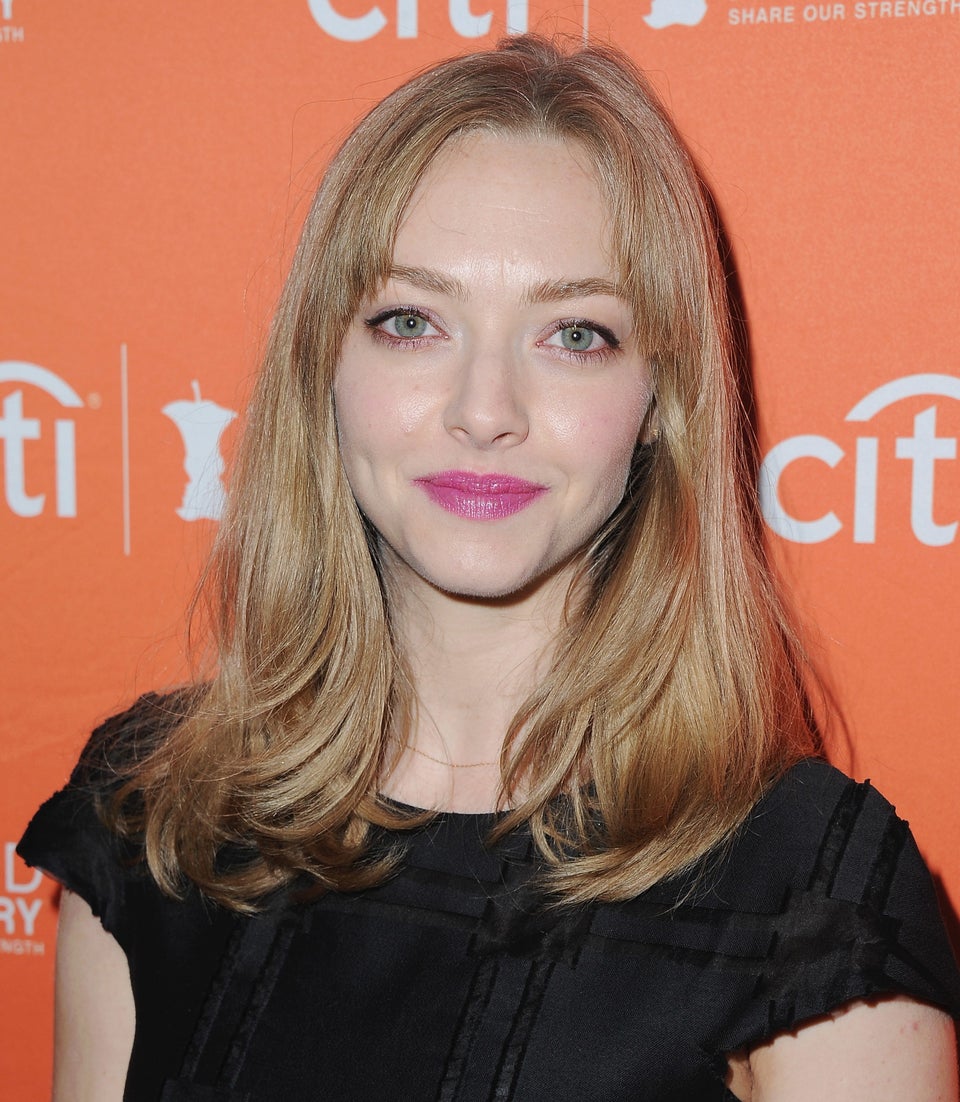 Pregnant Celebrities In 2016