Plans to require pregnant women to show their passports before receiving NHS care is a "concern", midwives has said.
This has caused them to state they will endeavour to "check patients for their eligibility" when accessing non-emergency NHS treatment, a spokesperson told the BBC.
"I am sure no trust would deny care to women in labour or who are pregnant and arrive at a hospital needing urgent care related to their pregnancy."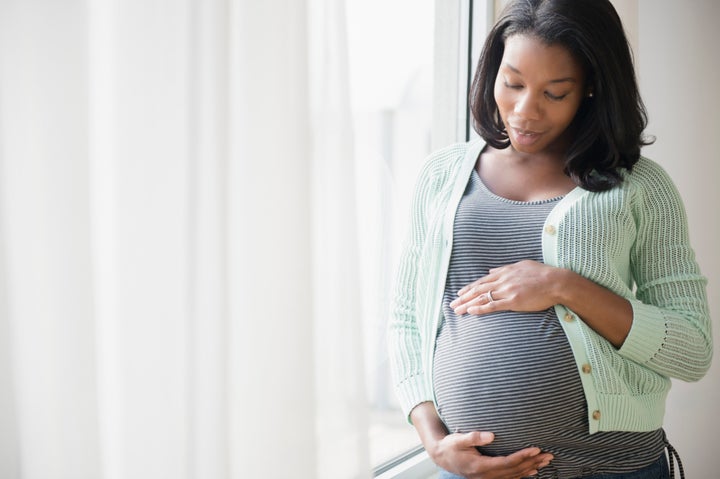 Warwick added: "To be clear, the law says, and government policy states, that trusts must offer care to women in labour, irrespective of their immigration status in the country.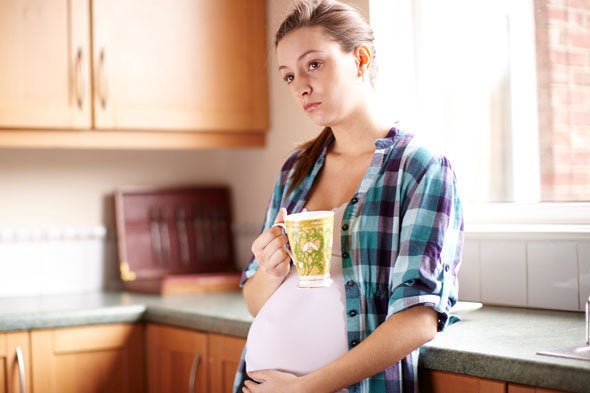 Pregnancy worries and words of comfort