A study of more than 15,000 British adults has found that those who were born prematurely are more likely to struggle financially than those who were born full term.

The research, led by Professor Dieter Wolke from Warwick University, also found that premature babies are more likely to become unemployed and not own a house as adults, compared to the general population.
Much of this, Wolke has suggested, may stem from the fact that premature babies have a lower level of attainment in school, particularly in mathematics, compared to others.
"Our findings suggest that the economic costs of preterm birth are not limited to healthcare and educational support in childhood, but extend well into adulthood," he commented.
"Together, these results suggest that the effects of prematurity via academic performance on wealth are long term, lasting into the fifth decade of life."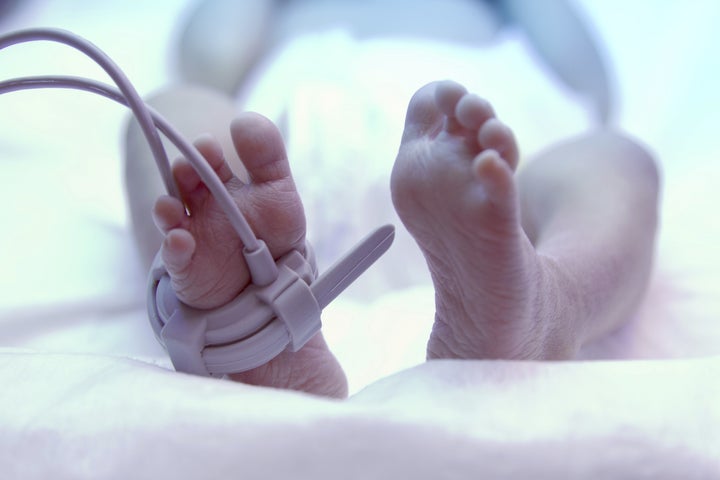 Wolke and his colleagues examined data from 15,000 adults who were born in either 1958 or 1970 and at either 28 or 42 weeks gestational age to gather their results.
They found that 32.5% of adults who were born prematurely became manual workers, compared to 25% of those born full term. Additionally, 3.3% of premature babies were unemployed at some stage as adults, compared to 2.5% of those who were born full term.
"What is perhaps most surprising is that most of the children we studied were not very preterm - born, on average, only five weeks early - and still we find these long lasting effects," co-author Maartje Basten said.
Commenting on the findings, Caroline Davey, chief executive of premature and sick baby charity Bliss, said children born prematurely should receive additional support in school to prevent them from falling behind later in life.
"We think it is absolutely essential that, as this research suggests, children born prematurely should have more support when starting school, and that teachers should be adequately trained to deal with these children's needs," she told The Huffington Post UK.
"However, we continue to believe that it is up to parents to decide if it is right for their child to delay starting school. Every child born prematurely has different needs based on a range of factors, and while one child may be ready to start school with their peers, another may not.
"Our evidence supports this, and we are confident that with the right care at birth and support throughout their development, children born premature can reach their full potential."