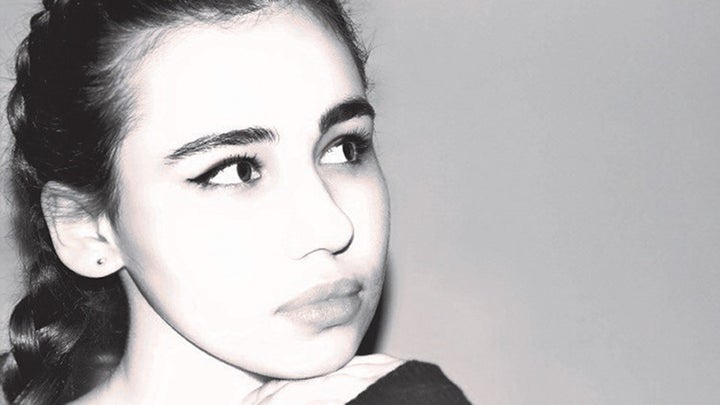 Natasha Ednan-Laperouse, 15, from Fulham, south-west London, collapsed after eating an artichoke, olive and tapenade baguette on a flight in July 2016.
The food company said it will start trialling full ingredient labelling on product packaging from next month, adding that this will be rolled out to all UK shops as quickly as possible.
Her family are campaigning for a change in the law to save lives. Her father Nadim has vowed to get "justice" so that "no-one else should suffer such a needless and pointless death".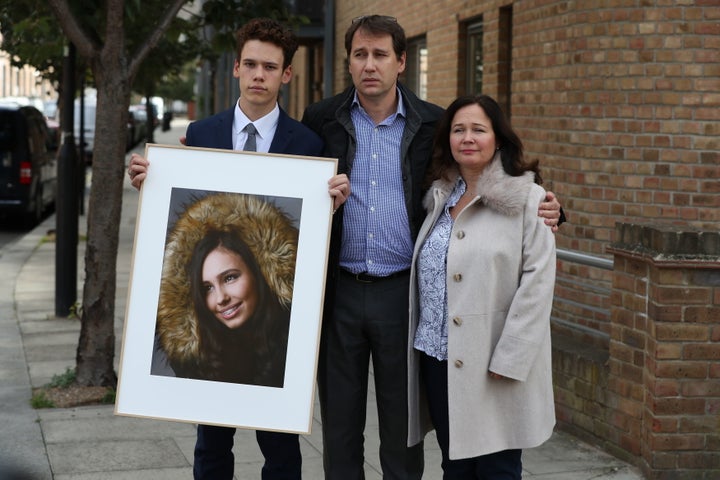 On Monday it was announced Michael Gove is considering a "Natasha's law" on food labelling. The environment secretary said he has instructed civil servants to investigate a law change after 15-year-old Natasha Ednan-Laperouse's death highlighted the "importance of acting urgently".
In a statement, Pret chief executive Clive Schlee said: "I want to say again how deeply sorry we are for the loss of Natasha. I said we would learn from this tragedy and ensure meaningful changes happen.
"I hope these measures set us on course to drive change in the industry so people with allergies are as protected and informed as possible. Nothing is more important to Pret right now."
The company said that "full ingredient labelling will be introduced to all products that are freshly made in its shop kitchens. The labels will list all ingredients, including allergens".
The parents of Natasha gave a "cautious" welcome to an announcement, saying "we hope this will quickly lead to improved labelling across all their stores".