You are reading Anywhere But Here, our summer-long series on travel at home and abroad, serving up the information and inspiration you need.
As travel continues to open up, our wanderlust grows and when we do hop on a plane or train, we want to be greeted by picture postcard scenes at our destination.
That goes for city breaks as much as beach holidays. How many times has a weekend in Europe left you wanting to bring a little bit of Paris or Rome home with you? One of the main reasons we travel in the first place is to feel inspired.
This is why, when compiling a list of the prettiest European travel destinations, the team at Uswitch.com decided to use an interesting measure: the volume of dedicated moodboards on Pinterest for each city or town.
So, whether you're planning a mini-break or are simply indulging in a scroll to inspire your own domestic dreams, these are the cities worth a close look, based on their picture-inspo popularity alone.
1. Paris, France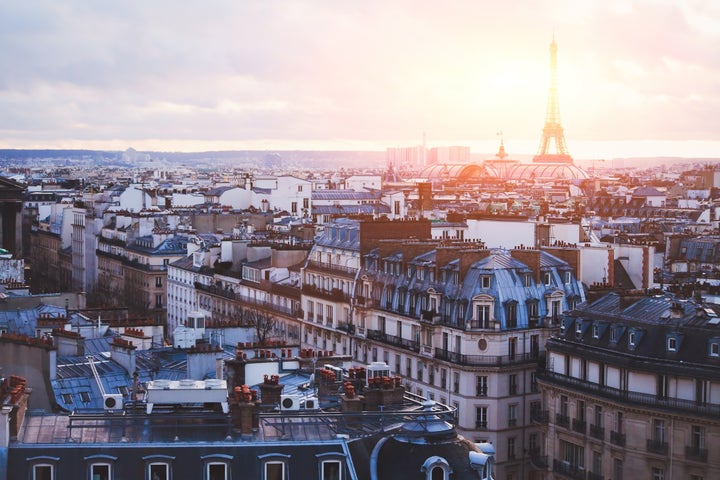 2. Berlin, Germany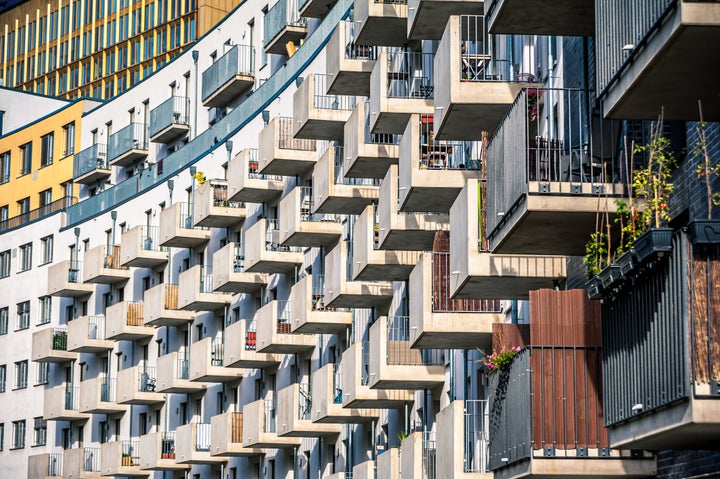 3. Amsterdam, Netherlands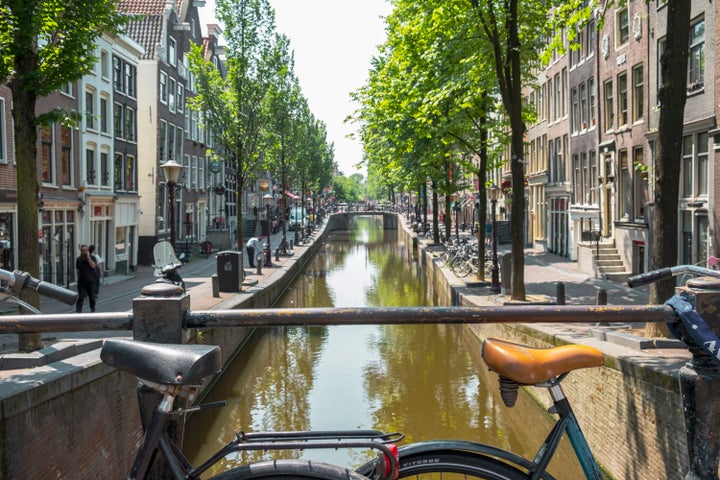 4. Athens, Greece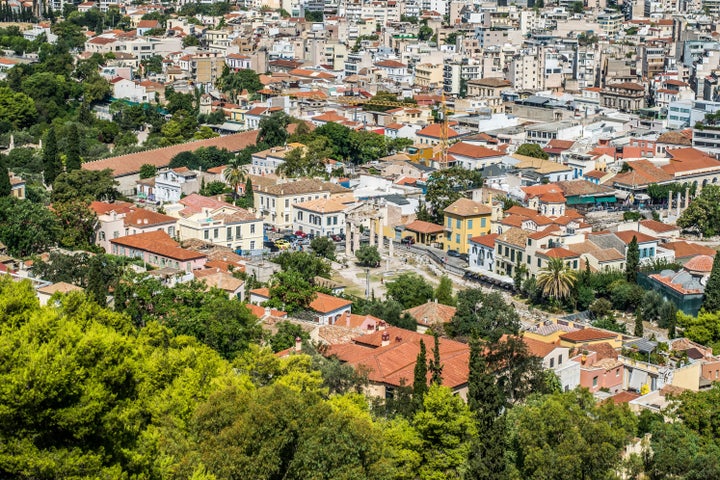 5. Venice, Italy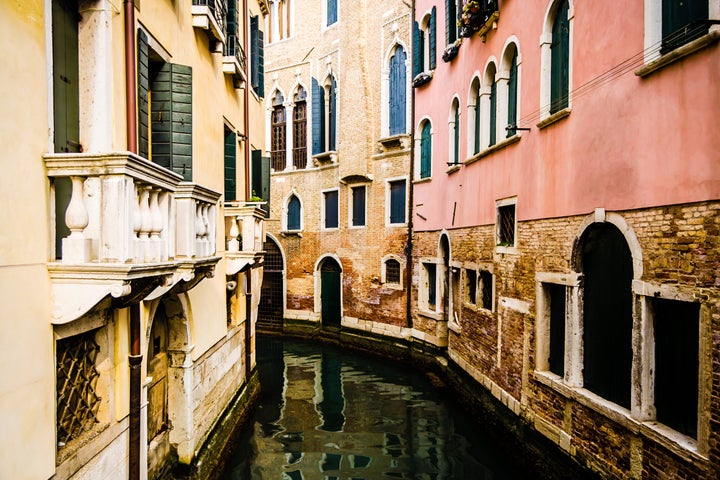 6. Barcelona, Spain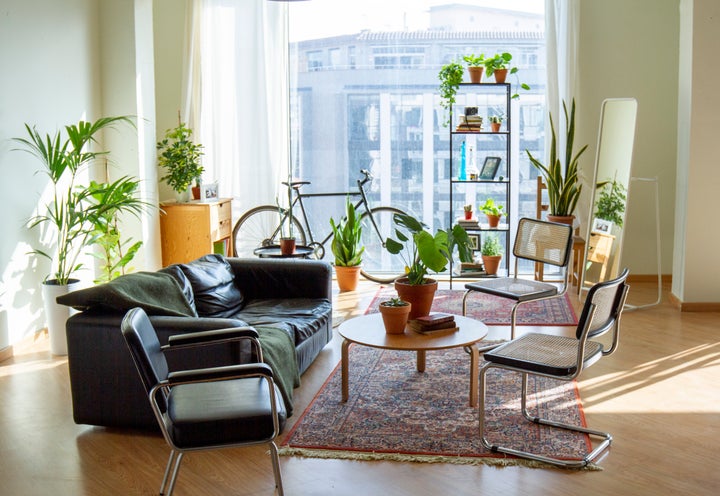 7. Rome, Italy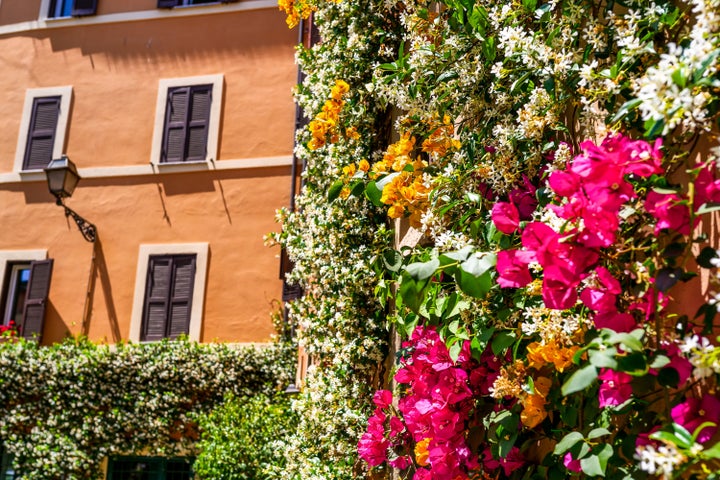 8. Dublin, Ireland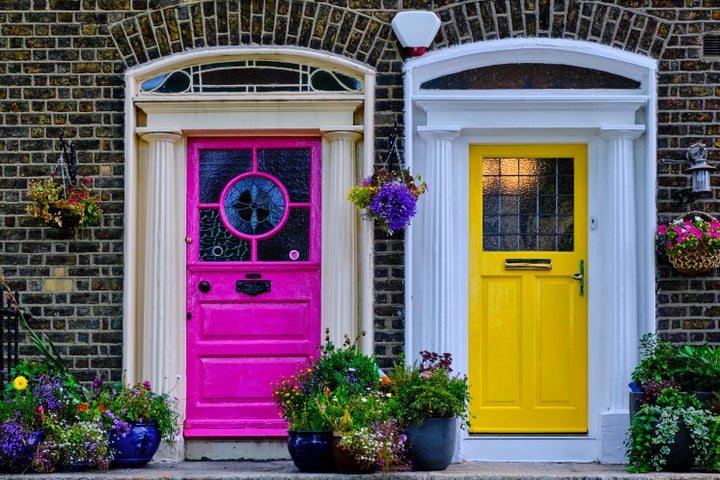 9. Florence, Italy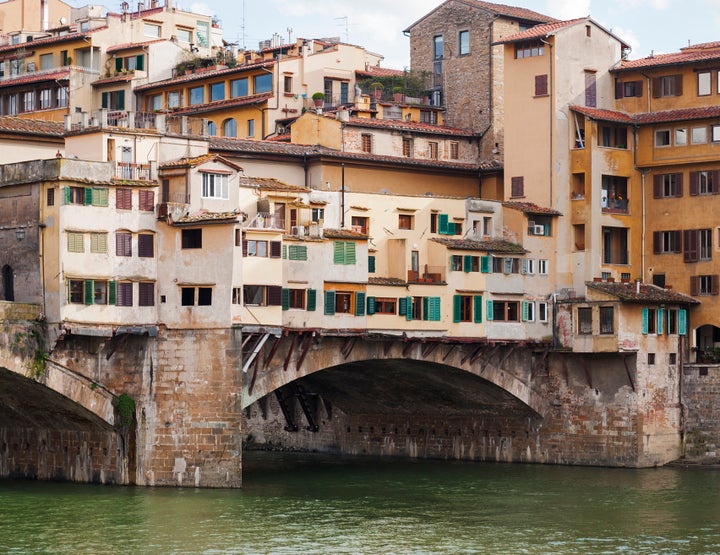 9. Edinburgh, Scotland (tied)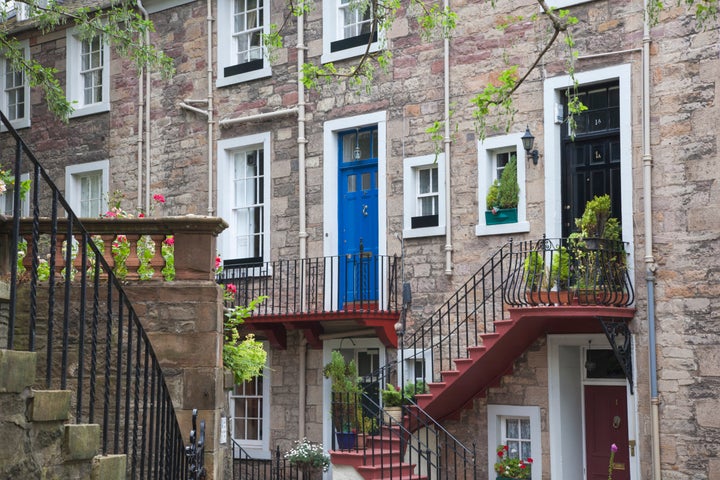 10. Vienna, Austria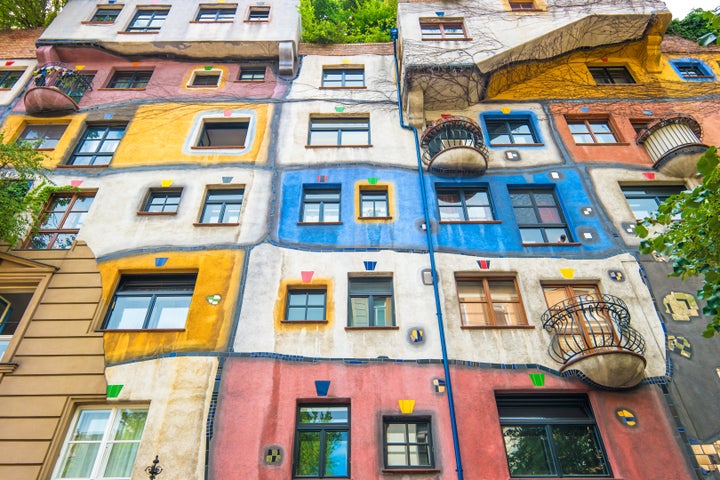 11. Santorini, Greece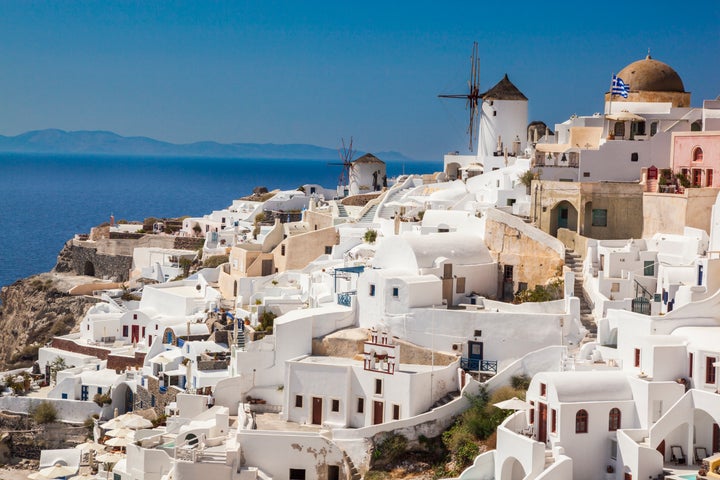 12. Copenhagen, Denmark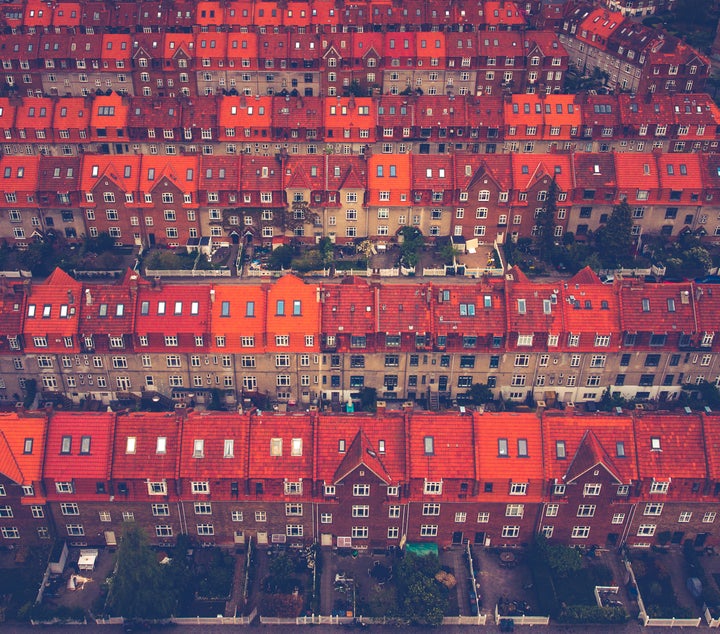 13. Warsaw, Poland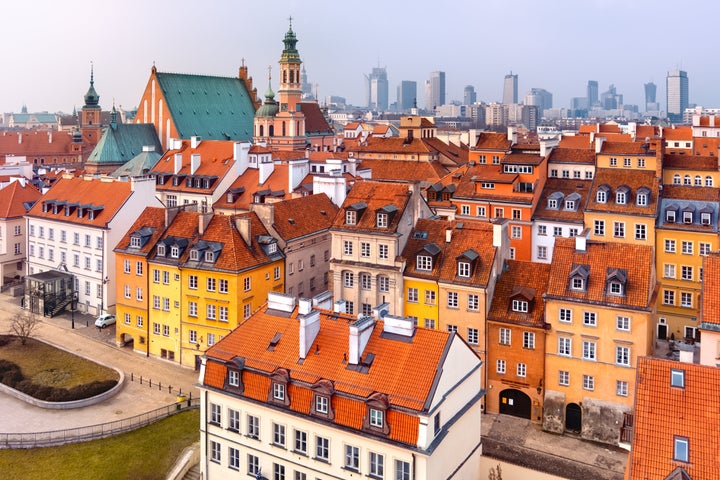 14. Lisbon, Portugal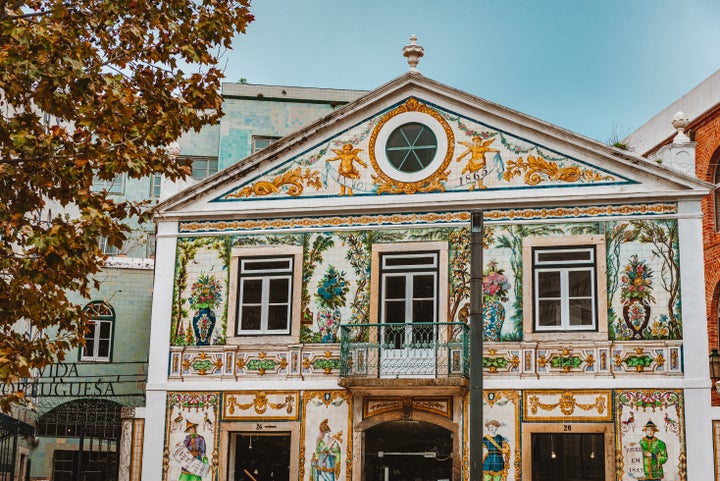 14. Munich, Germany (tied)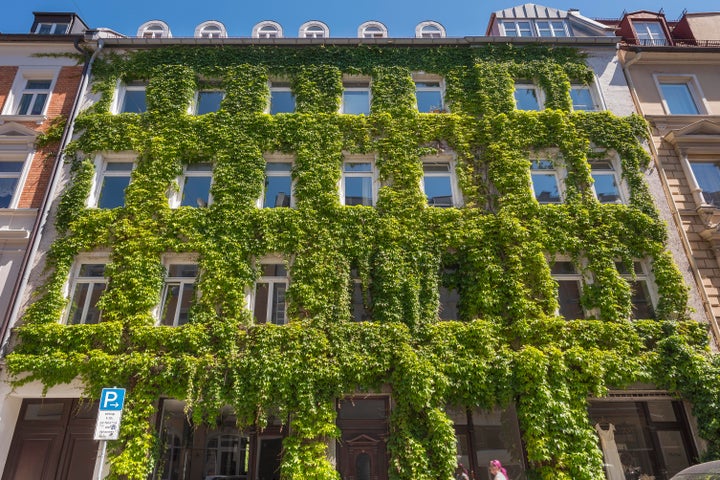 15. Istanbul, Turkey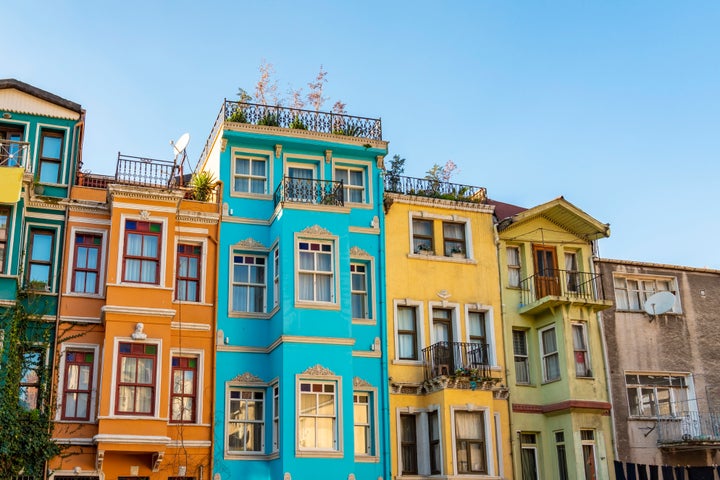 16. Moscow, Russia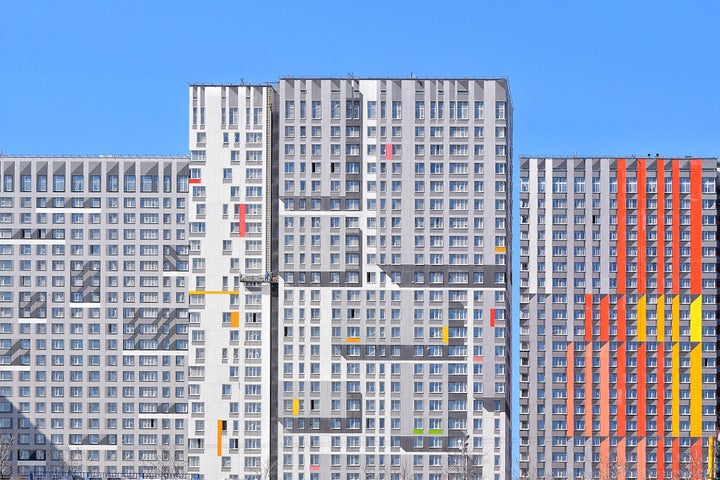 16. Stockholm, Sweden (tied)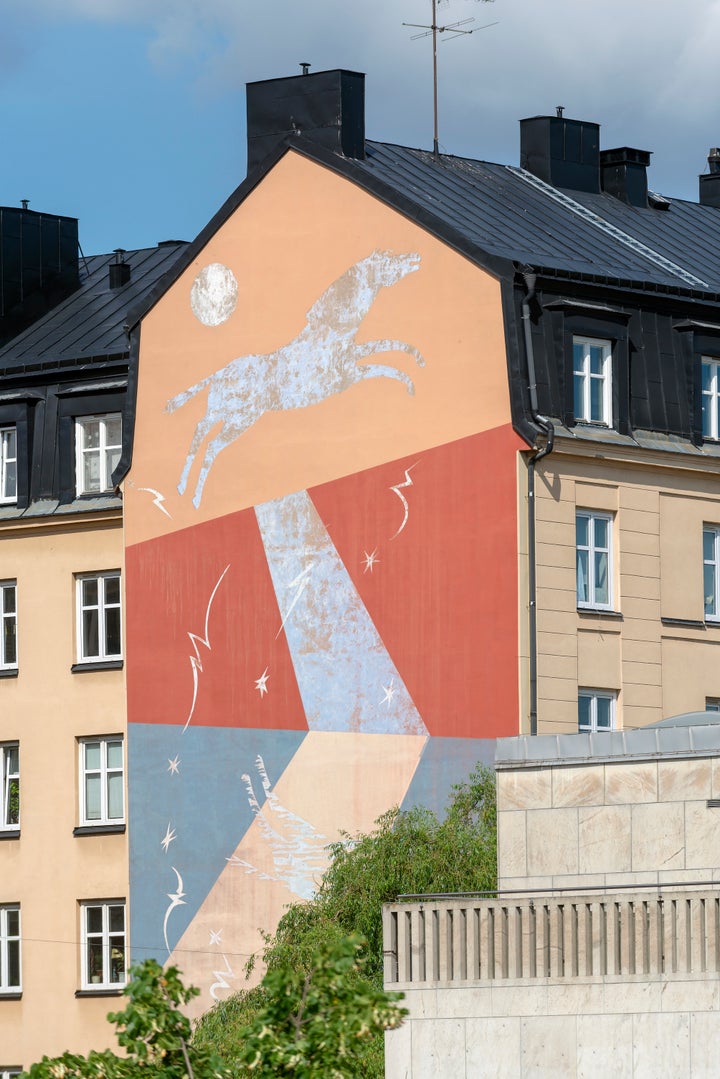 17. Zurich, Switzerland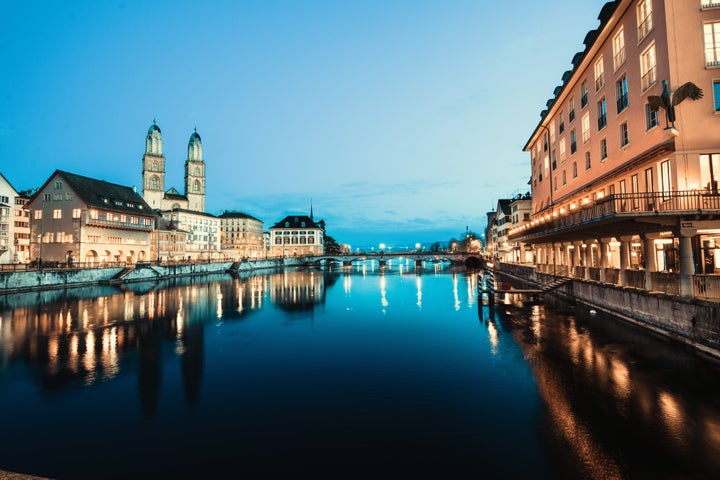 18. Budapest, Hungary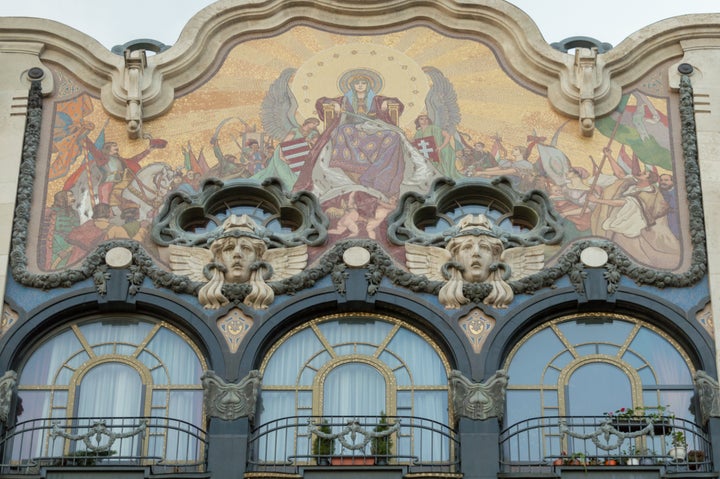 18. Helsinki, Finland (tied)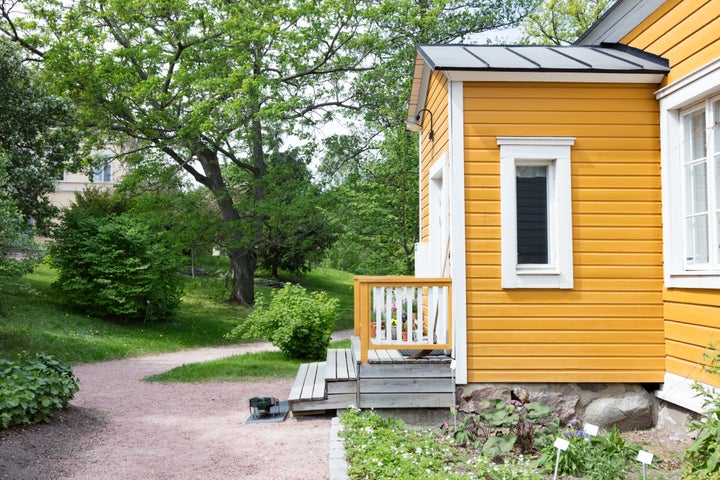 19. St. Petersburg, Russia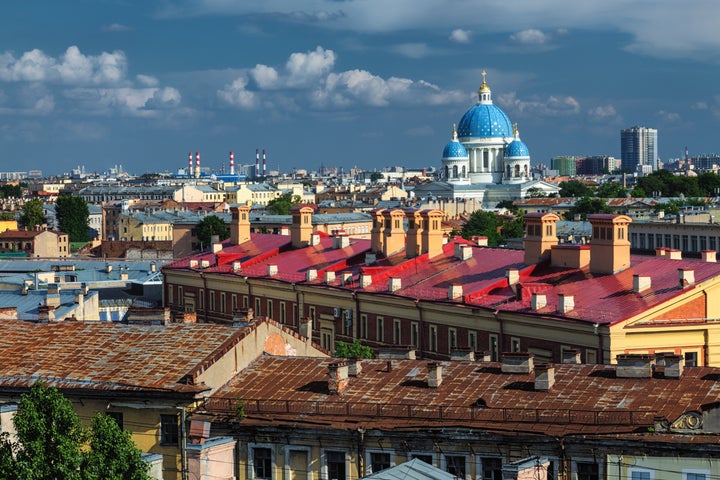 20. Mykonos, Greece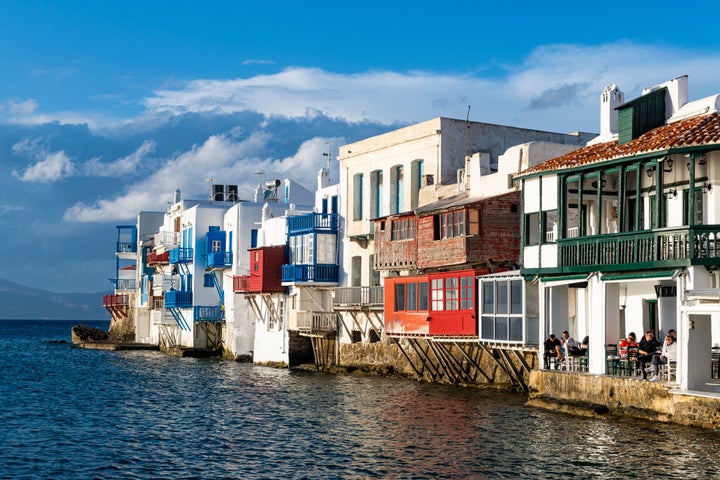 Travel is the story of our summer. The rules (and traffic lights) are always changing, but one thing's clear, we dream of being Anywhere But Here. This seasonal series offers you clear-headed travel advice, ideas-packed staycation guides, clever swaps and hacks, and a healthy dose of wanderlust.