Gender-neutral changing rooms have been introduced to two new Primark stores in the UK.
Newly opened stores in Bluewater and Hastings have changing rooms which can be used by anyone, while other stores will continue to operate gendered changing rooms.
For some time, Primark's policy has been that all customers are welcome to use the fitting room of their choice in stores. But the latest move removes gender from the equation altogether.
A Primark spokesperson said: "As part of our latest in-store design, non-gendered fitting rooms, which are commonplace in retail and other markets in which we operate, have been introduced in our new Bluewater and Hastings stores."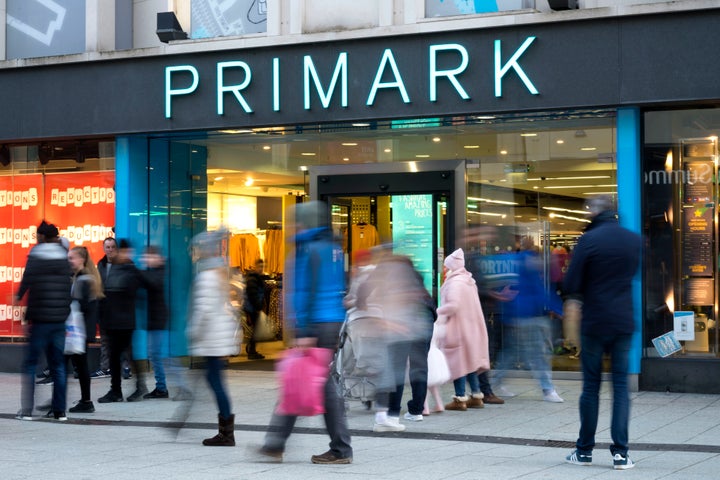 Twitter user Heather welcomes the move as hugely positive. "As a disabled couple we often need to help each other try clothes on and need to accompany each other into changing rooms," she tweeted. "We can't always do that in some stores. It depends on the staff."
Others wondered what took Primark so long, particularly as other retailers already operate genderless changing rooms. Topshop, for example, switched to gender-neutral changing facilities in November 2017.
A few Twitter users shared concerns about safety and suggested the fact the cubicles are cordoned off by curtains, not doors, could be problematic.
But other users didn't understand people's threats to boycott the stores.
After being invited onto Good Morning Britain to discuss the issue, Juno Dawson tweeted: "This just isn't news. Trans people can use the changing rooms of their gender under the equality act 2010.
"Don't make it fodder for transphobes."